Jaguar To Introduce 4WD Option On Every Car
Jaguar recently launched 4-wheel drive versions of the XF and the XJ saloons. Jaguar's Global Brand Director, Adrian Hallmark, said that in the future all Jaguar cars will come with this 4WD option. There is increasing demand for 4WD saloon cars in the northern region of North America and Canada where there is lot of snow making this option a necessity. Presently only the XJ and XF are available with the option of 4-wheel drive.
As all the current line up from the iconic British car maker was build on an exclusive rear wheel drive platform, providing 4-wheel drive is quite a challenge. Jaguar designed an all new 3.0-litre V6 engine which is mated to a special gearbox and 4WD transfer box. This technology will be sold only in the North American and Canadian markets where as the home market of UK will not get the 4WD option at all. As demand for big petrol 4WD saloons is very limited back home, Jaguar said it won't be worth the investment.
This new 4WD technology is neither compatible for right hand drive nor can be used with any other engine from Jaguar. But Jaguar has stated that all future cars will be engineered so that any car with any engine can be provided with the 4WD option. The car will be 4WD ready so that not many changes will have to be done to the car for it to either be rear wheel driven or all wheel driven. In India, we will continue to get rear-wheel drive Jaguars, as our roads don't need an all-wheel drive sedan yet.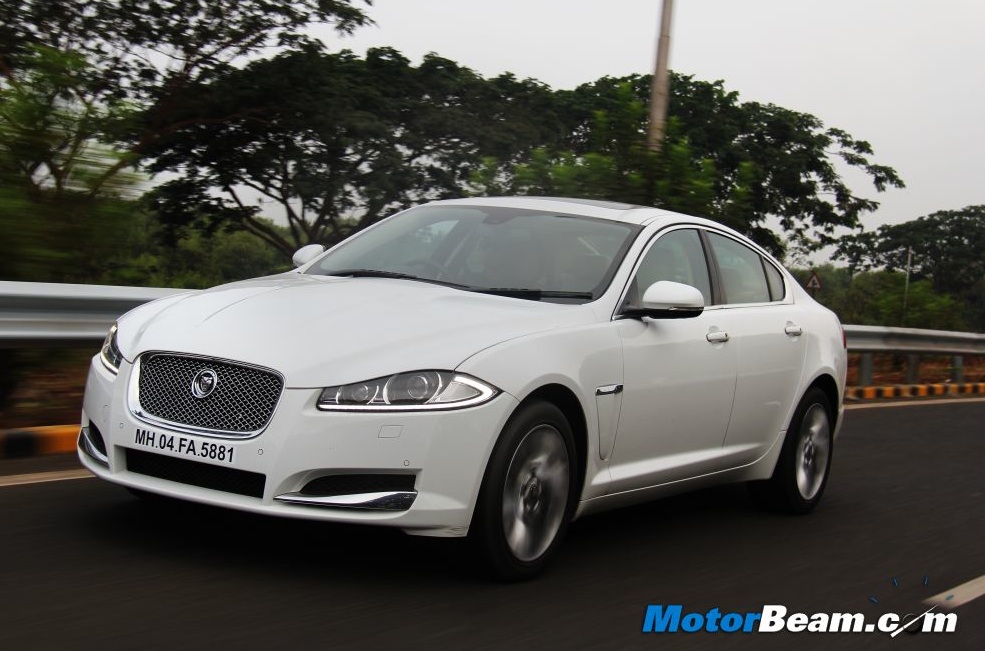 Source – Autocar UK