Jawa India Re-Entry Possible With 350 OHC & 660 Vintage
The iconic Jawa, has launched 2 new motorcycles in Europe, the Jawa 350 OHC and the Jawa 660 Vintage.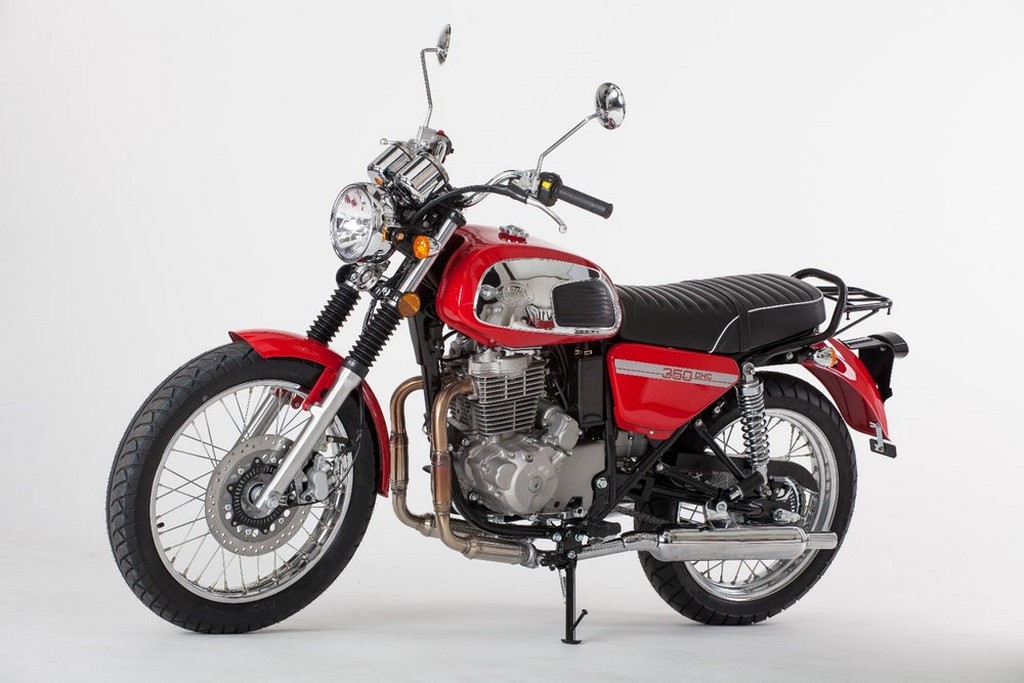 Jawa has launched the Jawa 350 OHC and the Jawa 660 Vintage in Europe and this time around they aren't the regular 2-stroke engines, instead Jawa has used new 4-stroke engines. The brand was acquired by Mahindra last year, which gives every Indian the hope that they could also ride the new Jawas on Indian roads sometime soon.
Every Jawa rider or an admirer has always had a sweet stint with the Jawas, be it the loud but somewhat pleasant exhaust note from the double silencer and the bike's design. The bike in itself was a style-statement. Coming to the details on the motorcycles launched in Europe, the 660 Vintage isn't an entirely new motorcycle. It borrows the engine from the 660 Sportard, and is more of a street version of the 660 Sportard. The Vintage comes with a 660cc parallel-twin motor and will make the same 49 HP of power and 57.5 Nm of torque as in the 660 Sportard. The bike looks butch and bulky, especially with those double silencers.
The Jawa 350 OHC, on the other hand, is a new model that is powered by a 397cc single-cylinder air-cooled engine that punches out 27.7 HP of power and 30.6 Nm of torque. The motorcycle gets ABS for the front disc, kudos to Jawa for that. This is also the first ever Jawa to come with an ABS. There's a clean looking instrument cluster. The bike is priced at CZK 99,930/- (approximately Rs. 2.64 lakhs).
These bikes will be manufactured at the Pithampur plant in Madhya Pradesh. The 350 OHC could be priced about the same as in the Czech Republic. However, there is no official information from Mahindra on the India launch of these motorcycles, and the whole nation awaits. Mahindra are you listening?
Jawa India Re-Entry
– Jawa has launched the 350 OHC and the 660 Vintage in Europe
– Mahindra bought the brand Jawa last year
– Both the motorcycles get a 4-stroke engine