JLR To Expand Dealerships In 2012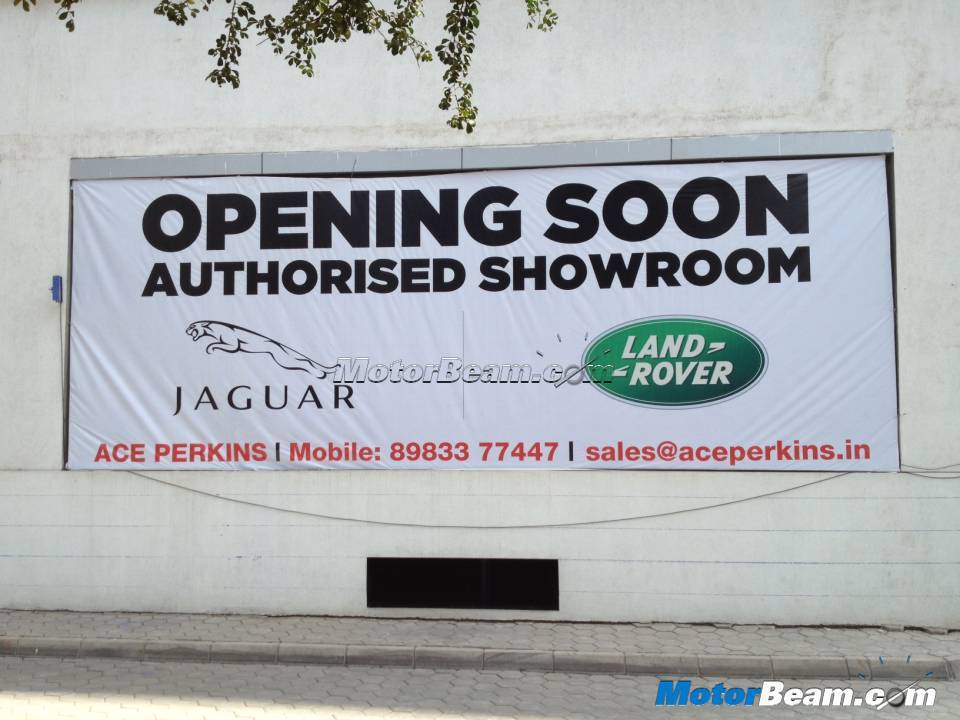 Tata Motors is planning to expand the dealership network of Jaguar Land Rover. Currently Jaguar Land Rover has 13 dealerships in India and the company plans to open many more this year. JLR has taken the Indian market very seriously, with a huge untapped potential being apparent in the luxury car segment. This fact was reiterated when Jaguar Land Rover pulled out from the 2012 Detroit Motor Show to participate in the 2012 Delhi Auto Expo. The above picture is of a showroom which is coming up in Pune in Wakdewadi, and should open by April.
As of today, BMW is the leader in the luxury car segment, with Mercedes-Benz close on its heels. This is followed by Audi. However, these positions are in for a major threat as Toyota has confirmed the launch of its Lexus brand of cars, while Volvo has launched cut price variants of all its cars to tackle the Germans. Now its Jaguar Land Rover's turn to threaten the Germans and the British car maker firmly believes that a bigger distribution network is imperative for success in the sub-continent. The luxury car segment has a market size of 20,000 units a year and is expected to grow to 1.5 lakh units a year by 2020.
[singlepic id= 7969 w=570 h=400 float=center]
[singlepic id= 9996 w=540 h=375 float=center]