Maharashtra Tax Hike Makes Cars Pricier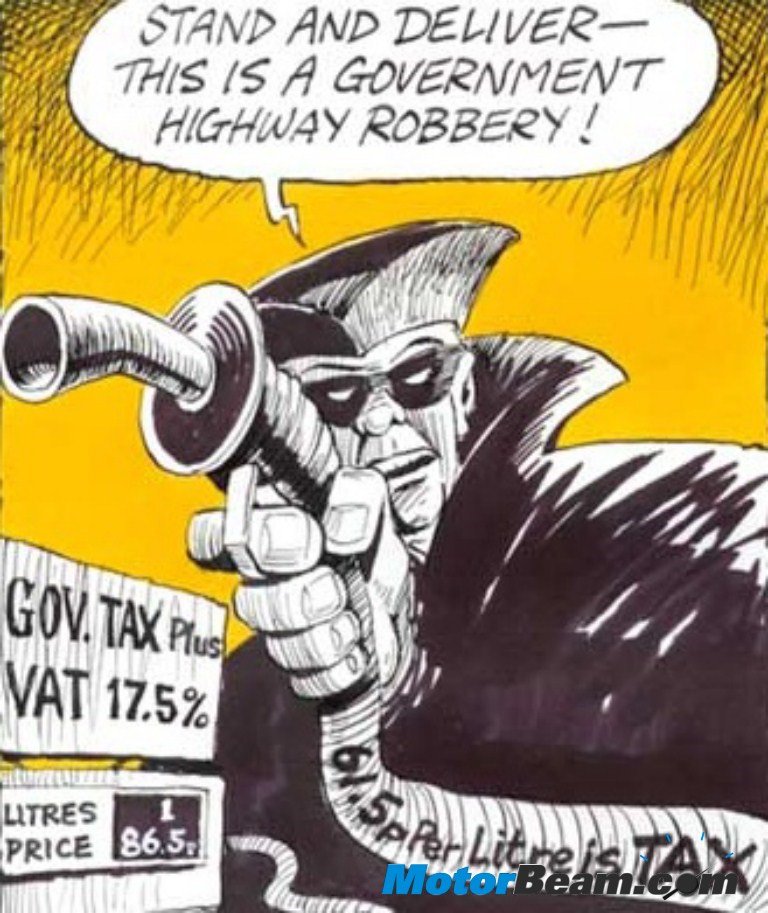 If you thought the increase of excise duty by 2-5% on cars by the finance minister at the 2012-13 Union budget was bad, then this news is only worst. The Maharashtra government has announced an increase of 2% tax on petrol powered cars, which is now 9% from the previous 7%. The increase of tax rate on diesel powered cars is even higher at 4%, which goes to 11% from the previous 7%. The tax rate on CNG powered cars have been decreased by 2%. This sudden increase is totally uncalled for, specially when the automobile sector is already in a slowdown.
These rates will result in cars becoming expensive straight away. Manufacturers don't have to increase prices since the additional taxes will have to be paid post the ex-showroom price of the vehicle. Maharashtra accounts for a large chunk of sales for most manufacturers, with almost half of Maharashtra sales coming from Mumbai alone. But some states like Karnataka and Andhra Pradesh are already operating on a higher tax rate, resulting in cars being pricier there.
While this move might look only geared towards the state of Maharashtra, one can expect other states to follow suit and increase tax rates by claiming it to reduce their fiscal burden. Honestly I feel this hike by the Maharashtra government is totally wrong, specially considering the terrible infrastructure in the state. Roads are in horrible condition and this is when the monsoons are yet to arrive. You can only imagine the plight of the citizens once rainy season starts and the bad roads only get worse. Where is our democracy headed?