Mahindra 2 Wheelers To Go Electric
Only the BS6 compliant Mahindra Mojo is going to be an exception to this proposal.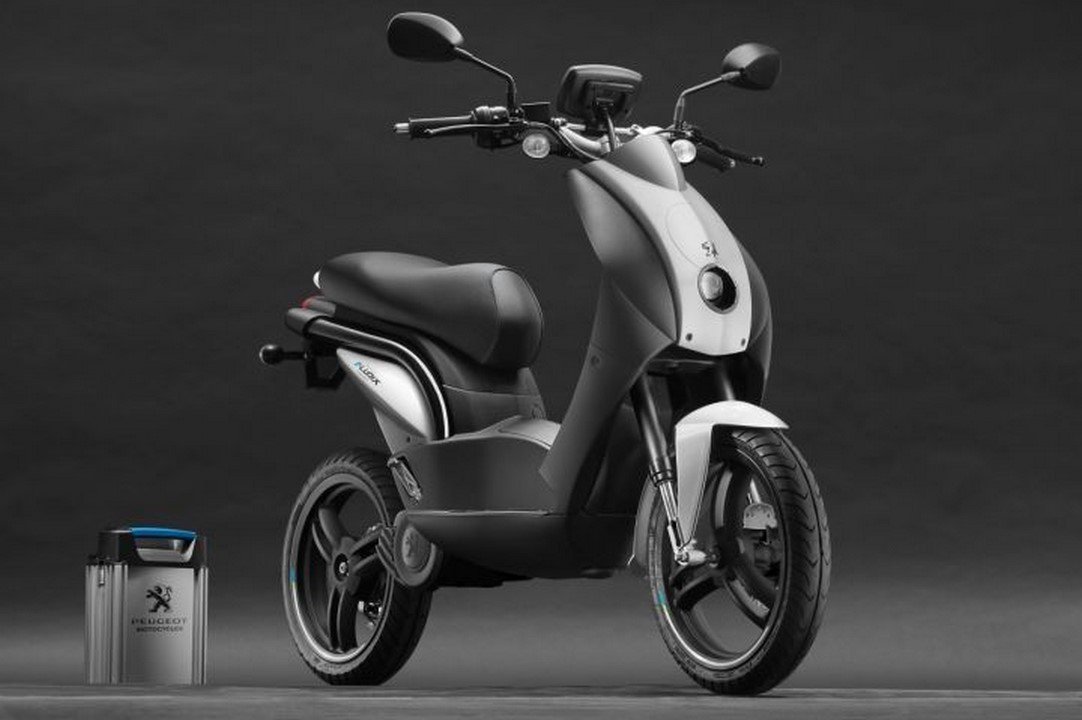 Mahindra 2 Wheelers, as we know, has been quite dormant this year. However, their future plans certainly seem to be well in conformity with what the rest of the two-wheeler brands are doing – Electrification. The only event that we've seen this year by the brand was the Mojo being updated with ABS.
As we believe, the plan is all set for its commencement. Additionally, the brand may even present a prototype at the upcoming 2020 Auto Expo in Delhi. The entire line-up is going to be electric except the upcoming Mojo with a BS6 compliant engine. This too is because the Jawa 42 and the Jawa use a varied version of the Mojo.
However, it is predicted, that these electric two-wheelers may never make their way to the domestic market. Rather, they may use the scooters for export purposes. In short, the electric scooters will be available in global markets, but the Indian market will receive the scooters by Peugeot. This owes to the acquisition of the brand by Mahindra. These scooters are likely to follow the French design language alongside an indigenous powertrain. There could be separate dealerships for Peugeot electric two-wheelers in India.
Currently, Mahindra sells the GenZe 2.0 electric scooter which has a claimed range of up to 60 kms in the United States. As per what we feel, Mahindra is quite confident with Peugeot's premium image which is going to boost the retailing of the respective electric scooters in India.
Mahindra 2 Wheelers Electrification
– They may showcase a prototype at the 2020 Auto Expo
– Peugeot electric scooters may make a debut in India
– Mojo to get a BS6 compliant engine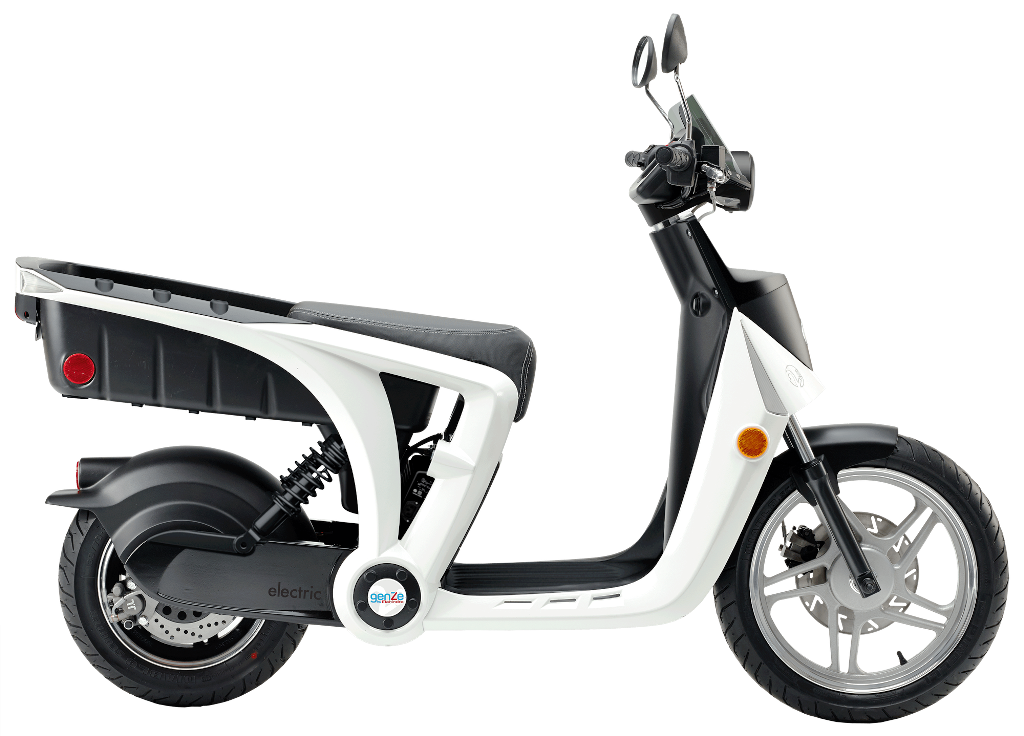 Source – ExpressDrives.com