Mahindra Imports 6 Peugeot Scooters In India
Mahindra could launch certain Peugeot scooters that suit the Indian market or manufacture and export the models from the country in the future.
Mahindra 2-Wheelers recently completed all formalities of the 51 percent acquisition in Peugeot Scooters. The Indian auto giant has also invested Rs. 114 crores to finance the projects that will be developed by Peugeot under the partnership. With a win-win situation for both the manufacturers, Mahindra is surely planning something big and has imported six Peugeot scooters in the country that are currently at its headquarters in Mumbai. With sales not being a priority for the Indian auto giant, there just might be something more in store.
Ranging from 50cc-400cc, the scooters currently on sale across Europe could be manufactured in India and exported to other markets in the future. With more and more manufacturers turning to India courtesy of the better economies of scale, Mahindra could do the same and export these premium scooters from its two-wheeler facility. This will also help Peugeot to expand its base in other markets apart from Europe. Coming to an Indian launch, the Indian two-wheeler maker won't be bringing the premium scooters anytime soon in the country.
The two-wheeler market is showing impressive signs of growth with the premium space gaining momentum. While Piaggio is the only player here, more manufacturers are eyeing this segment and Mahindra could surely compete against the Italian manufacturer with its French offering. A clearer image of the future strategy, however, is expected by the March this year. Take a look at the six scooters Mahindra has imported from Peugeot headquarters in the country.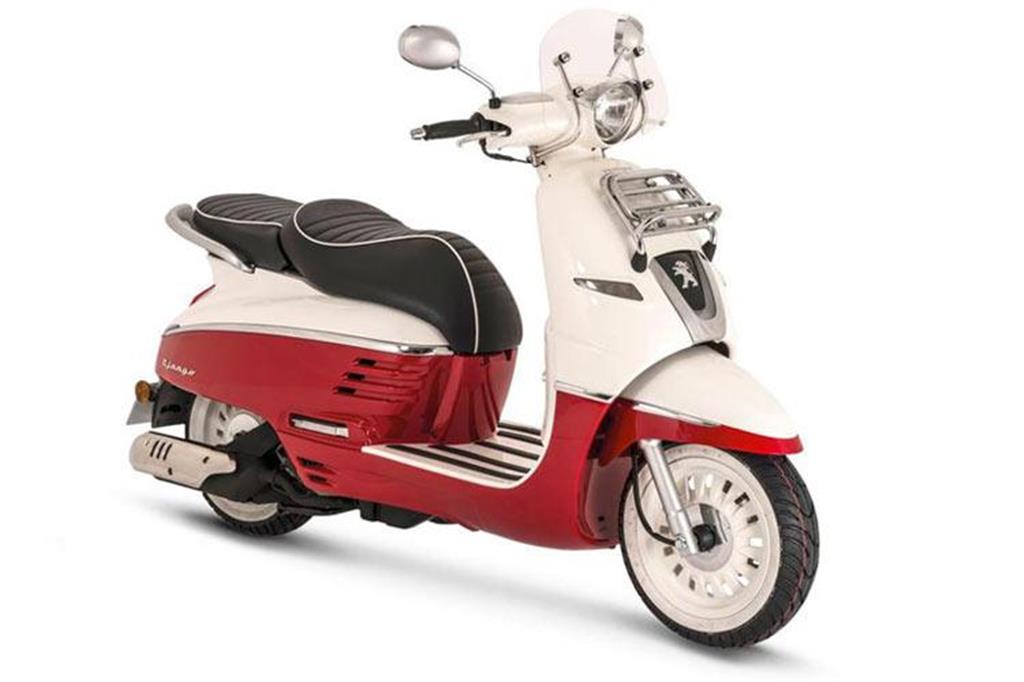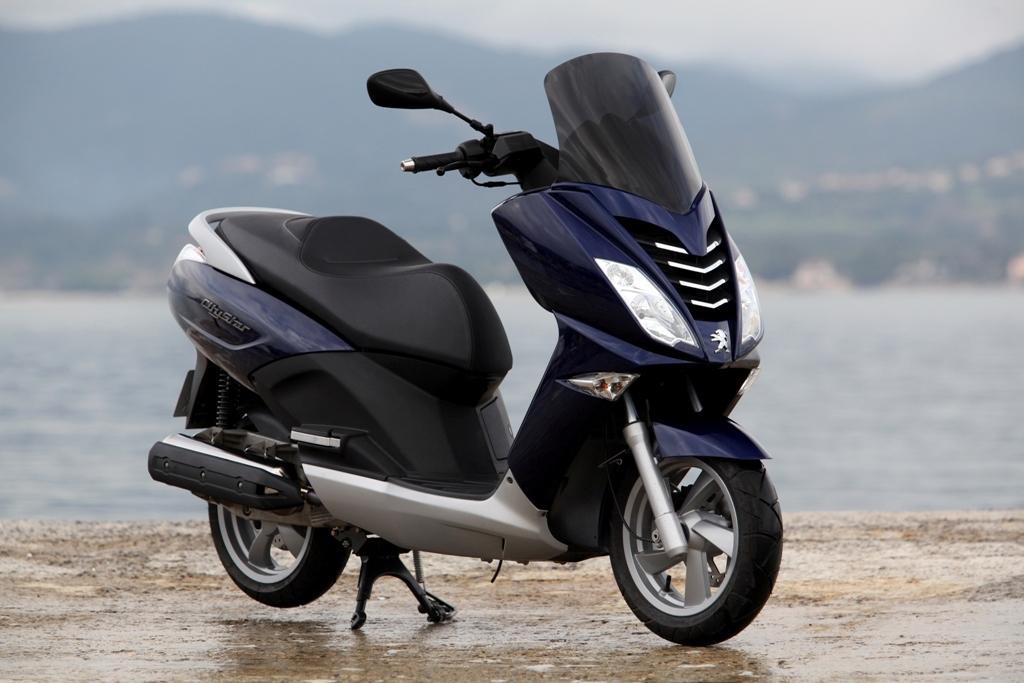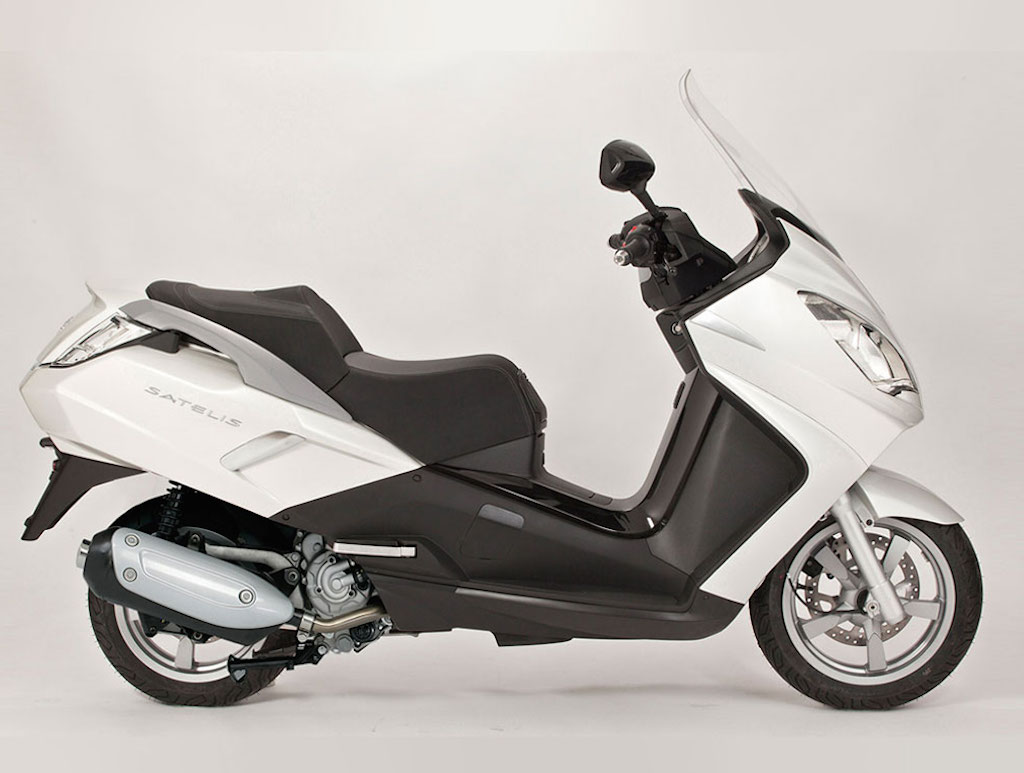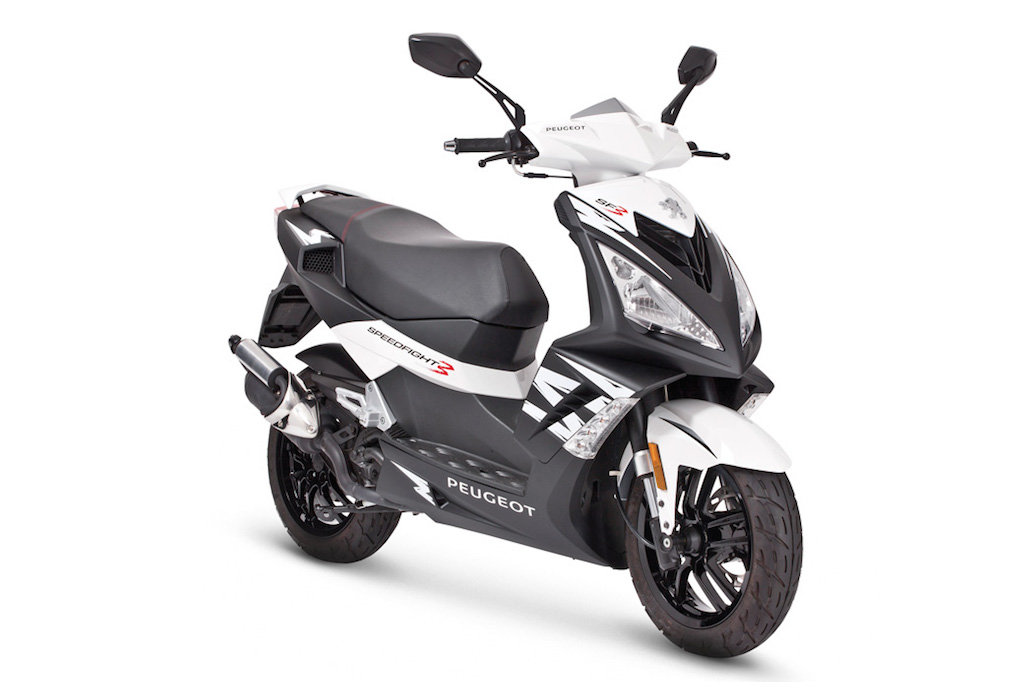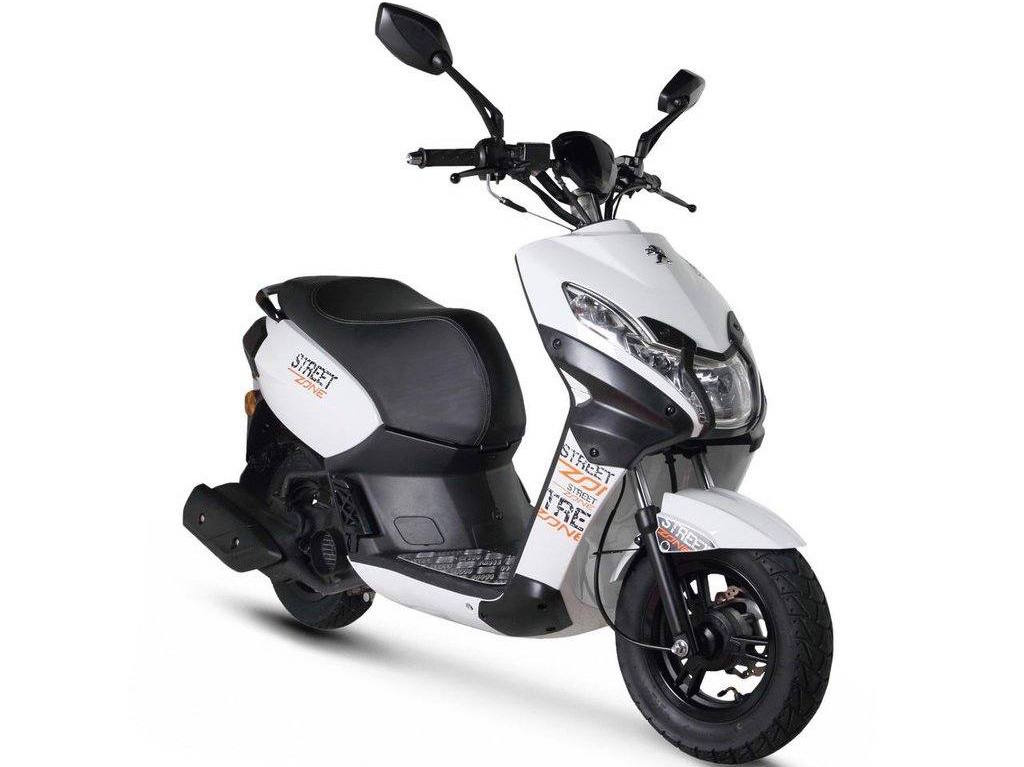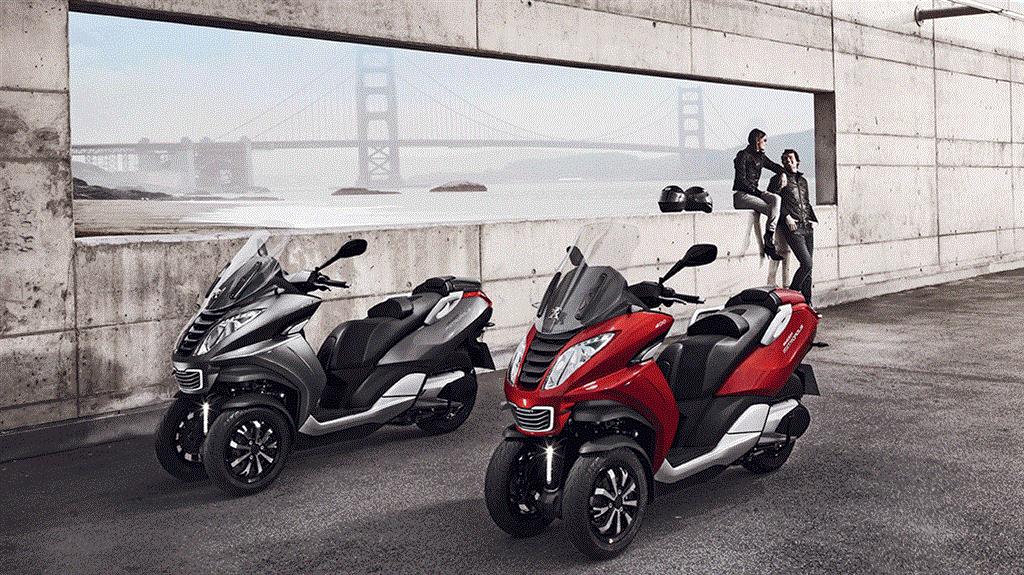 Source – Autocar