Mahindra To Launch Higher Capacity Bikes & Scooters
Mahindra has been very serious about its 2-wheeler business since day one and plans to launch higher capacity bikes to boost its brand image among enthusiasts.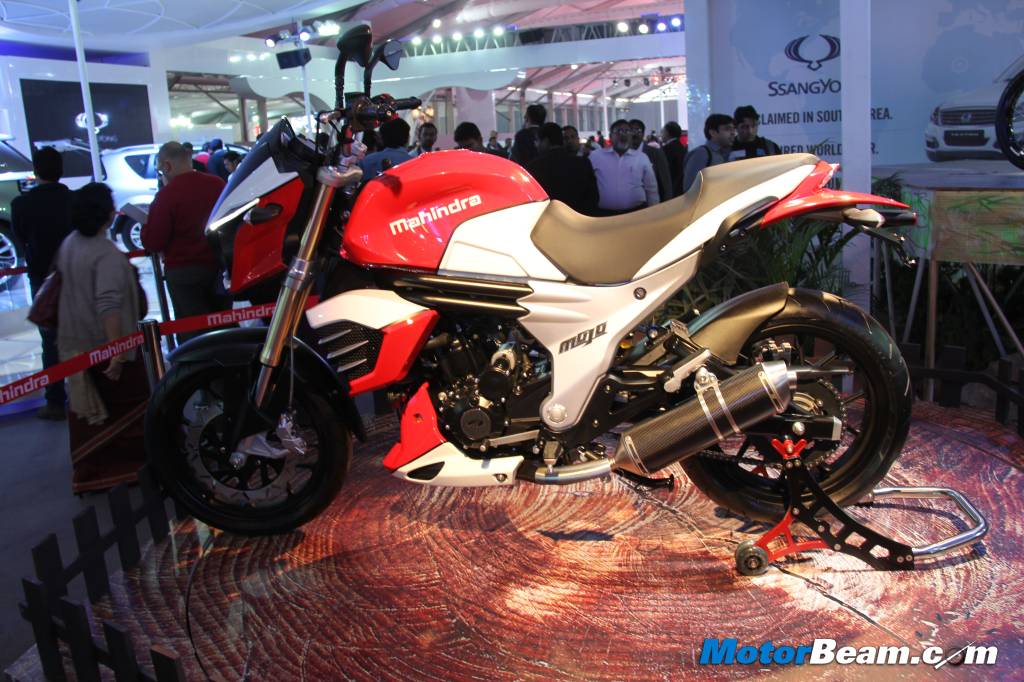 Mahindra acquired Kinetic to enter the lucrative 2-wheeler space and although the company has been coming up with differentiated products, it hasn't been able to crack the market yet. Mahindra recently acquired Peugeot Motorcycles and will be entering newer markets with the French brand. The scooters from Peugeot could be launched in India next year as the demand for scooters has been on a constant rise in the past few years, even beating motorcycle sales growth.
However, in order to get Peugeot scooters to India, Mahindra has a big task to accomplish. The European scooters are much costlier and need to be heavily localised to be successful in India, otherwise the company will end up selling very few numbers, something that doesn't make any commercial sense. Thus, Mahindra is working on reducing the premium on the scooters by figuring out how the price can be brought down. The company does plan to launch high capacity scooters and motorcycles which will help the brand attract enthusiasts.
The high capacity scooters will come from Peugeot as they already have a few options. Meanwhile, higher capacity bikes will be made in house by Mahindra. The upcoming Mojo will become the flagship of the brand and although the Indian automaker isn't bullish on its volumes, they are optimistic it will be a brand builder. Mahindra aims to sell 30,000 units a month consistently which it feels the Centuro and Gusto can help achieve. The company will launch a 160cc motorcycle next year.