Maruti Suzuki Hybrid Cars To Cost Rs. 2.5 Lakh More Than Petrol Models
Maruti Suzuki is set to mass-produce 'strong' hybrids, which may be Rs. 2.5 Lakhs costlier than the petrol variants.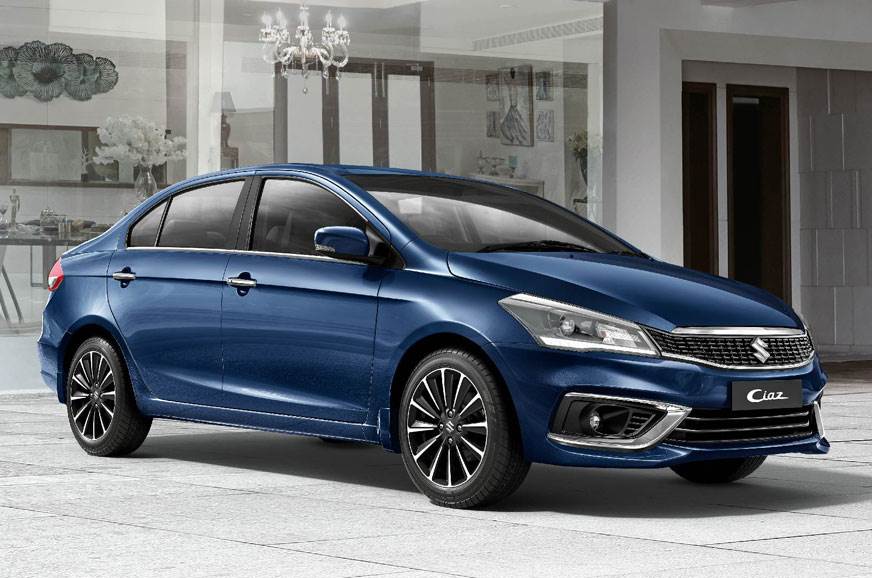 In a conversation with an online forum, RC Bhargava, Chairman, Maruti Suzuki said that even though a drop in the GST rates is welcome to make hybrid cars more affordable, the company is setting their diesel cars as a benchmark to price the hybrids. Commenting on the same, Mr. Bhargava said that hybrids will have a similar cost as diesel cars and that the company has spoken of a Rs. 2.5 lakh hike over a similar specced petrol variant.
Currently, a diesel hatchback or a compact sedan complying with BS4 emission norms costs around Rs. 1-1.5 lakh more than the petrol variant. The diesel cars that will comply with BS6 emission norms will cost around Rs. 2.5 lakh more than the petrol variant.
Maruti Suzuki has stated that they will progressively switch production to BS6 after 31st December 2019, which is three months before the deadline to stop the sales of BS4 vehicles, on 31st March 2019. Maruti Suzuki has also stated that they will be working with Toyota to give their hybrid cars the finesse and efficiency required.
According to Mr. Bhargava, the intensity of hybridisation of cars offered by Maruti Suzuki will be completely dependent on the market demand for it. He also feels that hybrid cars may not make a mark as big as diesels did. The sole reason for which being the improvement in their petrol counterparts happening at an almost parallel scale.
Commenting about the intensity of hybridisation of the cars in the company's range, Mr. Bhargava said that is dependent upon the demand for it and also on what the government does with GST. Talking about strong hybrids, they will be an outcome of the Suzuki-Toyota alliance. Maruti's electric vehicle which is already on test across India, will go on sale in 2020 and we can expect their strong hybrid car to be launched around the same time.
Maruti Suzuki Hybrid Cars
– Maruti Suzuki will be the first Indian auto-maker to mass produce a strong hybrid in India
– These hybrid cars may cost Rs. 2.5 lakhs more than their petrol variants
– These first proper hybrid car will be launched in 2020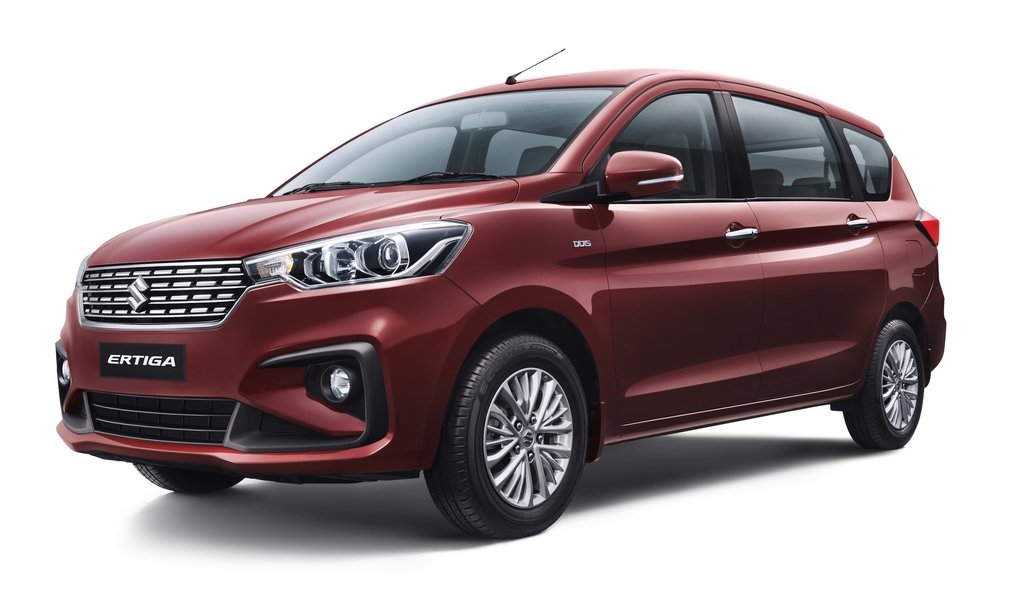 Source – MoneyControl.com