Maruti Suzuki Operations To Resume During Lockdown
Operations at Maruti's Manesar facility to resume amid lockdown.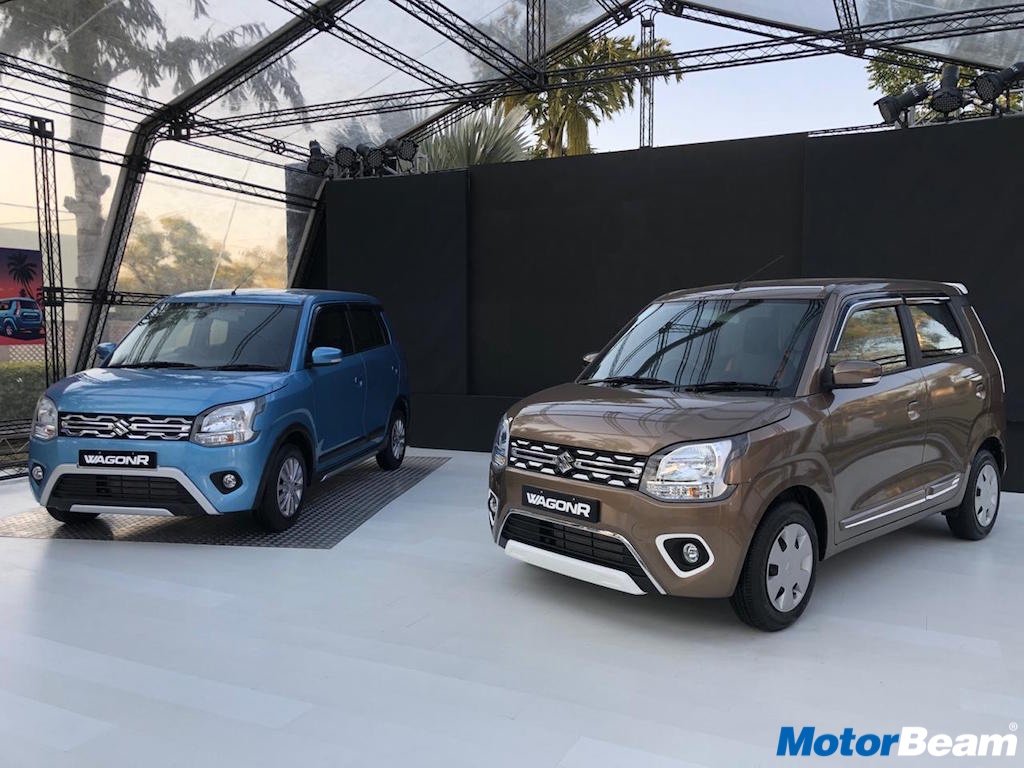 Maruti Suzuki India Limited (MSIL) will restart their operations during the lockdown. The company has got permission by the district administration to resume their operations in single shift at Maruti's Manesar plant.
The plant has been allowed to operate with 4696 people and 50 vehicles. India's largest carmaker also has a plant in Gurugram which is yet to get approval to resume operations.
The resumption in production comes under the new guidelines issued by the Ministry of Home Affairs. It says that private industries and industrial establishments operating in rural areas and outside the limits of municipal corporations and municipalities are allowed to operate from April 20.
Maruti Suzuki has come up with a SOP (Standard Operating Procedure) for safe operations with its COVID-19 Task Force for post pandemic production in their plant.
Bajaj Auto is likely to resume operations too. However, the majority of the automakers are still waiting for the lockdown to get lifted to resume operations since supply chain is still affected.
Maruti Suzuki Operations
– Maruti to restart operations with restrictions
– The company will resume production in Manesar plant
– Maruti Suzuki will be operating in single shift amid lockdown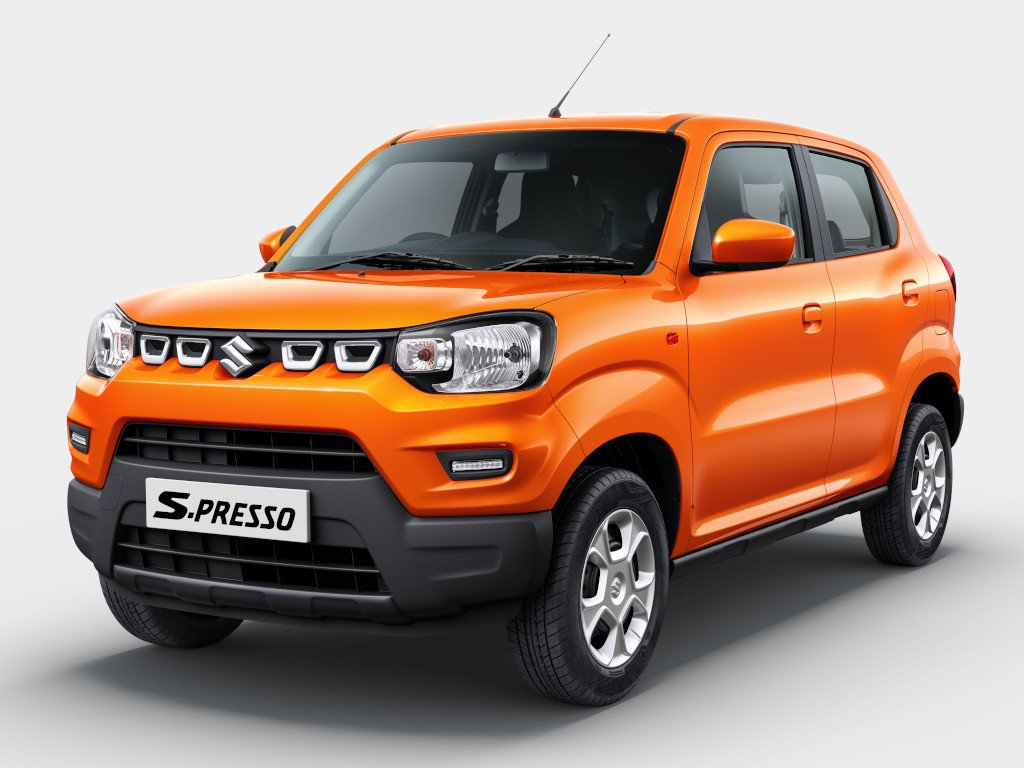 Source – ETAuto.com