Maruti Suzuki To Build Showrooms, Lease Them To Dealers
The company will build showrooms and lease them out to dealers, who will incur the operational costs.
Maruti Suzuki India is planning to build showrooms and lease them out to dealers. The dealers will have to bear the operational costs of running the showrooms. The move comes along with Maruti Suzuki's decision to tap its cash reserves of more than Rs. 30,000 crores. The carmaker now is moving towards maintaining dealer profitability. Currently, Maruti Suzuki vehicles are sold via Arena and Nexa dealerships across the country.
In recent times, dealer profit margins have become less as the modern day vehicles require fewer repairs and servicing. The company's new plan aims to boost the financial capacity of Maruti Suzuki dealers as the competition is intensifying from existing and also new companies. Maruti plans to take eventual growth with the help of self-owned dealerships. The company has aimed to open 100 new dealerships by 2030 which will allow them to have a 50 percent share of the Indian market. With the new plan in action, each dealer-partner will run more than one showroom.
Maruti says that many dealers may not have the financial backing to maintain large investments. The expenses like real estate and other establishment costs have made Metro and Tier I cities nearly impossible to set up new dealerships. Additionally, the company also plans to own real estate for its regional offices like their New Delhi headquarters.
Presently, the expenses borne by dealers include the making of the showroom interiors, workshops and the rentals. It takes about Rs. 5-6 crores to start a new dealership in a major city. Maruti currently has 2400 dealerships under its belt in India. The company says that there can be no better investment than real estate and land as they have been acquiring land for stockyards and dealerships. The domestic carmaker had come to the decision of buying land in FY17, with earmarking a major portion of their capital in FY18. However, they have now altered their strategies and seek to invest in setting up dealerships, especially in bigger cities where it is a major expenditure to be taken up by the dealer alone. With the new model in implementation, it is likely to be positive for Maruti as well as the dealers.
Maruti Suzuki Showrooms
– The company is in plans to set up dealerships and lease them to dealers
– This move will help dealers maintain better profitability
– Maruti Suzuki has already been purchasing land and real estate as a part of the company's investments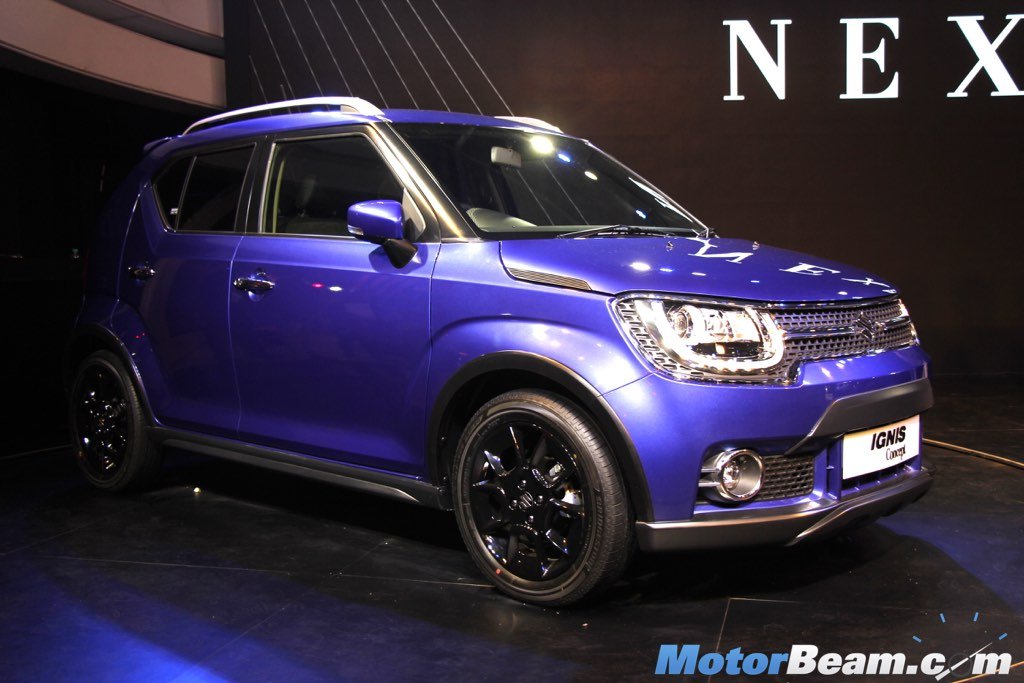 Source – LiveMint.com