Maruti Suzuki To Set Up Assembly Plant In Africa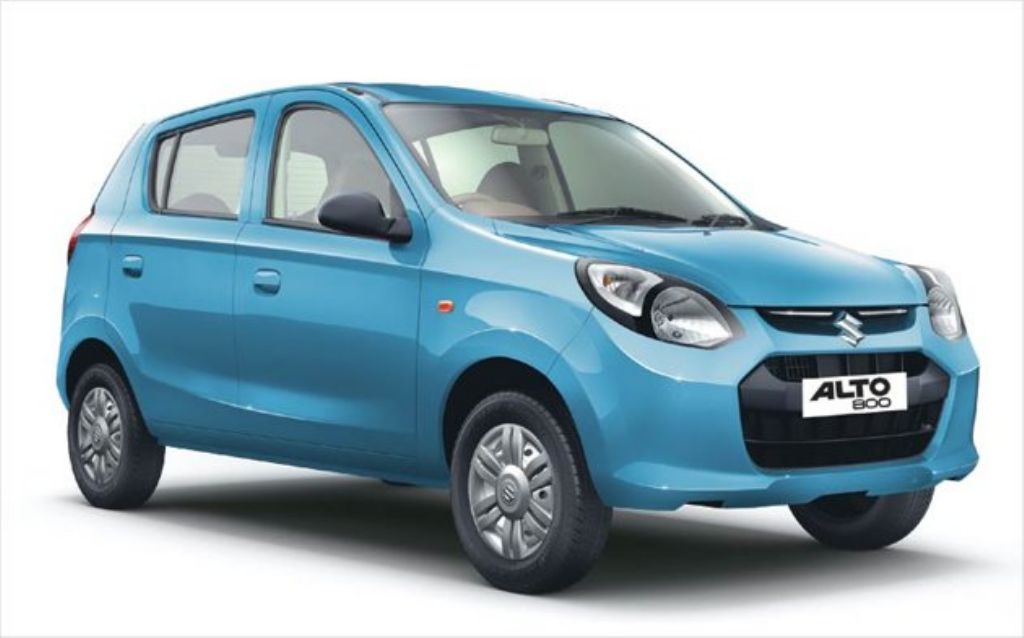 Maruti Suzuki is planning to open a new assembly plant in Africa to increase sales and exports in the developing countries in the continent. With the European market suffering tremendously due to economic slowdown the sales of Maruti Suzuki cars abroad has come down from 70 percent to 30 percent. So the export from the Indian plants has come down by quite a notch. A new plant in the African continent will help stabilizing the overall sales of India's largest car manufacturer.
Many countries in Africa are on the verge of modernization and need of personal transport has just started emerging. So this is the perfect market for Maruti Suzuki to launch its basic, reliable and highly cost effective cars. As Maruti Suzuki captured the Indian market more than 15 years ago with the 800 the same can be done in the emerging African markets. Maruti Suzuki plan to sell cars like the Alto and the 800 in Africa. Setting up a factory in Africa will also help the company to keep costs of the cars at the lowest, as most countries levy heavy taxes for imported cars making even a basic car expensive.
Maruti Suzuki will have to try and set up a good supplier base in Africa as well to get as much local advantage as possible. Currently Maruti has good sales in African countries like Algeria, Morocco and South Africa as well as countries from other continents like Chile, Indonesia and Australia. The other markets that Maruti are looking into for expansion are other developing countries like Colombia and Dominican Republic. Though Africa will be the only market to have local assembly for the time being.