More Land Rover Vehicles To Be Assembled In India
Tata Motors plans to increase assembly operations of Jaguar Land Rover (JLR) vehicles in India. The company is looking to assemble more vehicles from the Land Rover stable in the country as it looks to increase volumes by reducing costs. The company might decide to locally assemble the Land Rover Discovery in the country, which will help them to reduce the price of the SUV due to savings in custom duty. Currently the company assembles the Freelander 2 at its assembly plant in Pune with the CKD kits being imported from JLR's Halewood manufacturing unit.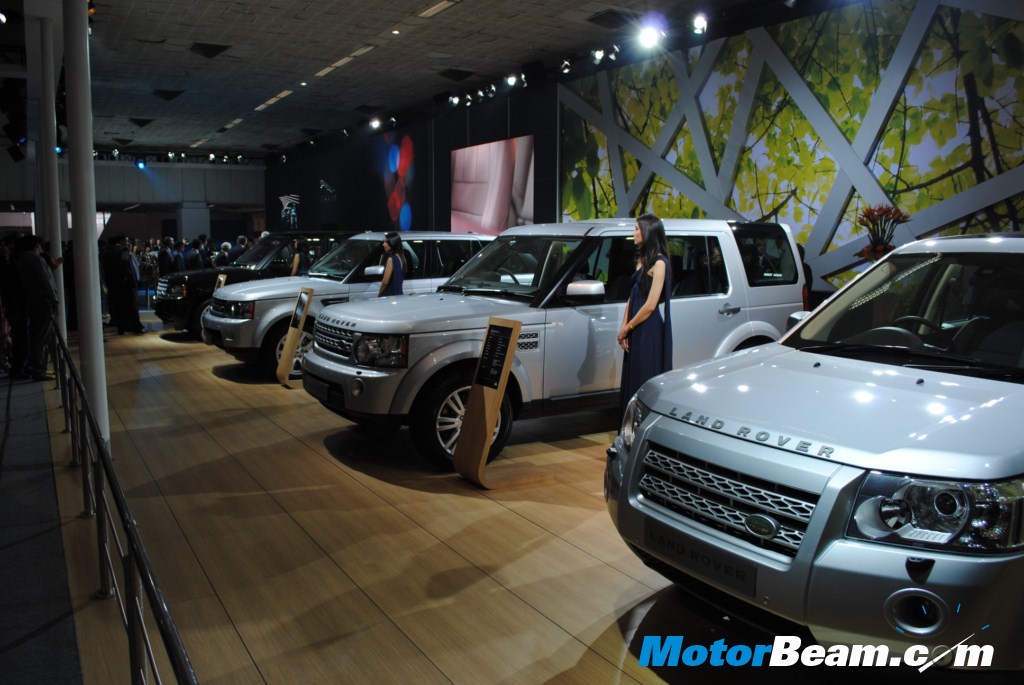 "Assembly operations in India have commenced for the Land Rover Freelander. Assembly of other Land Rover products are also under consideration. The company is also considering various options for assembly and localisation of selected products in China, which has become an important market for the company." Ratan Tata said.