MotorBeam Daily News Roundup – 4th May
News highlights of the day include Audi, Hyundai, Piaggio and Uber.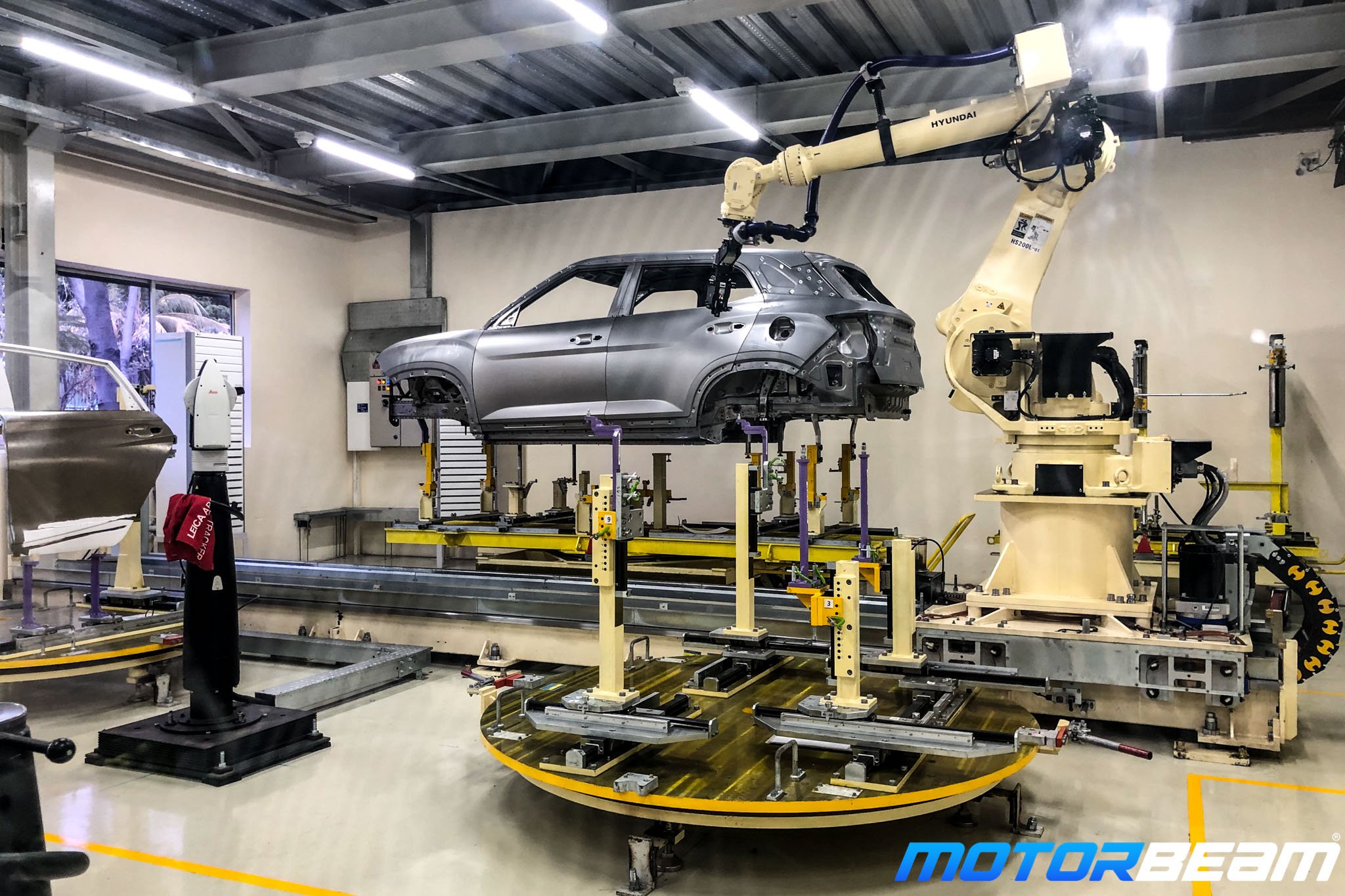 Audi – Audi customers providing essential services for COVID-19 relief can avail a complimentary disinfection/cleaning of interior, exterior cleaning and general check-up of their Audi cars along with a courtesy car pick-up and drop.
Hyundai – Hyundai will restart their production at their Chennai facility from 6th May. The carmaker plans to manufacture 12,000 to 13,000 units this month.
Piaggio – The Italian bike maker has renamed their Vespa 150cc scooters in India. The BS6 variants of Vespa 150cc scooters are now called SXL 149 and VXL 149.
Uber – The online cab aggregator will restart operations across 25 cities in the country limited to green and orange zones. The services will be available between 7 AM and 7 PM.
Motor Trivia – Did you know, Tata Sumo Spacio was the first vehicle in India to be sold with a truck engine. It had a 2956cc direct injection naturally aspirated diesel engine sourced from Tata 407.
Comment of the day – Sandyzen – "The business has to roll, and the pandemic has just accelerated the digitization in every sector including automobile. One may skip buying experience from dealer's point depending upon personal preference, but not sure how one can conduct PDI while buying online; since PDI decides your long term experience. One can experience the drive-feel of a vehicle thanks to auto journalism, digitally; but a real TD experience makes one discover what their sense organ needs and how comfortable they are ergonomically, be it through dealers or others. Else it works for people who can blend their habit regardless of the vehicle or if a person have previous experience. My experience on buying a bike long time back was like buying yet another gadget but with more paper works, though with supportive staff and hassle free work. My friend's experience in Nexa made him feel like a boss for few days, till he got screwed by the real one."