New Car Trends – Bumper Mounted Headlights!
MG Hector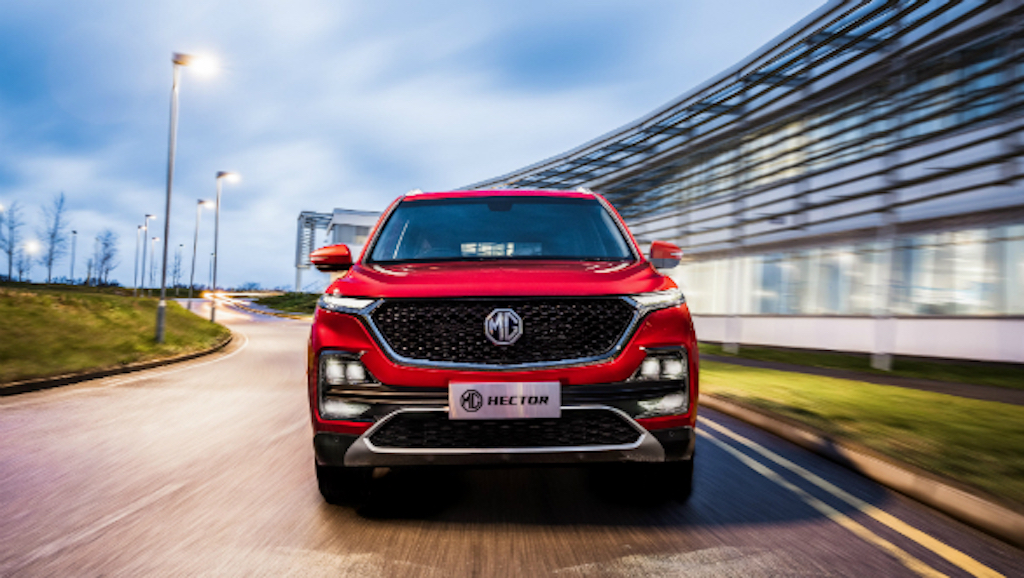 The MG Hector one-ups the Harrier with this setup. I say this because the DRL/indicator assembly that, for one, looks a bit bigger, and gets Audi-esqe sequential indicators that I first remember seeing in the Renault Captur in this segment.
Apart from that, this headlamp version is pretty similar to the Harrier, except for the fact that with the MG, it's all right angles, even with the projectors themselves. The entire front fascia is more squared off and box-shaped than the Harrier, which itself has a hexagon theme going. The fog lights are spaced a bit more than the Tata and the entire assembly is a bit lower to the ground.