New Car Trends – Bumper Mounted Headlights!
There's this new trend of bumper mounted headlights that car manufacturers have started following, but is it just a fad?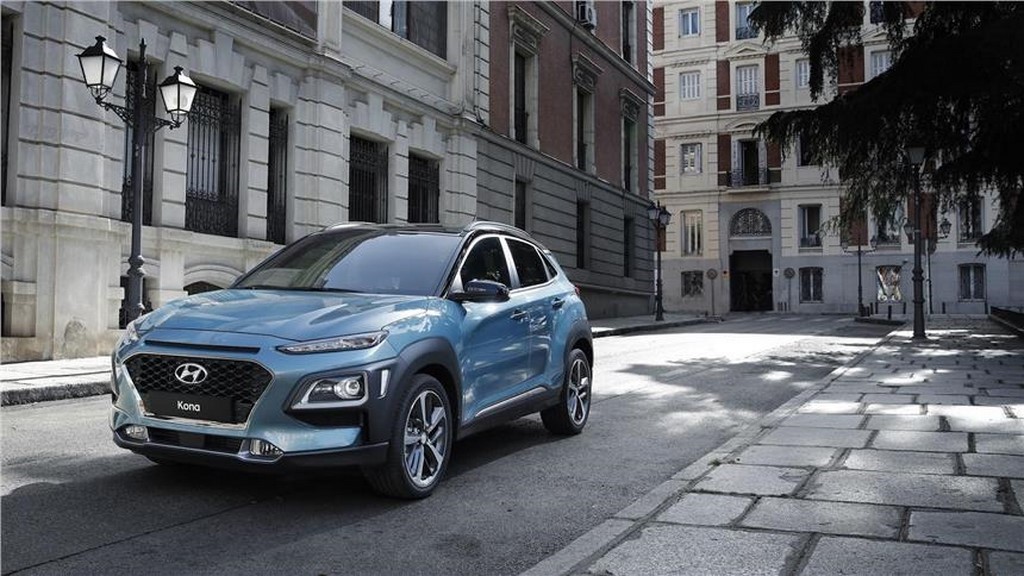 In the past few years, automakers have been facing cut-throat competition that gets tougher and tougher by each passing minute. In this competition, one manufacturer comes up with an interesting idea that lures in their customers. And before you know it, other manufacturers have picked up on that idea and developed on it more than one could imagine to really outsmart their rivals.
One such example is the bumper mounted headlamps that we see on the latest SUVs. It's time we pay a visit to such trends and see what makes them loved by the consumers and automakers.
Bumper Complexion!
In the Indian market, a quintessential facelift formula mainly involves tinkering with the bumpers. This is because bumpers are made out of plastic, and they are easy to change up. And since they make up quite a lot of the front, and rear fascia of the vehicle, they seem to bring a significant change. Case in point – 2019 Maruti Baleno, 2018 Hyundai Creta facelifts.
This is true for new cars also. Whether it be the massive grilles, fake vents or our element of today, headlamps! This trend picked up in India only recently, like very recently with the Tata Harrier. We were teased this setup by Tata, and it stirred quite a lot of excitement. Then we had the Hyundai Venue, and then, recently the MG Hector. Let us see their approaches towards this Idea!