New Car Trends – Bumper Mounted Headlights!
Hyundai Venue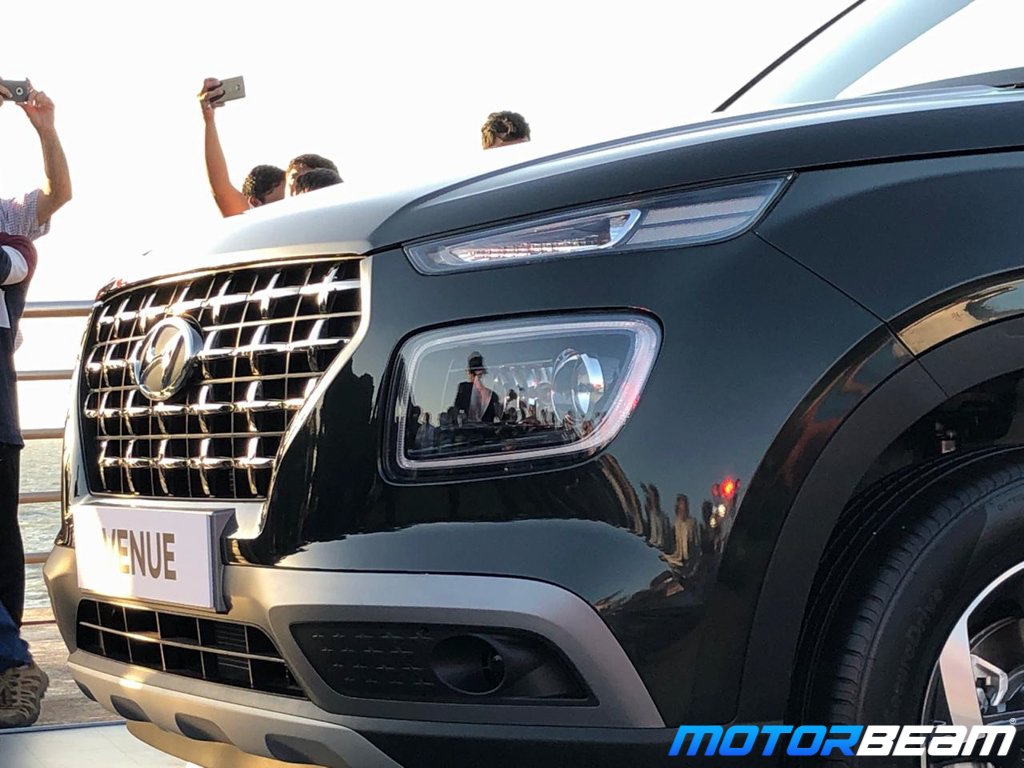 The Venue comes with halogen projectors and fog lamps. It has the least complicated assembly out of the lot I'm covering today. The headlamp is surrounded by DRLs. This ring reminds me of the Volkswagen T-Roc. Only that the ring of the T-Roc is not covering a headlamp, it is just a ring. The car being small, has the headlights themselves in a low spot, and the fog lamps pretty much are at the bottom of the bumper.
Up where the convention headlamps would be we have only the indicators, that too bulb style indicators. I feel like Hyundai decided to do this design, and didn't know what to put up there. You can see that the surround for that bulb is a bit bigger than what's needed. Nevertheless, it looks different and good overall.