Kawasaki Opens New Plant In Chakan, To Assemble More Bikes In India
Operations from the new production line will be commencing from September this year following Kawasaki's end of alliance with Bajaj.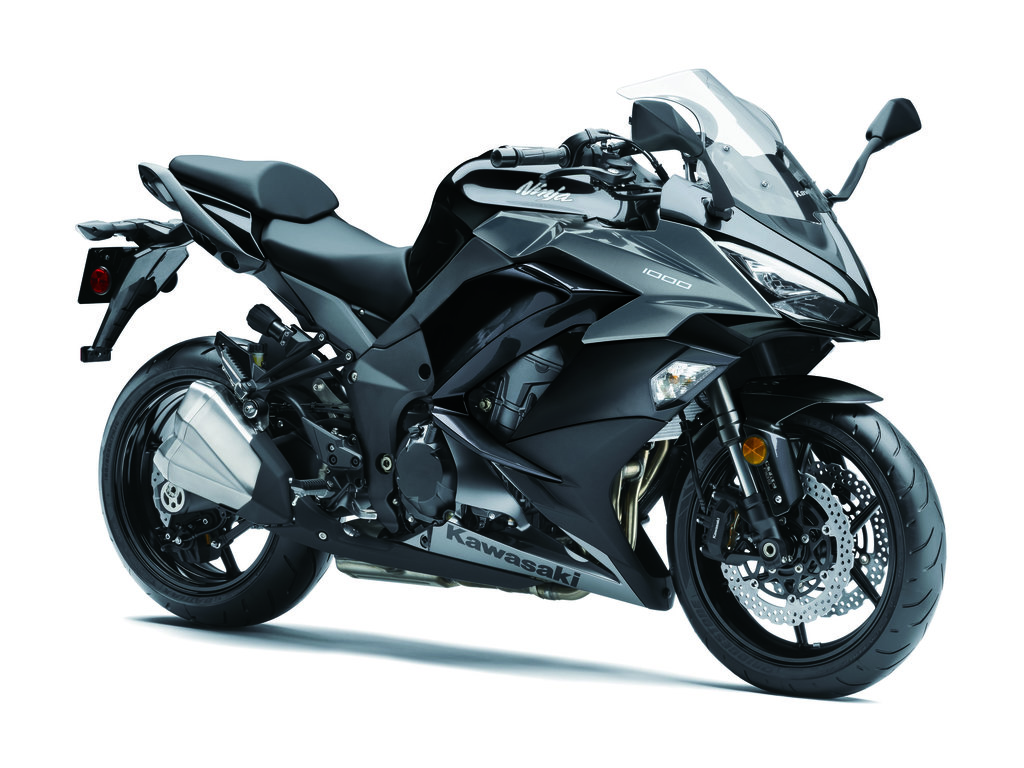 Bajaj officially made an announcement that the alliance with Kawasaki would be ending effective 1st April 2017. Until then Kawasaki assembled its motorcycles at Bajaj's Akurdi plant near Pune. However, Kawasaki has now started production at its own factory and since then has been busy building up its independent sales and service network.
Kawasaki now has a new plant from which operations are set to commence from this September and with this new plant, Kawasaki's production has increased 2-3 times of the current capacity. Kawasaki currently assembles its models ranging from the 250cc-650cc ie the Z250, Ninja 300, Ninja Z650, Ninja 650 and Versys 650 but with the new plant, it will also be locally assembling the latest model, the Ninja 1000 via the SKD route (it was earlier brought in via the CBU route). Only 20 units of the Ninja 1000 are allotted to India for 2017 with parts being sourced from Japan. The H2 maker plans to locally assemble more models in India.
While the break in the tie-up with Bajaj saw Kawasaki struggling in terms of its retail network and after-sales services, Kawasaki now has the independence to incorporate its global standards into its Indian operations. The restructuring in the company and having an own plant for production and assembly should help Kawasaki sprint towards a better growth in the country.
In the performance motorcycles segment, Kawasaki has over 18 products in its line-up which is one of the largest. However, with the new plant issue now sorted out, Kawasaki is on the road to get a strong foothold in the Indian market. Kawasaki so far has been selling around 1000 to 1400 motorcycles every year but with all the positive developments happening, it aims to bring that number to 2000 units per year by 2020.
New Kawasaki Plant
– Bajaj ended its 8-year-old alliance with Kawasaki effective 1st April 2017
– Operations at the new Kawasaki plant is set to commence from September this year
– With the new plant, Kawasaki is also set to locally assemble the Ninja 1000 here