NGT Diesel Vehicle Ban Might Be Extended To Other Cities
The NGT diesel vehicle ban might be extended to a host of other metros in the country. The tribunal has asked certain states to provide detailed reports on pollution levels based on which appropriate action will be taken.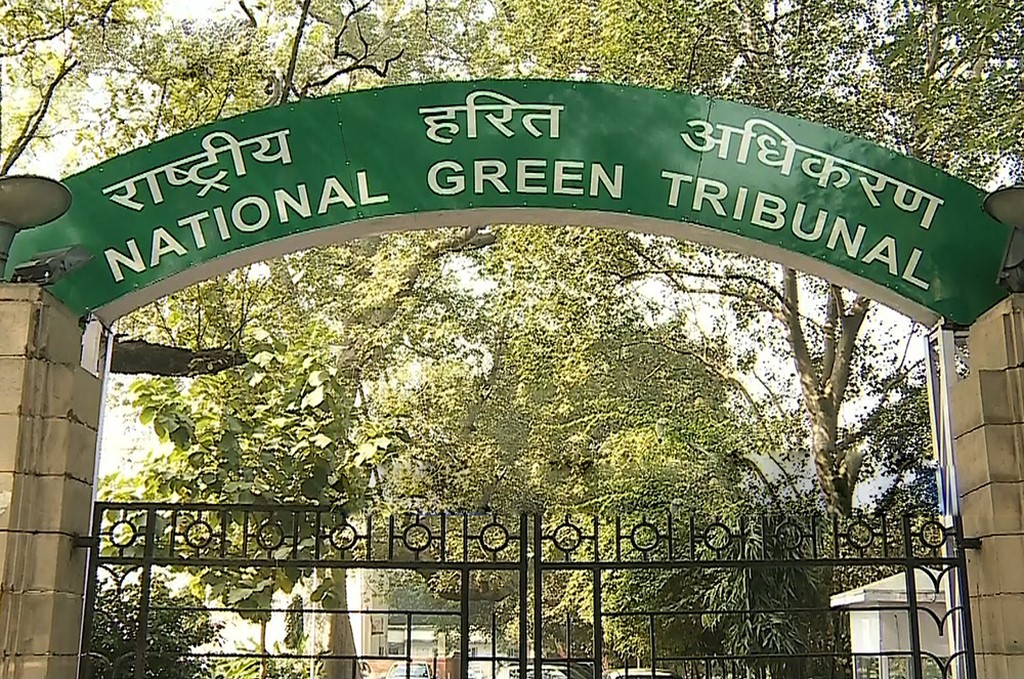 The National Green Tribunal on Monday issued a statement to the Chief secretaries of eight states to either submit a detailed report of air pollution in their cities by Tuesday or face the court. This comes in the wake of a petition that pursues curtailment on diesel vehicles in megalopolises like Mumbai, Hyderabad, Bengaluru, Kolkata and Chennai. The detailed report must compose details like opulation, pollution levels and total number of vehicles plying in the worst-affected areas of their respective states.
For quite a while now, this issue has been a quip with not much prominence. But the Centre has thoughts otherwise. If the states fail to submit a detailed report by Tuesday, the chieftain will face bailable charges pressed against them. Uttar Pradesh, Maharashtra, Bihar, West Bengal, Punjab, Rajasthan, Karnataka and Tamil Nadu are among the states under the scanner. The Centre's Ministry of Heavy Industries on Monday adjured the National Green Tribunal not to enforce the restrictions on new diesel-powered cars stating it would "have an adverse effect on the momentum of growth of the auto industry."
New Delhi, the world's most polluted capital has already seen an interdict imposed on its old diesel vehicles and also the ones with a capacity of more than 2000cc. The NGT wants to survey the aforementioned states to arrive at a conclusion as to whether or not to impose a similar ban. The ministry has also quoted to exempt vehicles older than 10 years, because the average life of vehicles in India is more than 10 years, and banning it would seriously affect owner finances. Kerala also came under the axe and had laid out a ban for older diesel vehicles in several of its cities, but had its order stayed for newer vehicles. Uttar Pradesh has requested for time to the NGT while Maharashtra has specified Mumbai as the most polluted city in the state.
There will be a significant loss in employment and economy of the auto industry by banning diesel vehicles in major cities. The worst affected will be top brands like Toyota, Mahindra and Mahindra, Mercedes-Benz, having a huge share in vehicles coming under the banned bracket. There is an estimate of about 4,00,000 diesel vehicles sold annually and a curb could mean huge downfall in automotive industrial employment, close to 47,000 jobs nationwide. NCR Delhi, alone had a production loss of about 11,000 vehicles. It will, thus, be interesting to see the action of NGT after the reports have been submitted.
NGT Diesel Vehicle Ban Might Be Extended
– NGT issued a statement to the chief secretaries of popular states to submit a detailed report by Tuesday
– Uttar Pradesh, Tamil Nadu, Karnataka, Maharashtra, Bihar, Punjab, Rajasthan are among those who have been asked
to submit a detailed report
– Centre has asked not to force a ban on newer vehicles to maintain the automotive industry economy.