Bajaj Auto Doesn't Want To Own Anymore Plants, Inspired By Apple
Rajiv Bajaj feels that taking care of a manufacturing plant is a huge hassle because there are a lot of things to look into.
Bajaj Auto is one of the biggest and most popular 2-wheeler and 3-wheeler companies in India and its MD Rajiv Bajaj has some interesting things to say. He feels that a great company like Apple doesn't own any plant and yet they're a company that we look upto.
He has stated that his company's job is to design and develop products, not run factories. He went on to say that handling a plant is difficult because you need to buy land, talk to the land authorities, get all the labour, give them uniforms and arrange their transport & other necessities which is nonsense.
Bajaj Auto sells products in 70 countries right now. The company has stopped thinking about new plants now and they're focussing on developing new products. The Chakan plant produces Bajaj and KTM bikes and will soon start manufacturing Husqvarna and Triumph bikes too. Their Aurangabad plant makes 3-wheelers and the Qute while the Uttarakhand plant makes the Platina and CT 100.
Bajaj Auto Plants
– Rajiv Bajaj doesn't want anymore plants
– He wants to focus on designing new products
– He's quite inspired by Apple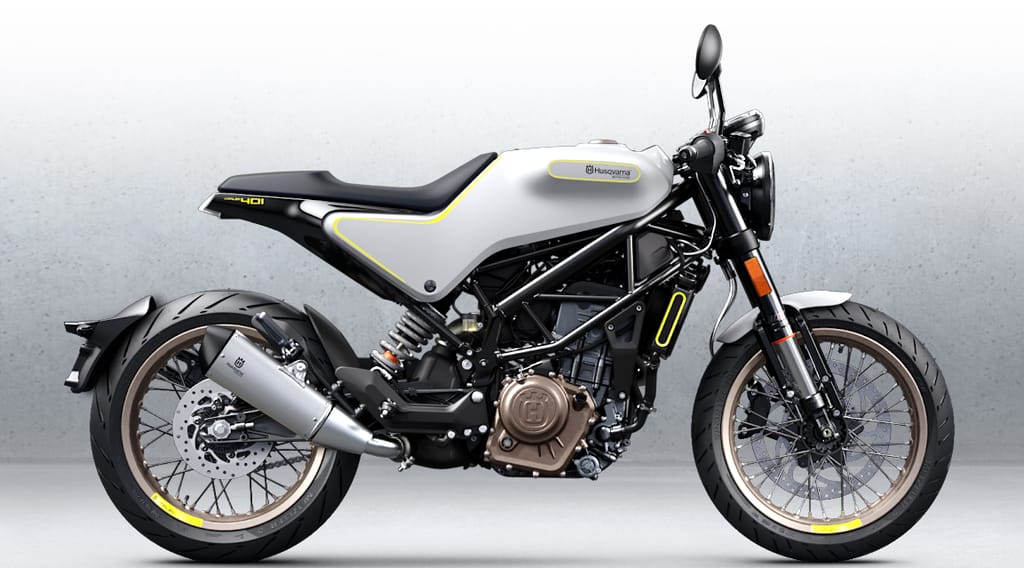 Source – MoneyControl.com