Top-selling Performance Bikes In June 2022
| Rank | OEM | Model | June '22 Sales | June '21 Sales | YoY Growth |
| --- | --- | --- | --- | --- | --- |
| 1 | Royal Enfield | 650 series | 1425 | 530 | 169% |
| 2 | KTM | 390 series | 374 | 432 | -13% |
| 3 | Kawasaki | Ninja 300 | 130 | 258 | -50% |
| 4 | Kawasaki | Z900 | 40 | 46 | -13% |
| 4 | Kawasaki | Ninja 650 | 40 | 15 | 167% |
| 5 | Suzuki | Hayabusa | 25 | 35 | -29% |
| 6 | Triumph | Trident 660 | 21 | 37 | -43% |
| 7 | Kawasaki | Ninja ZX-10R | 18 | 22 | -18% |
| 7 | Triumph | Tiger Sport 660 | 18 | – | – |
| 8 | Triumph | Street Triple | 15 | 16 | -6% |
| 9 | Harley-Davidson | Iron 883 | 13 | 5 | 160% |
| 10 | Triumph | Speed Twin 900 & 1200 | 10 | – | – |
Almost all the top-sellers have registered de-growth
Performance bike sales in June, 2022, – Harley-Davidson Iron 833 enters the list after a long time
In June, 2022, the performance bike sales were mostly on the downward trend with most of the top-sellers registering negative growth. But, there were some surprising twists and turns too with new entrants.
As usual, Royal Enfield 650 series bagged the top spot selling close to a humongous 1500 units with a YoY growth of 169 percent. The 650s were followed by KTM's 390 series and Kawasaki Ninja 300 with sales figures of 374 and 130 units respectively.
Both the affordable performance KTM and the Kawasaki had, however, witnessed double-digit de-growth. This comes as a surprise as both have performed better last year when Covid had just subsided.
The fourth place was shared by Kawasaki's Z900 and Ninja 650. The Ninja has witnessed an excellent growth of 167 percent. At number 5, Suzuki Hayabusa found 25 buyers, 10 less than last year at the same time.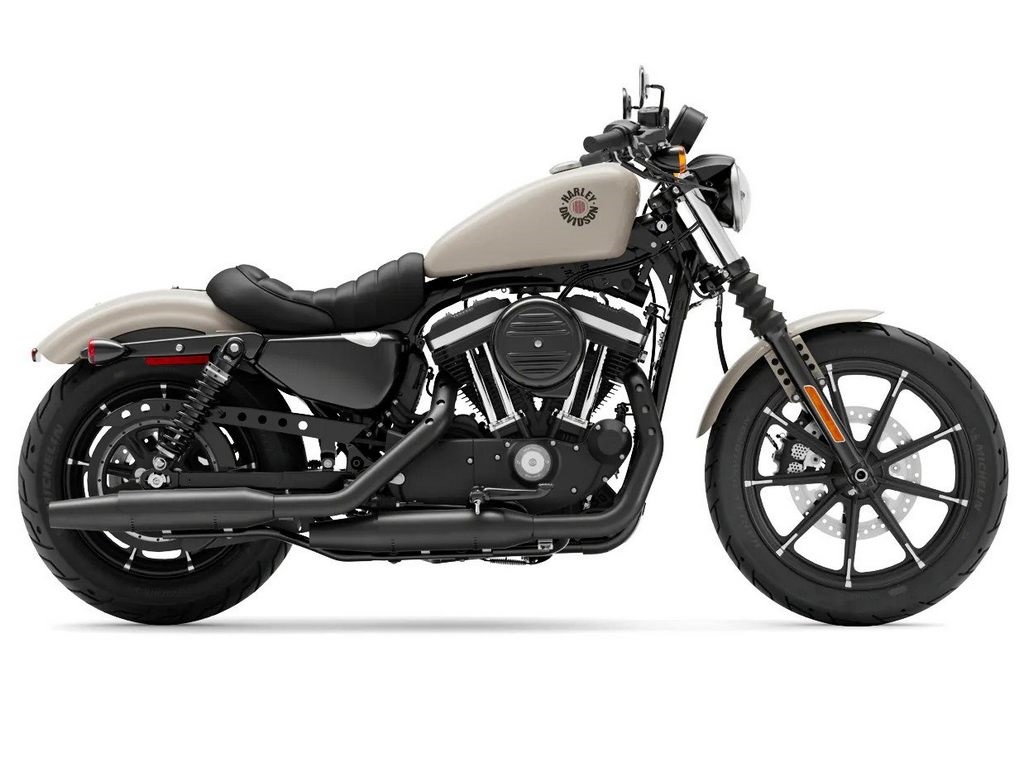 At number 6, Triumph's Trident 660 had witnessed double-digit de-growth. The seventh place was shared by Kawasaki Ninja ZX-10R and Triumph Tiger Sport 660. For the size and price of the ZX, it's selling quite well.
The eighth place was taken by Triumph Street Triple, again, with a de-growth. At number 9, Harley-Davidson Iron 883 has made it to this list after quite a long time. The roadster remains unchanged and suits purists perfectly.
The 10th place was taken by Triumph Speed Twin 900 and 1200 combined. They found 10 buyers for the 10th spot.