Porsche Taycan India Launch In Early 2020
Porsche is looking to launch the Taycan EV in India by early 2020.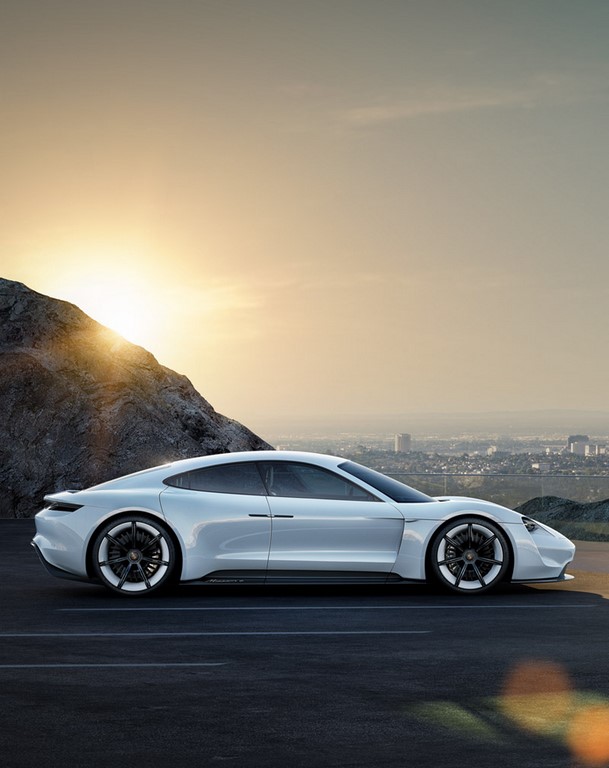 Porsche, the luxury sports car brand, will launch its first electric car, the Taycan, by March 2020 in India. Porsche feels customers in the luxury car segment will move towards environment-friendly vehicles. The current range of petrol sports cars and SUVs from the automaker's stable is quite popular.
Porsche launched the 2019 911 Carrera S and Carrera S Cabriolet in India recently, priced at Rs. 1.82 crore and Rs. 1.99 crore respectively (all prices, ex-showroom). The company will roll out the Taycan in the first quarter of 2020. The Taycan, has a claimed range of 500 kms, can be driven for 7-10 days within city limits on one single charge. The vehicle comes with an 800-volt architecture, which means one will have enough charge to drive 100 kms after charging the car for just 4 minutes.
Indicating the company's shift towards manufacturing eco-friendly vehicles, Porsche has launched hybrid powertrains in products such as the Cayenne and Panamera. Porsche stopped manufacturing diesel vehicles in 2018, in the wake of the emissions scandal at parent Volkswagen Group.
As governments across the world are urging vehicle manufacturers to develop vehicles that emit less or no carbon, luxury vehicle manufacturers, including Volvo AG and Porsche, have decided to stop manufacturing diesel vehicles.
Porsche will launch four products in India over the next 8-10 months to reverse its fortunes as sales remained subdued in 2018. The luxury sports car maker's sales dropped to 348 units in 2018 from 430 in 2017 as it did not have the Cayenne, which comprised almost 46-47 percent of the total sales for the first seven months in the year. The deliveries started only in October which led it to lose out on the volumes.
Porsche Taycan India Launch
– The company has plans set to launch the Taycan by March 2020
– The company has stopped producing diesel cars since 2018
– Porsche believes that the sports car segment is shifting towards hybrids and EVs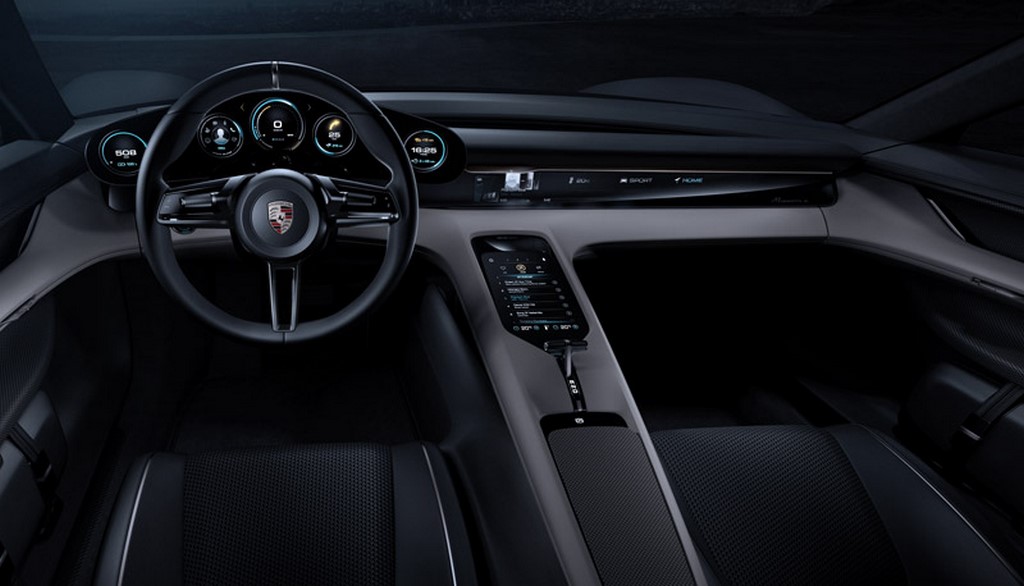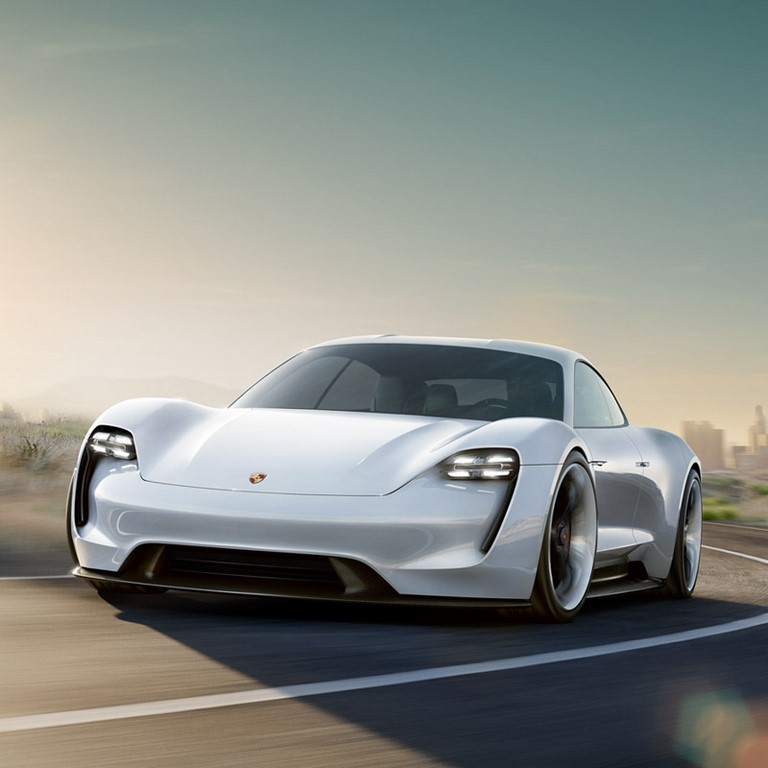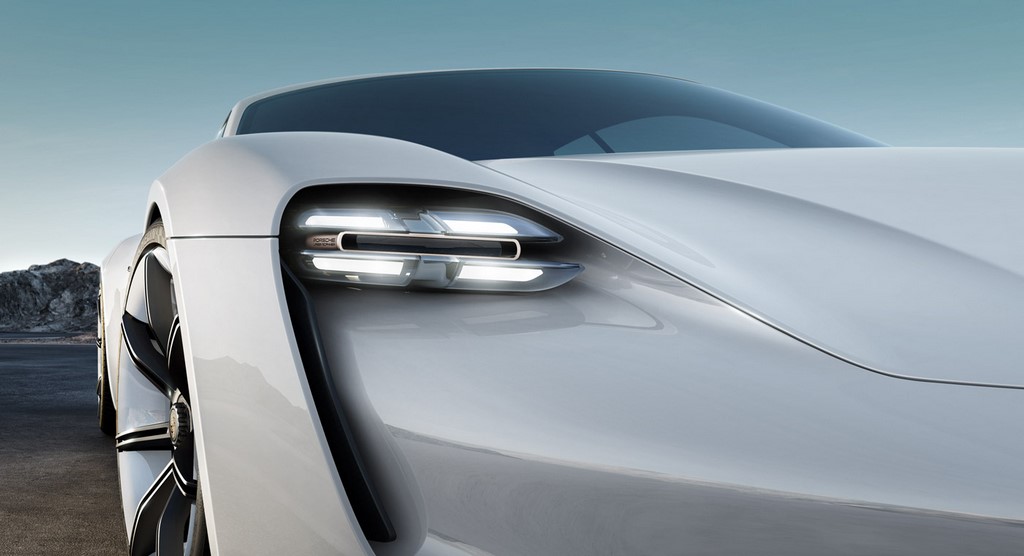 Source – ETAuto.com