Recall Major GM Issues Yet Another Call Back Of 1.3 Million Cars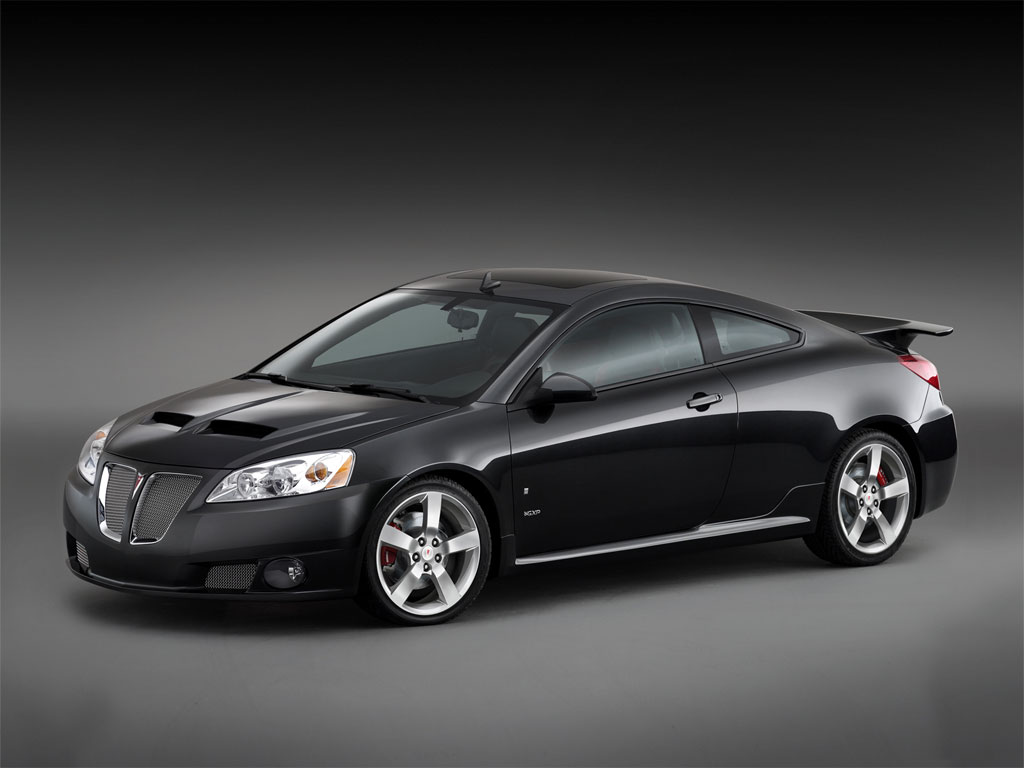 American auto giant General Motors issued yet another recall this year that covers over 1.3 million vehicles in the US for power steering failure (10 year old cars manufactured in 2004 are also part of the recall). GM informed the National Highway Traffic Safety Administration (NHTSA) that the vehicles involved may experience sudden loss of electric power steering assist, which is a serious threat. If the power to the steering is lost, the Driver Information Centre on the vehicle informs the driver about the loss of power.
As risky as it may sound, the loss of power is not completely disastrous. The steering wheel is not completely rendered useless with the loss of electric power; instead, the vehicle can be manoeuvred with the help of the manual steering, but it still increases the risk of a crash especially at low speeds. Being a part of the recall are several vehicles from brands like Chevrolet, Saturn and Pontiac. GM has announced the recall for the Chevrolet Malibu, Chevrolet Maxx, Chevrolet HHR, Chevrolet Cobalt; the Saturn Aura and Ion models and the Pontiac G6.
General Motors stated that the company is taking every effort possible to solve this problem. The company has recalled some of the vehicles with the issue and have offered extended warranties on other models that are a part of the list. Customers who paid for these repairs previously are also eligible for a reimbursement by the company.
GM made a massive recall earlier this year too, in regard to over 1.8 million vehicles for several issues. The company has already apologised for the fatal crashes that were caused by faulty ignition switches and GM also recalled 1.3 million cars to replace the same. It also recalled 1.14 lakh Tavera cars in India while the Sail twins and Enjoy were also called back for fixing issues.
Frankly, it is a PR disaster for GM globally. Not only are their cars under scrutiny, the company's overall ways of working have been a matter of concern time and again. The company is under a huge pile up of damage control and is acting proactively to resolve all issues. The cost for the recall related repairs are expected to escalate to $750 million in the first quarter. With so many recalls in the past few months, GM has gone from being a auto major to a recall major.