Renault Will Only Sell Cars With High Local Content In India
Renault to continue only with models having high levels of localisation.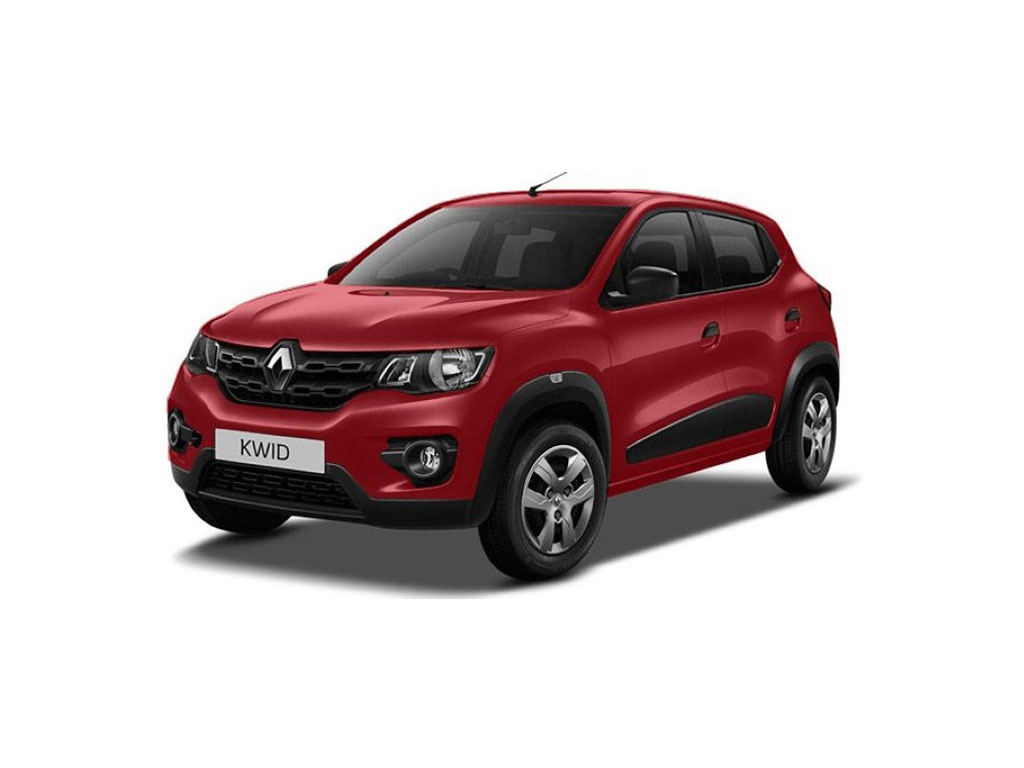 Renault is riding high on the success of the Kwid hatchback. One of the main reasons for the success of the Kwid is the high degree of localisation in manufacturing of the car. Consequently, Renault was able to price the Kwid very competitively in India.
Adopting the same philosophy, Renault is aiming to only sell cars that have high local content in the Indian market. Currently, models like the Fluence and Koleos in Renault's lineup are brought via the SKD route. This has led to the price of the products being higher as compared to other competitors in the respective segments.
From now on, Renault will be focusing only on mainstream products that have a high degree of local content. In fact, the car maker will stop the production of the Fluence and Koleos till their manufacturing reaches 80% localisation. Renault's aim is to take India among one of its top five markets.
The manufacturer will increase investment in India and is closely working with suppliers to achieve the said target. It will bring a model to rival the Maruti Vitara Brezza and Ford EcoSport in the upcoming months. Renault plans to launch at least one new product for five years starting from next year.
Due to the success of the Kwid, Renault has expanded its dealership network from 207 outlets to 270 outlets. Also, the manufacturer has successfully captured 4.54% of market share in the Indian car market. Renault is making the right strides towards becoming one of the major car manufacturers in India.
Renault High Local Content
– Only cars will be sold that have a localisation level of at least 80%
– The Kwid has 98% localisation level
– To focus more on mainstream products
Source – ETAuto.com