Renault Kwid Based Crossover & Sedan Confirmed
Renault is planning to develop new sub 4-metre crossover and sedan based on the CMF-A platform of the Kwid. The carmaker also hinted at introducing a low-cost electric car in India.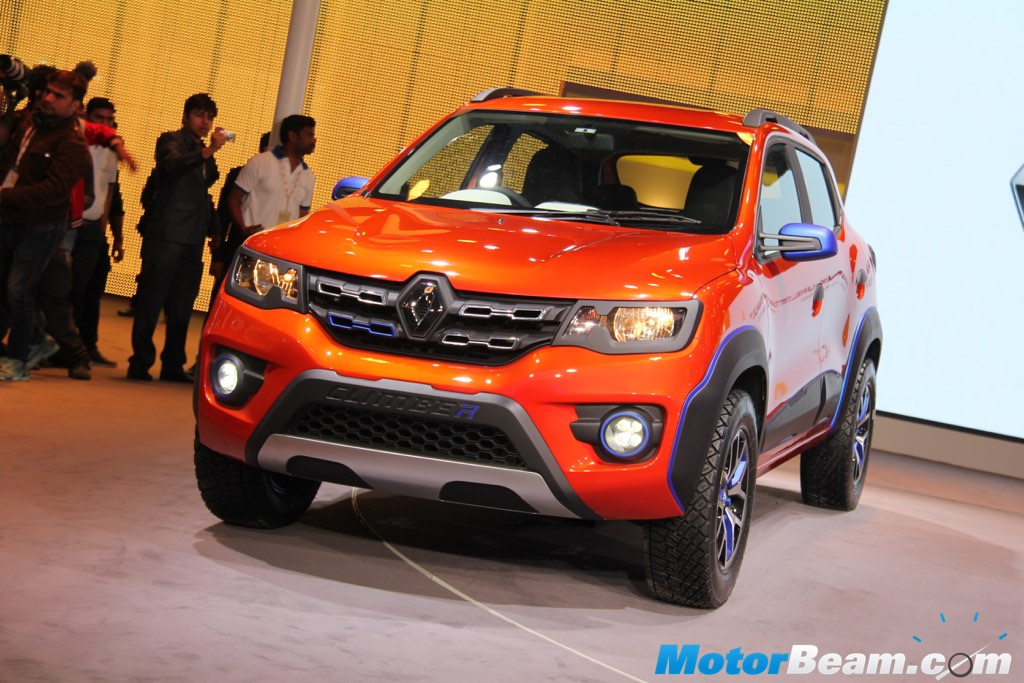 Renault has finally found the right path for its Indian journey. After bumbling about with badge-engineered vehicles from its subsidiaries, Renault struck gold with an honest, gritty and made-for-India low-cost vehicle name Kwid which revolutionised the Indian market, just the way Renault should have begun in the first place. Renault seems to have learned from its past and has now wisely decided to further use the Kwid platform as the basis for a new sub 4-metre crossover and sedan for India and other emerging markets.
Renault has announced that they are going to develop a new sub 4-metre crossover and sedan which will be based on the CMF-A low-cost modular platform. The CMF-A platform is jointly developed by Nissan and Renault to underpin low cost-cars such as the Renault Kwid. In the distant future, Renault also plans to introduce a low-cost electric car in India. The new crossover and sedan will be developed not just for India but for other emerging markets as well.
Platform sharing is one of the best ways employed by manufacturers in order to bring down development costs of various vehicles. This also leads to enhanced part sharing and low cost of spares due to economies of scale. The announcement of development of new crossover and sedan based on the CMF-A platform will help Renault to expand its vehicle portfolio with cars which are specifically made for emerging markets like India.
The Renault Kwid has proved to be the sales champion at a scale which other companies can only dream of. The little hatchback took on the venerable Maruti Alto and came on top on every parameter in our review. Renault recently showcased the AMT transmission equipped version of the car and the 1.0-litre engine Kwid as well at the 2016 Auto Expo. The Kwid is also exported to other emerging markets such as Latin America.
Renault Kwid Based Crossover & Sedan
– Renault has announced that it is developing new sub 4-metre crossover and sedan based on the CMF-A architecture
– The CMF-A platform is jointly developed by Nissan-Renault to underpin low-cost cars for emerging markets
– The Kwid is the first car based on the CMF-A platform
– Renault also plans to introduce a new low-cost electric vehicle in India