Royal Enfield Confident No One Can Beat Them Easily
Royal Enfield confident that no other competitor can beat them easily considering their unique product scale, cost competitiveness and brand strength.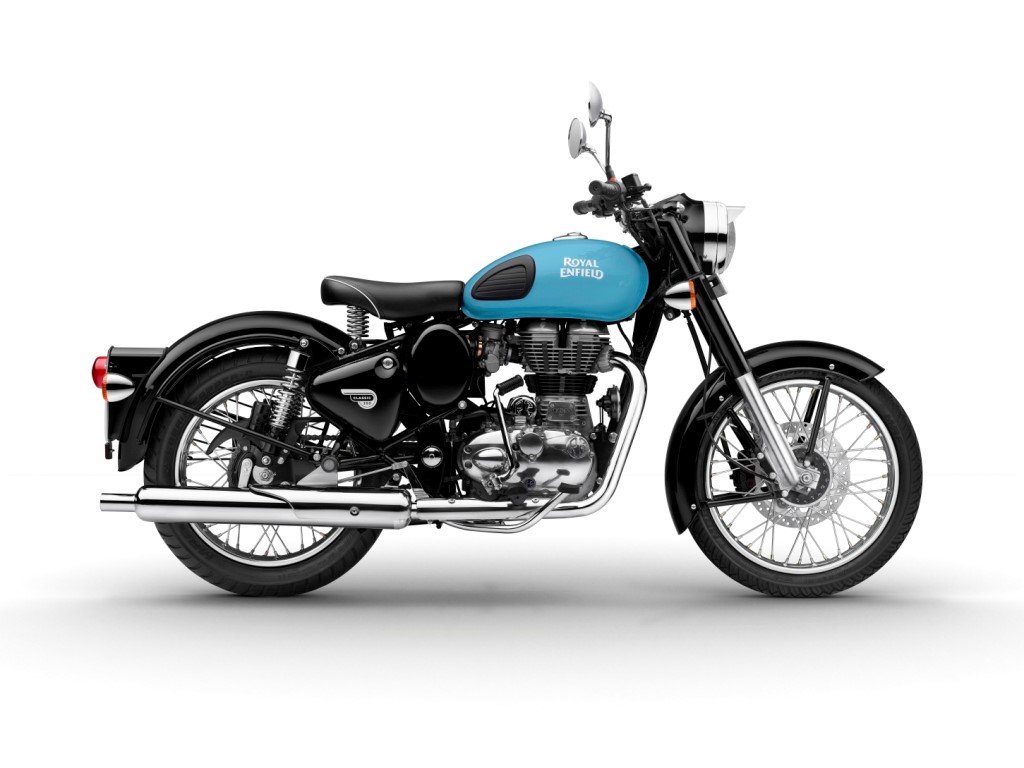 Eicher Motors, the company that manufactures Royal Enfield bikes announced its fourth-quarter results and have reported their highest ever consolidated revenue of Rs. 1888 crores thereby posting a growth of 23 percent. Net profits rose 31 percent to Rs. 401 crores. The operating margin was the best in the industry at 31 percent.
Eicher Motors has planned to invest a sum of Rs. 1250 crores this fiscal year to sustain the current growth momentum after posting a 30 percent growth in the sales of 2-wheelers and 12 percent growth in the sales of commercial vehicles. Of the Rs. 1250 crores, Rs. 800 crores would be invested in Royal Enfield and the balance Rs 450 crores will be heading to VE Commercial Vehicles, its commercial vehicle JV with the Volvo Group.
The investment in Royal Enfield will be towards the construction of a third plant, two technical centres in the UK and Chennai and in new products. The third plant will inaugurated this August 2017, and with this, the company is planning to have a production output of 8,25,000 units in the 2018 fiscal.
With more and more manufacturers getting into and making efforts to get into the 200cc-400cc segments where Royal Enfield primarily operates, Royal Enfield says it isn't worried as "they believe they have advantages that are not easy to overcome – a very unique product, scale of 60,000 units a month that offer impeccable cost competitiveness, plus the visibility, brand strength and residual value, which no other competitor has in the mid-size motorcycle space has".
Bajaj Auto tried to eat a chunk of Royal Enfield's pie but has failed to steal market share from the Bullet marker as its Dominar 400 hasn't met sales expectation. Honda was looking to develop a Royal Enfield rival and eat into the British brand's market share in the mid-size segment but has abandoned its plans as it feels it doesn't have the competence to develop a such a product. Clearly it will take more than just having the best pickup in the segment and brightest headlights to unsettle Royal Enfield in the Indian market.
Royal Enfield Competition
– Royal Enfield will get an investment of Rs. 800 crores
– The company will invest that sum of money for a third manufacturing plant
– Royal Enfield also says it isn't worried about competition