Royal Enfield To Double Production Capacity With Third Plant
Royal Enfield, part of Eicher Motors is planning to double its production capacity to around 9 lakh units by the year 2018. RE is all ready to set up another factory in Tamil Nadu to meet its production requirements.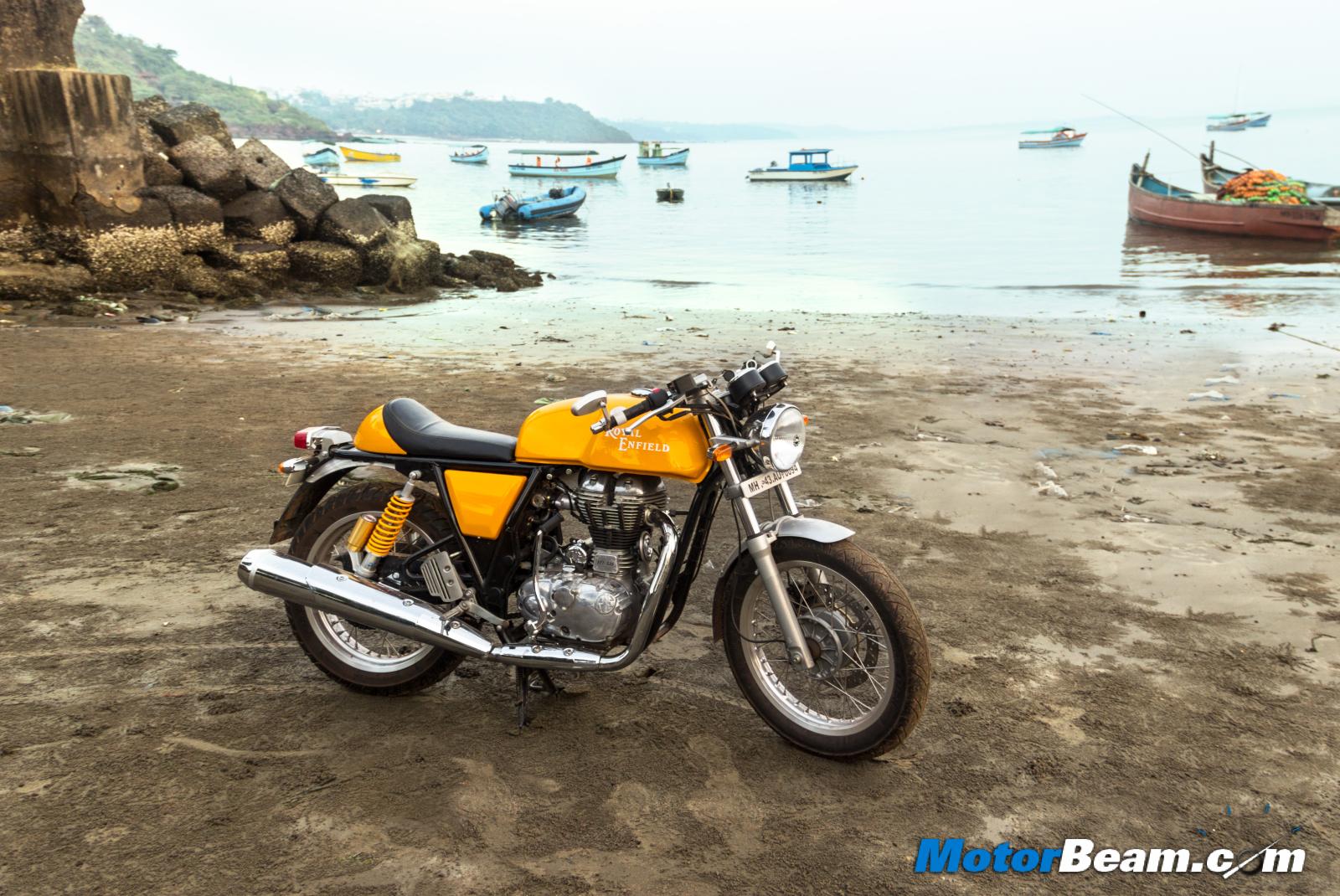 Royal Enfield has already begun raising production levels in its two factories present on the outskirts of Chennai to around 4.5 lakh units per year by the end of this year. Eicher Motors' board, has now approved to start up a new factory in Vallam Vadagal in Tamil Nadu to increase the production capacity of Royal Enfield bikes to 9 lakh units per annum by 2018.
Eicher Motors Managing Director and CEO Siddharth Lal mentioned that work on the first phase of the new plant will start early next year which will provide additional production capacity to the two plants presently being used. Lal also mentioned that the proposed investment for the new plant would be discussed and finalised at the board meeting to be held on February of next year.
The company mentioned that it has plans to launch two new products in the market which will be based on new engine platforms. Of the new models, we can expect one model to be launched as early as the start of next year, while the second model will be launched in 2017. The company is also planning to expand its sales network in the country and plans to have 500 dealerships across India in a single unified retail identity by the end of the year.
Moving towards international markets, Royal Enfield is currently taking steps for leading and expanding as part of its growth strategy in the mid-sized bike segment globally. RE also announced its first direct distribution subsidiary outside India, in North America in August this year. Siddharth Lal mentioned that there is a nodal market for motorcycles and is of critical importance to their international ambition. The wholly-owned subsidiary from Royal Enfield will be headquartered in Milwaukee, Wisconsin in the USA (Harley-Davidson's headquarters are in the same city), which will directly conduct all the market development and sales activities.
Royal Enfield also announced the opening of new exclusive branded retail stores in Milwaukee, USA to be opened in the first half of 2016. Also another exclusive store will also be opened in Jakarta, Indonesia by the end of this month. RE entered the Indonesian market in August of this year, as Indonesia is the third largest country for motorcycles in the world.