Royal Enfield Hires Ex-Harley Man For US Operations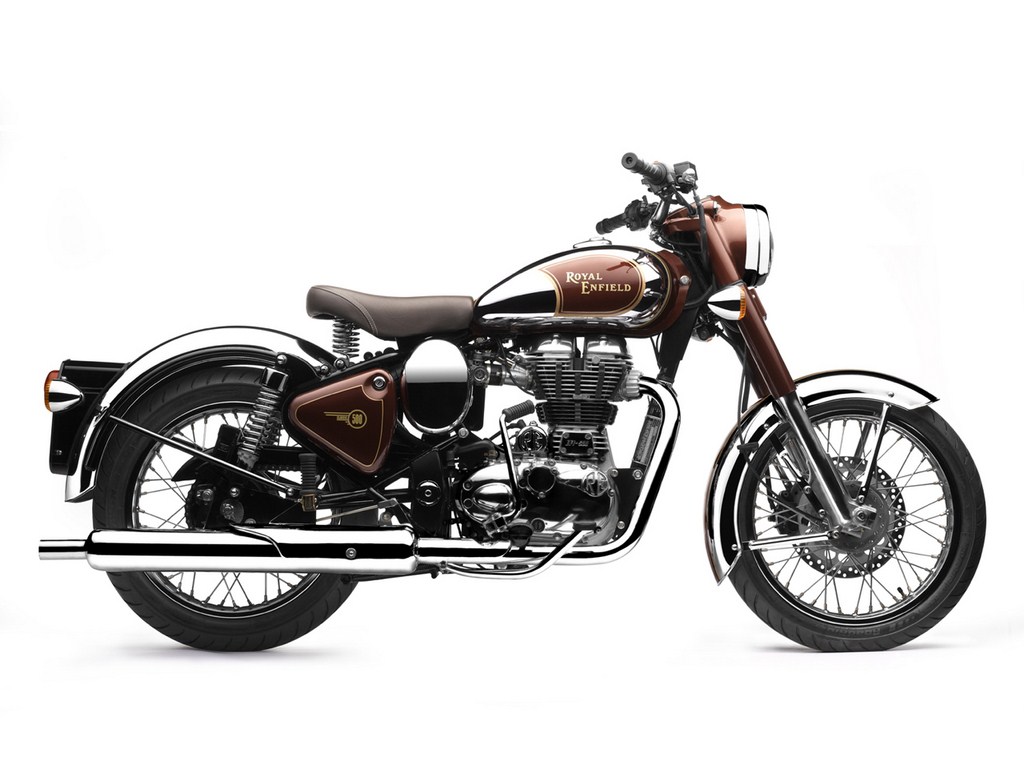 Royal Enfield has been a legend for almost an eternity now, while Harley-Davidson too is an icon globally with riders swearing by the brand. While both the brand's come from totally different backgrounds and are miles apart, they have been venturing into the same middle-weight motorcycle segment recently. Royal Enfield moved upscale with the Continental GT, while Harley chose to go down with the Street 750 cruiser. Now, the Chennai based manufacturer is venturing into Harley's home turf, USA and has appointed ex-Harley head Rod Copes as the Royal Enfield President of North America.
Rod Copes is a motorcycle industry veteran with over 20 years of experience. In his last job with Harley as the Head of Global Sales and Customer Service, Rod was responsible for growing the company's businesses across four global sales regions and different product categories. He led Harley's expansion plans across emerging markets and established offices in India, Russia, Latin America, Dubai, China and much more. Rod moved on from Harley back in 2012 in order to explore his options in entrepreneurial working with smaller companies and new ventures.
With such an impressive bio and very strong credentials, Rod Copes seems to be the right person to take the Royal Enfield brand forward in the US. Even though the US market has always been predominantly in favour of larger displacement bikes, the middle-weight space is opening up with young riders and an urban demographic that are looking for a classic motorcycling experience to match their lifestyles. The announcement comes on the back of the Continental GT's launch in the US that comes with a 535cc engine.
Royal Enfield wants to establish itself in the middle-weight 500cc collection with its Classic retro motorcycles that sport modern technology. 2013 saw the company retail 1,78,121 motorcycles; whereas in the period from January-July this year, the manufacturer has already sold 1,65,713 motorcycles witnessing a growth of 84 percent in comparison to last year. It would be really interesting to see how the US market responds to the products from both the brands and whether Royal Enfield will be able to tap into Harley's market space.