Tata-Jayem Auto JV To Develop Special Performance Cars
Tata Motors and Jayem Auto have entered into a JV to produce a new range of cars.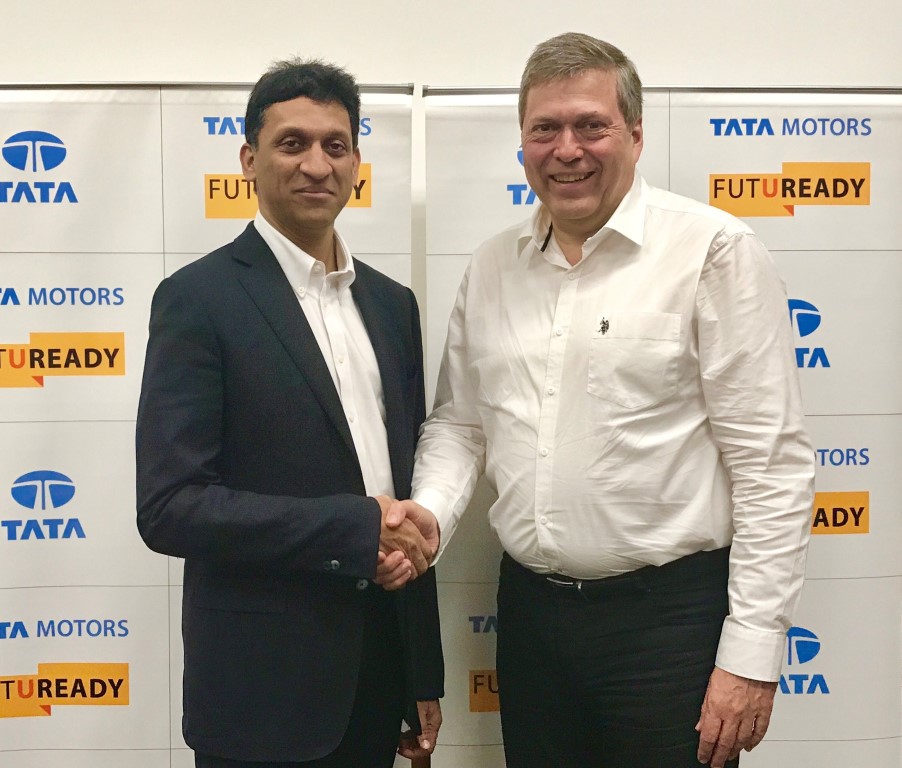 Tata Motors has been tying up with a lot of major companies for development of upcoming products and the company has now tied up with Jayem Auto for the development of special performance cars. It is a 50:50 joint venture and both the companies will work towards performance enhancements and appearance of the upcoming vehicles which will be niche products.
Jayem Auto will produce a range of performance vehicles in a phased manner at a dedicated line which is being explored at Coimbatore. All processes like design, precision machining, assembly, and testing facilities will be carried out under one roof. The facility is also aiming to offer personalisation and enhanced performance with agility and efficiency.
Tata Motors is working on a strategy for passenger vehicles where only two platforms will be used for all cars to reduce complexity. The company is now aiming to build aspirational cars with the latest product range. The company will also develop the Tiago Sport and Tigor Sport, something similar to the Bolt Sport that was shown last year!
Tata-Jayem Auto JV
– It is a 50:50 joint venture
– The vehicles will be made at a dedicated line in Coimbatore
– All the R&D will be done under one roof