Tata Motors Abandons Plans To Launch Nano Diesel In India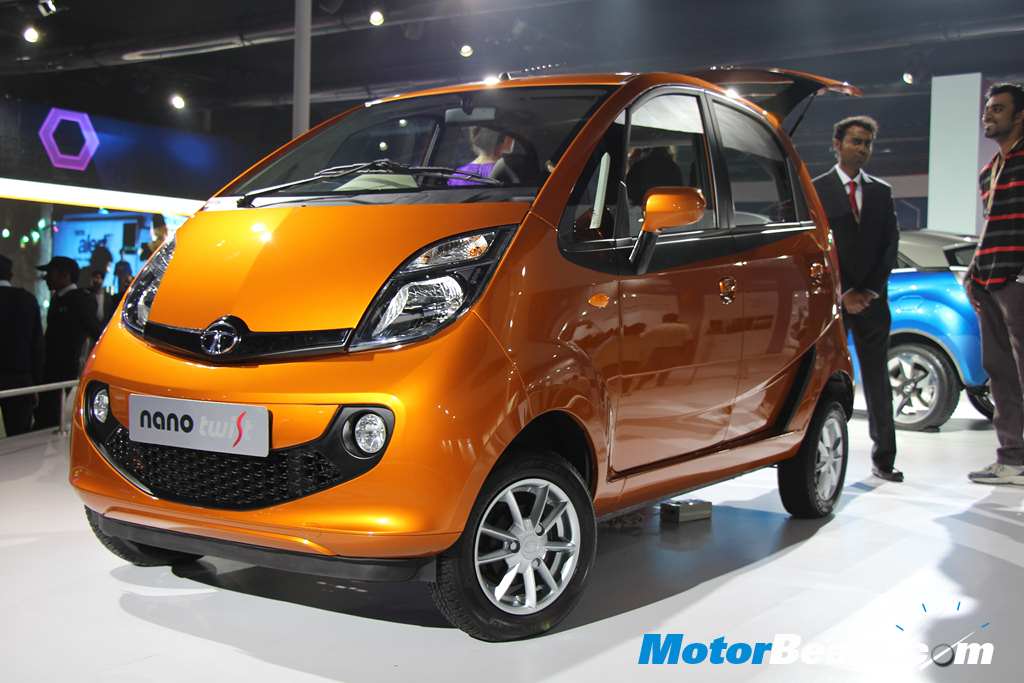 Putting an end to all the speculations regarding Nano's diesel version, Tata Motors confirmed that the company has abandoned its plans to launch the small car in a diesel avatar due to customer preference for petrol models in this segment and the expensive technology associated with developing a diesel engine. The project seemed financially non-viable for the Indian market considering the huge amount of investment involved to develop the technology.
Tata Motors states that customers are choosing to stick to petrol small cars, with diesel prices also going up. With the diesel price de-regulation, there hasn't been much difference between petrol and diesel prices. A major reason why the market has seen a paradigm shift again with customers opting for petrol powered cars. This majorly affected the sales of diesel vehicles, and Tata too has made a note of the same.
Moreover, the diesel powered Nano meeting BSIV norms was a major challenge for the company to adhere to. Tata Motors had collaborated with German components manufacturer Bosch to develop direct injection common-rail technology, in order to develop India's most efficient car with the Nano diesel. An 800cc DOHC twin-cylinder engine was expected to power the diesel version of the small car. However, the Nano diesel would have to be priced at a hefty Rs. 3 lakh mark, putting it right into the Hyundai Eon and Chevrolet Spark segment, which would not make much sense for the buyer.
The Nano could never really deliver the projected sales as hoped. FY2014 saw a miserable sales number of just 21,129 units being sold in the country, a drop of 61 percent over the previous year. The company has managed to push out around 2.50 lakh units of the vehicle ever since its launch. With the diesel Nano out of question, Tata will be concentrating on improving the Nano's brand image as well as introducing new and better equipped variants of the small car in the future. The company is also working on introducing a better and more powerful engine along with an AMT gearbox, power steering unit and a functional boot-lid.
While the plans to launch the Nano diesel may have been shelved for now, the project has not been completely scrapped. The technology for the diesel engine exists in-house and can see many other applications, if not on the Nano in the future. Tata stated that the Nano diesel could see the light of the day when the market conditions are favourable. Moreover, the diesel engine could power other vehicles in the company's commercial vehicle portfolio.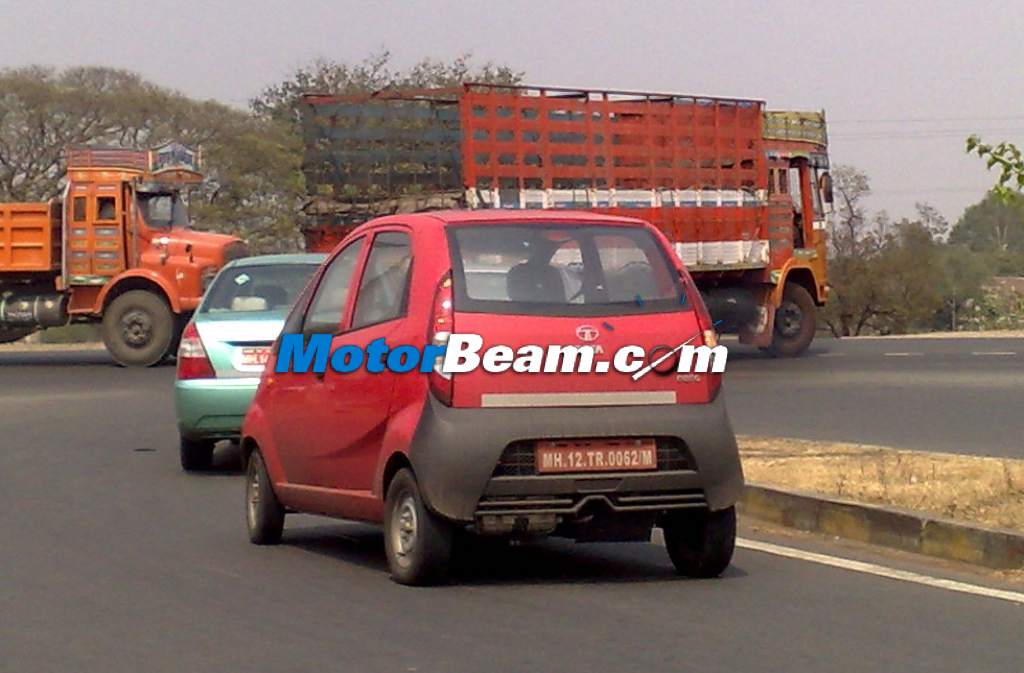 Source – Economic Times