Toyota Gives Up On Small Car, Won't Launch Anything Below Liva
Toyota Kirloskar Motors (TKM) confirmed that the company does not plan to participate in the sub-4 lakh small car segment and instead will choose to focus on its bigger cars for the Indian market. The company stated that, it tried hard to break the cost-barrier in the small car segment but they have just not been able to do so. Toyota India's entry-level model currently is the Etios Liva hatchback priced at Rs. 4.80 lakhs that was developed for emerging markets like ours.
India's most popular small car segment comprises of over 50 percent of the total market share of the total number of cars sold in the country. However, very limited number of manufacturers have introduced its vehicles in this segment. Leading the pack has been none other than Maruti Suzuki with products like the Alto, Wagon R and the recently launched Celerio; while Hyundai India too operates in this segment with the Eon, Santro and i10 models. Nissan made its foray this year with the Datsun brand to capitalize on this segment. The small car segment is very price sensitive and bringing down manufacturing costs was a difficult task for Toyota and thus it has shelved its plans to launch a smaller car than the Liva in the country as for now.
Toyota instead has chosen to concentrate on its bigger cars for the Indian market. Brand Toyota has been perceived as very premium in the sub-continent and entering the small car segment would mean denting the brand image. The Japanese automaker also states that it has a clear plan for India with a slew of new launches in the future. The company's next major launch will be the next generation Corolla, followed by the Etios Cross that will bow in in the country in the coming months.
While competitors like Ford and Honda have managed to surpass Toyota in terms of sales, the company is optimistic to bounce back with new launches. Toyota is also working on resolving the labour trouble at its two plants with a new settlement plan. The company wants to prepare itself to address the demand of the upcoming Corolla and Etios Cross models once they go on sale in the next two months. Toyota has already commenced the bookings of these cars, but hasn't revealed the prices as yet.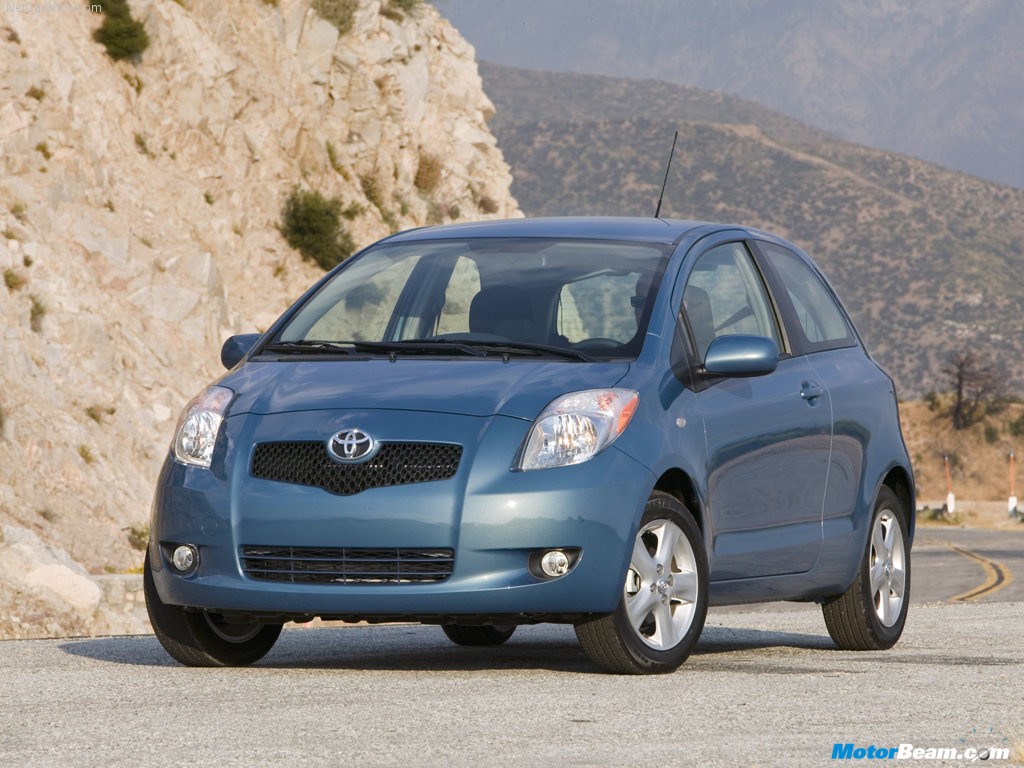 Source – Livemint