Tata Premium Dealerships To Sell Upcoming New Cars
Tata Motors is gearing up to launch a new range of premium dealerships for some of their cars.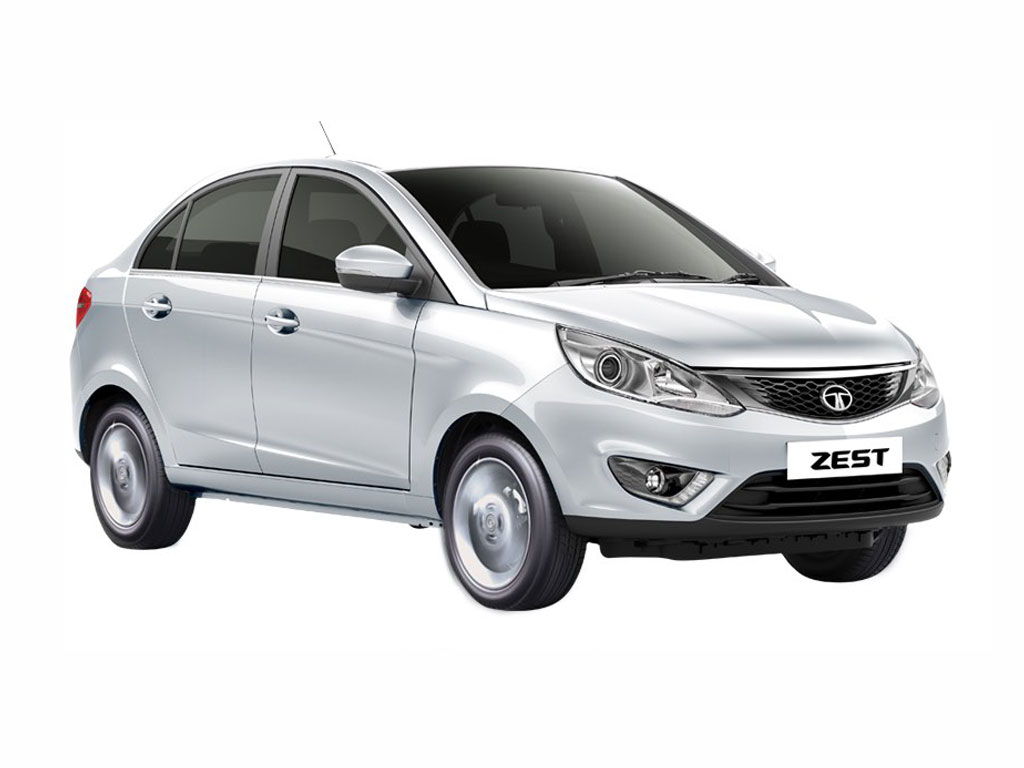 Maruti Suzuki has a huge product line-up in India and the company recently started its NEXA range of dealerships which sell premium cars. Cars sold through NEXA aren't offered at the regular Maruti showrooms. Tata Motors is planning a similar move and the company is said to be working on a new range of dealerships too.
Tata Motors has a lot of interesting products that are yet to be launched. The company currently serves only 60% of the market and they don't have presence in a lot of segments like compact SUV, premium hatchback, crossover, executive sedan, etc. and the automaker will slowly introduce products in these segments.
Once the company has a wide array of products across different price ranges, there will be a need to separate sales channels and hence the dealerships will come up in the coming few years. Tata Motors aims to be number 3 in the market by 2019.
Tata Premium Dealerships
– Tata is working on a new range of dealerships
– Premium cars from the automaker will be sold through the new showrooms
– Tata Motors aims to be number 3 by 2019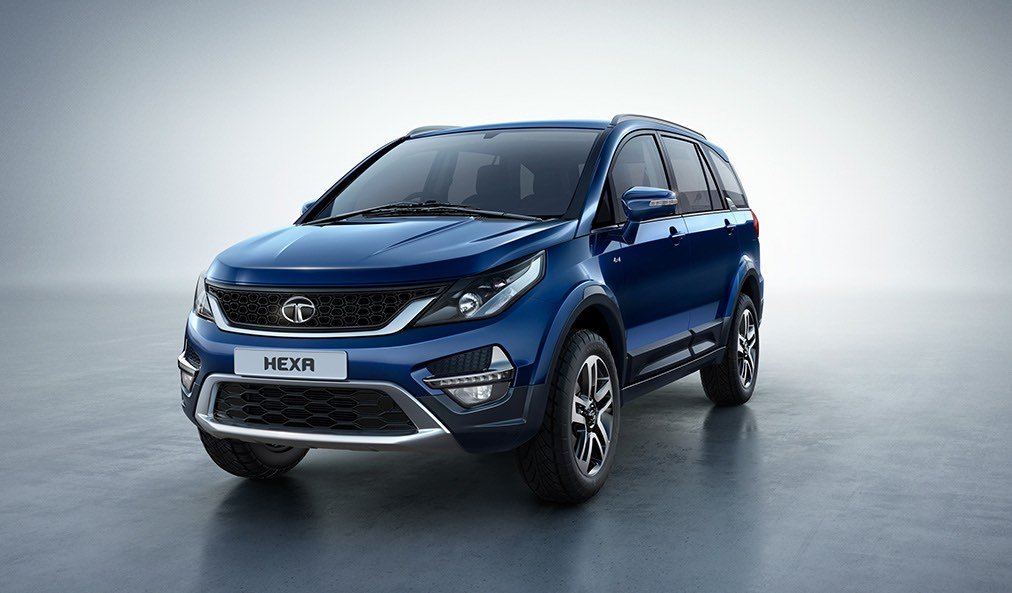 Source – MoneyControl.com