Tata X451 Development Sped Up; To Rival Mahindra KUV100
Tata Motors has been working on a new micro SUV concept, codenamed X451, that would rival the likes of the Mahindra KUV100 and the upcoming Maruti Suzuki Ignis. The company has fast tracked its efforts for the same after the success of its Tiago hatchback.
Based on the astounding success of the Tiago, Tata Motors has fast tracked development of a new micro SUV concept, which has been codenamed X451. The concept was conceived back in 2013 under the name of Dolphin, and Tata now aims to put the SUV into production by 2017-18. The micro SUV will be a blend of a rugged SUV like body paired with the internals and features of a hatchback.
Tata has just floated a request-for-quotation among suppliers in the month of June. The fast track comes after Tata's recent launch, the Tiago has been consistently selling over 3000 units every month. This success has proved to be quite a morale boost for the manufacturer who was struggling in the past with its passenger vehicles. The Tiago's success can be seen evidently, as Tata has recorded a 22% rise in passenger vehicle sales, and 100% increase in hatchback sales as compared to June 2015.
The company initially aims to produce close to 25-30,000 units of the micro SUV, which will be targeted at the urban youth. The vehicle will boast of an SUV like stance and car like features, and will directly rival the Mahindra KUV100, which has been a lone wolf in the segment currently. It will also rival the upcoming Maruti Ignis which is expected to be launched this festive season. Besides this, the X451 will also pull customers from premium hatchbacks like the Baleno and the Hyundai i20, and from compact SUVs like the Maruti Vitara Brezza.
Tata Motors already seem to be on a hot streak with a plethora of launches scheduled in the upcoming years. It is also developing an all new modular platform called the Advanced Modular Platform (AMP). The upcoming cars like the Hexa, Nexon and the Kite 5 will all be based on this platform. Further, Tata Motors has also been testing an electric variant of the Nano and seems to be looking for complete domination of the passenger market with a product in every segment.
Tata X451 Development Sped Up
– Tata has fast tracked its work on a new micro SUV concept
– The new micro SUV will lock horns against the Mahindra KUV100 and the upcoming Maruti Ignis
– The concept, codenamed X451, will most likely be put into production by 2017-18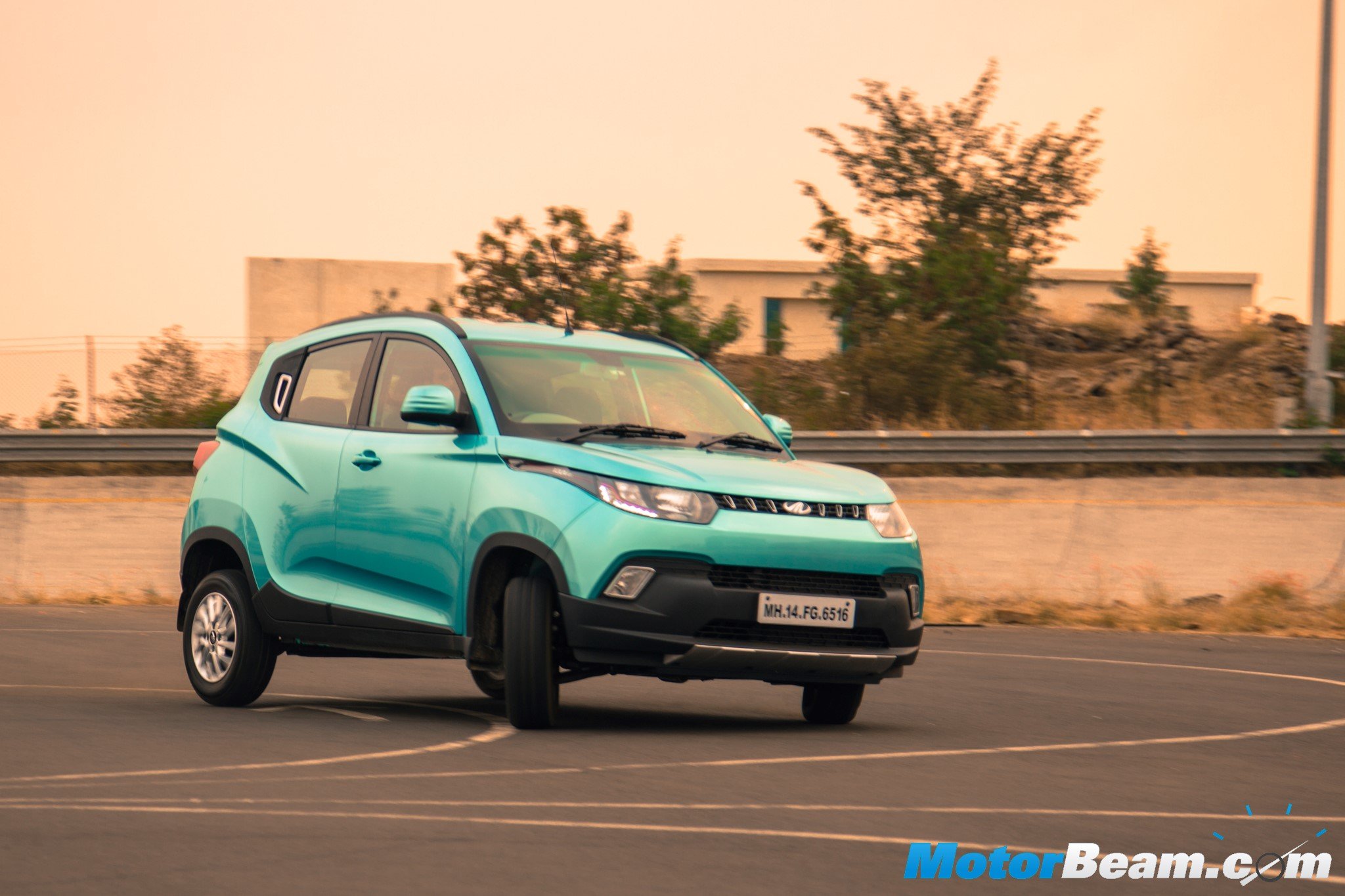 Source – LiveMint.com