Tesla Beats Mercedes-Benz Sales In The USA
Tesla overtook Mercedes-Benz in sales in the USA.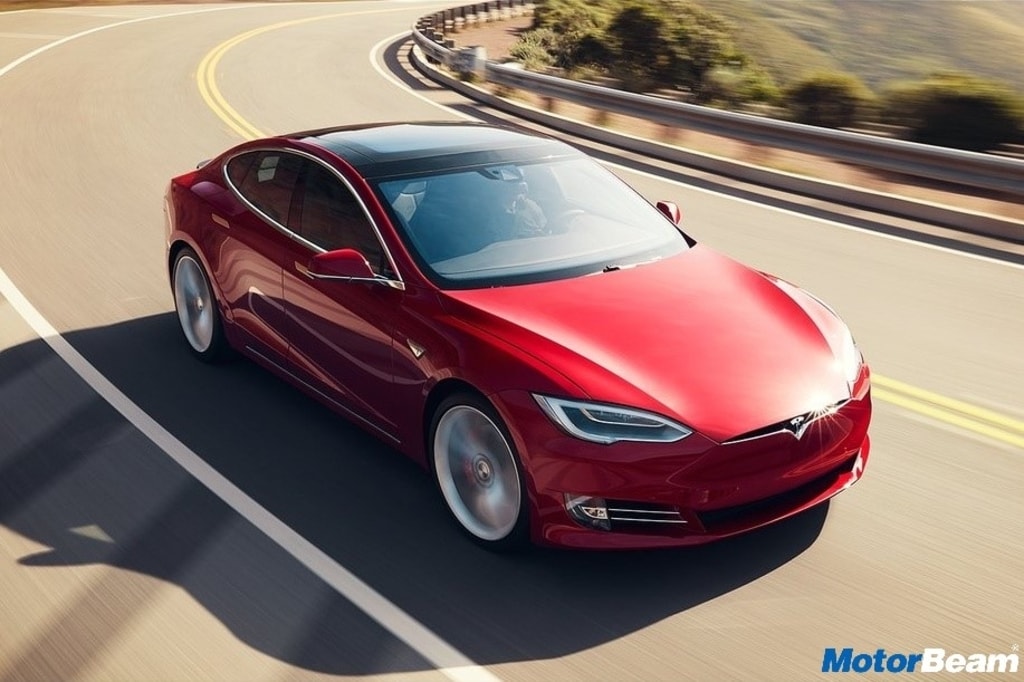 The electric carmaker, Tesla in the third quarter of 2018 has surpassed the sales figures of Mercedes-Benz in the USA. Tesla sold 69,925 units in the states, whereas, Mercedes-Benz sold 66,542 units. Moreover, Tesla was just 1754 units short of BMW.
Interestingly, the electric-vehicle start-up had toppled the sale figures of the company that invented the car 132 years ago. The current line-up of Tesla includes Model S, Model 3, Model X and Roadster. The Model 3 is the most successful vehicle of the company and has sold close 55,840 units in the first nine months.
In the last quarter of 2018, Tesla is expected to outsell BMW in the US market. The company, to meet high demand, have ramped up deliveries and 2019 is expected to be a profitable year for the Model X maker. With all the above things said, it is Tesla which has taken a giant step towards a green and clean future.
Tesla Beats Mercedes
– Tesla sold 69,925 units whereas Mercedes-Benz sold 66,542 units
– The current line-up of Tesla includes Model S, Model 3, Model X and Roadster
– Model 3 is the most successful vehicle of the company