The 10 Most Iconic Cars Of All Time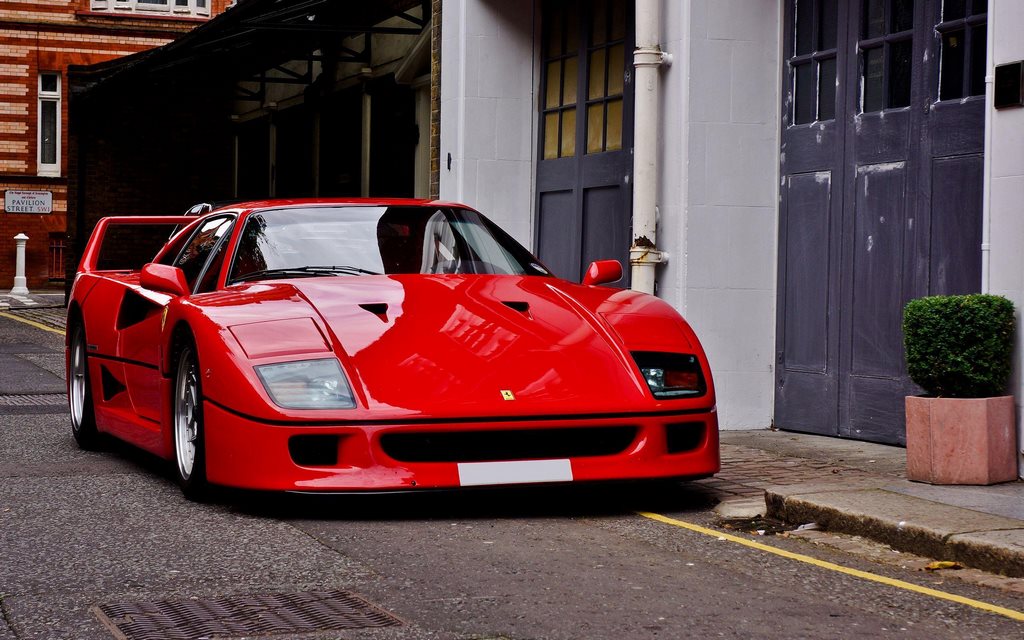 5. Ferrari F40 – 1987
Conceived by Enzo Ferrari himself before his 90th birthday, the F40 became a legend when it broke the mythical 200-mph (321.8 km/hr) barrier. It recorded a top speed of 201 mph (323 km/hr), all thanks to its 2.9-litre twin-turbocharged V8 engine and efficient aerodynamics. F40 is considered as one of the greatest Ferraris of all time even though, it is not one of the rarest one of the bunch. The F40 was launched for the celebration of Ferrari's 40th anniversary and it was meant to become the fastest and the most powerful car that Ferrari has ever produced and it sure did fulfill the expectations of the legend Enzo Ferrari and became an icon in the automotive sector.
4. Lamborghini Miura – 1966
The Lamborghini Miura was the world's fastest production car when it was released in 1966. Marcello Gandini's sleek design with recessed headlamps is a classic that most people will instantly recognise, and many will remember from the opening scene of the original Italian Job movie. With Lamborghini's snarling 3929cc, V12 engine under the bonnet, the name 'Miura' seems apt: it is the name of a famous breed of fighting bull. Ferruccio Lamborghini preferred big GT cars over the playboy Ferrari pseudo-racing cars, but he finally came around and arguably the most important car in the history of gorgeously-fast Italian speed monsters was with us.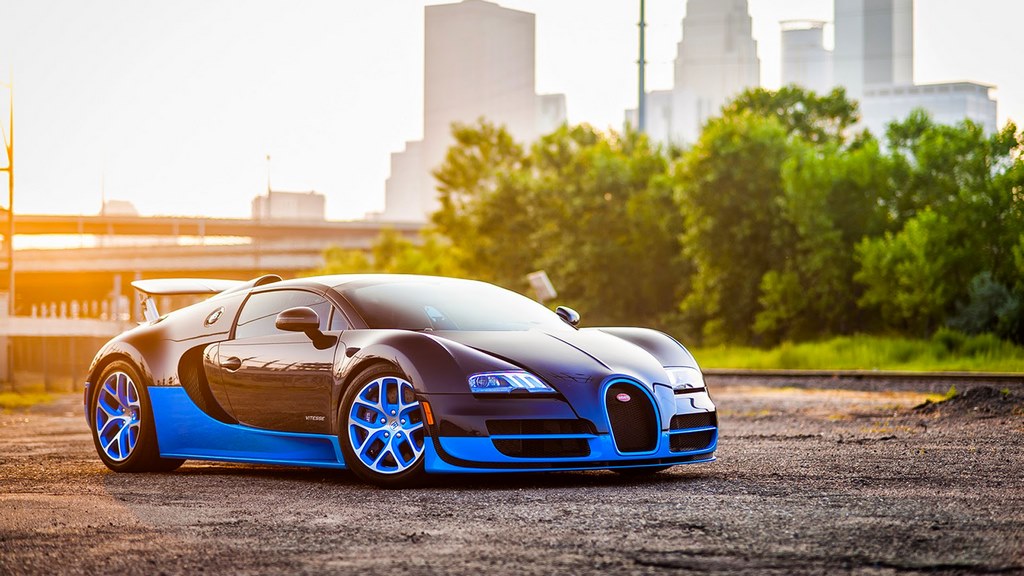 3. Bugatti Veyron – 2005
The Veyron (named for Bugatti development engineer Pierre Veyron) was a feat of automotive magnificence that's unlikely to be repeated. It was a car of numbers. The original EB 16.4 had an 8.0-litre, W16 cylinder (two V8s bolted together), a quad-turbocharged engine; 10 radiators and 1014 PS.  It's quoted 0-100 km/hr was 2.46 seconds and at full pelt, a brimmed petrol tank would drain in 13 minutes. As a technological exercise, the Veyron was a resounding success, but as a business model, it was doomed from the start. The company lost money on every model and the demands made on the technical team by Volkswagen CEO Ferdinand Piech were such that the end result was a car that seemingly defied the laws of physics.
2. Mclaren F1 – 1992
In 1998, engineer Gordon Murray set the world on fire by setting a new production car top speed record of 231 mph (371 .5 km/hr) in the F1. In a few words, it was supercar domination. The McLaren F1 was an exercise in a no-holds-barred approach to automotive supremacy utilizing ultralight materials, a production first monocoque carbon fiber chassis, superb aerodynamics and a naturally aspirated BMW V12 with 626 PS. Uniquely for a production car, the center-positioned driver's seat echoed an F1 design. But the car also stood out as an everyday supercar with its driveability and quality build. All other supercars are still measured against this one and its value and stature in the automotive world continue to rise.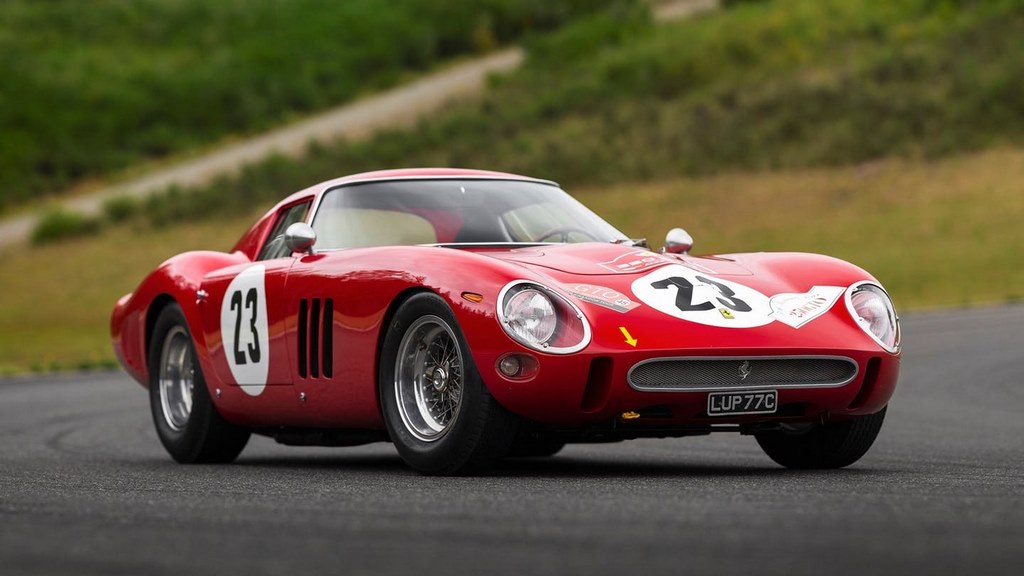 1. Ferrari 250 GTO – 1962
The Ferrari 250 GTO is the record holder for the most expensive car sold for a reason: It's a race-ready, yet still road-legal, version of the most beloved Ferrari of all time. Not only is it one of the most brilliant cars ever made, but it also represents Ferrari's inherent shadiness in a wonderful way: The company was required to make 100 of them for homologation purposes but only made 39. The company got away with this by numbering them out of sequence to suggest cars that were never actually made. It's the ultimate Ferrari, as it embodies everything we know, love, and even hate about the brand.
10 Most Iconic Cars
– The Ford Model T and the Volkswagen Beetle were one of the first mass-produced vehicles
– The iconic Porsche 911 has been on sale for 56 years
– The Ferrari 250 GTO is one of the most important Ferraris in history