India Would Become World's 3rd Largest Auto Market By 2016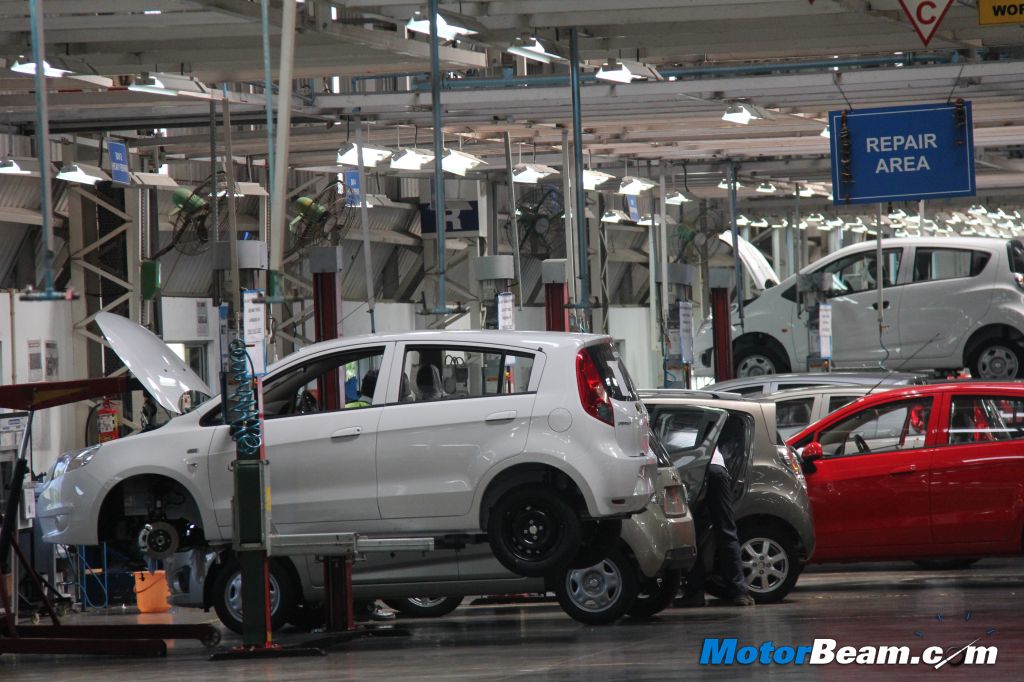 An interesting research recently declared by the US based IHS Inc. research firm states that the India's automobile market is expected to become world's third largest market by 2016. India, which is currently sixth largest global auto market, will also account for a significant share of five percent in total global sales by 2016. The IHS Inc. research is based on current economic development and returns along with the growing rate of automobile industry in India. If the estimations of IHS will stay in favour of our country, India would surpass Germany, Brazil and Japan in the automobile war.
The significant development in automobile sector in India emerged after year 2000. The total production of automakers has multiplied. The exports have commenced to several other Asian and European countries from India. We can get a thorough idea of the rapid growth rate in automobile Industry from the figures detailed below for total automobile production in the last few years in India.
1990 – 0.36 million units.
2000 – 0.8 million units.
2005 – 1.6 million units.
2010 – 3.5 million units.
2012 – 4.1 million units.
(all are approximate values)
The IHS Inc. research also adjudges that India will also become world's fourth largest producer of automobiles by 2020, which seems inevitable if the growth penetrates as per the growth rate in above figures. China is the largest auto manufacturer in the world and no doubt, in present times, almost every auto manufacturer is concerned with the taste of Chinese market before introducing any new vehicle.
China, US and Japan are the three largest automobile producers in the world accordingly. However India has been accounting a continuous decline in automobile industry and the illogical government policies are also causing slowdown in the development. But the global economic crisis and the increasing cost of manufacturing in European countries are persuading automakers to setup their business operations in developing countries like India, Indonesia and other Asian markets.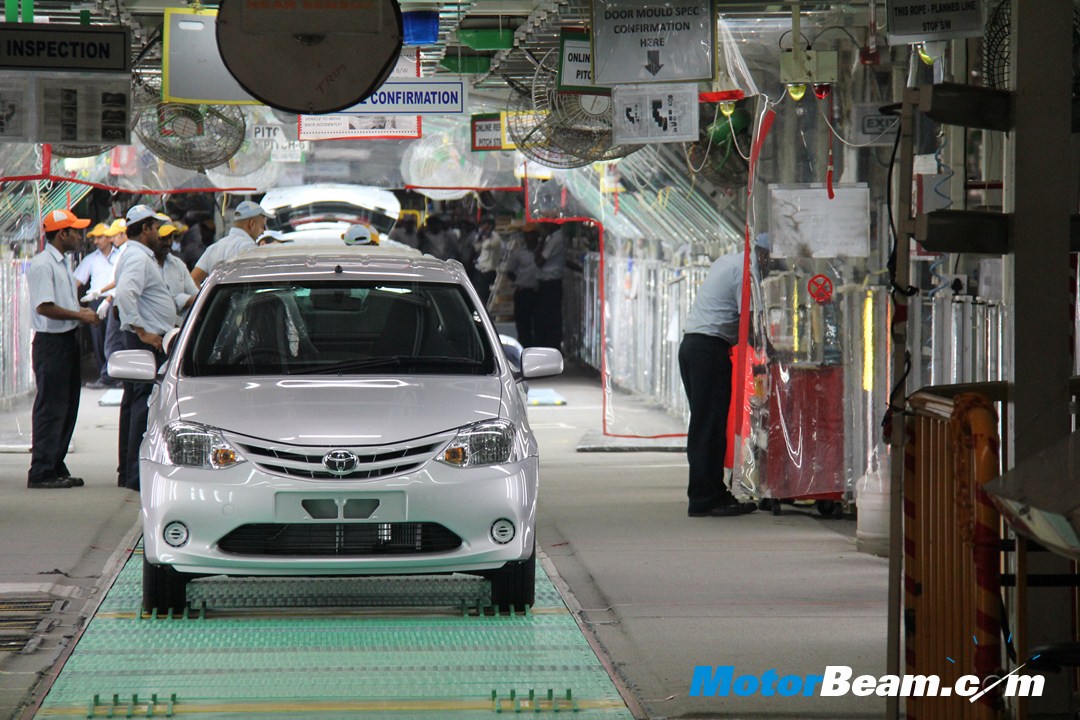 Source – Livemint