The World's Favourite Indian Is Bajaj Auto's New Identity
Bajaj is celebrating the success that they've had in the past few years.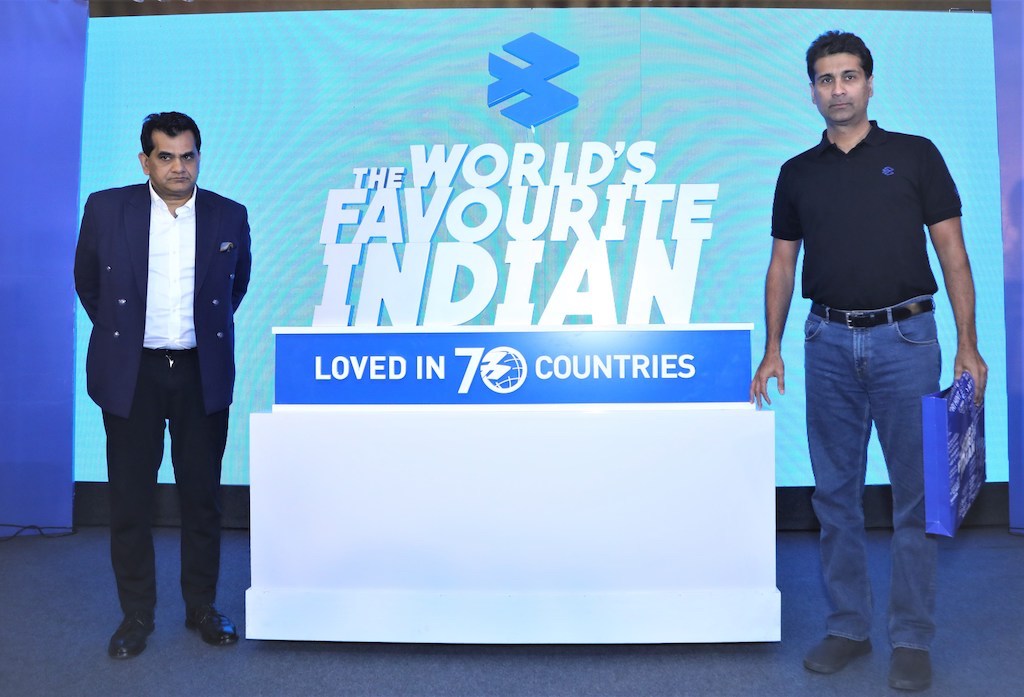 Bajaj Auto has been one of India's leading 2-wheeler makers since the launch for the first Pulsar way back in 2001. The indigenous company has now announced its new identity, "The World's Favourite Indian" to celebrate its rapid transition to a popular global motorcycle maker from being a domestic scooter maker in just 17 years.
Bajaj Auto presently has a presence in over 70 countries, selling around 15 million motorcycles internationally. This also supports the government's 'Make in India' scheme. And with such a huge number of motorcycles being exported, it is easily the country's largest exporter.
Precisely, Bajaj has exported 2 million motorcycles in 2018 alone. A whopping 40% of the company's revenue comes from exports, so much that $13 billion has been generated from export in the last 10 years.
On the special occasion, Mr. Rajiv Bajaj, the Managing Director at Bajaj Auto has mentioned that the success of the company as the biggest motorcycle exporter in the country is the proof of how well it has strategised its focus and differentiation. It has been working towards building the best motorcycles in the world with the help of quality, design and technology.
He also said that since the time the first Pulsar came into existence, Bajaj has managed to be the third-largest motorcycle maker in the world.
The World's Favourite Indian
– Bajaj has launched a new identity for themselves
– Bajaj is India's largest motorcycle exporter
– Exported around 2 million motorcycles in 2018