Toyota Finally Getting Serious Of Bringing Lexus To India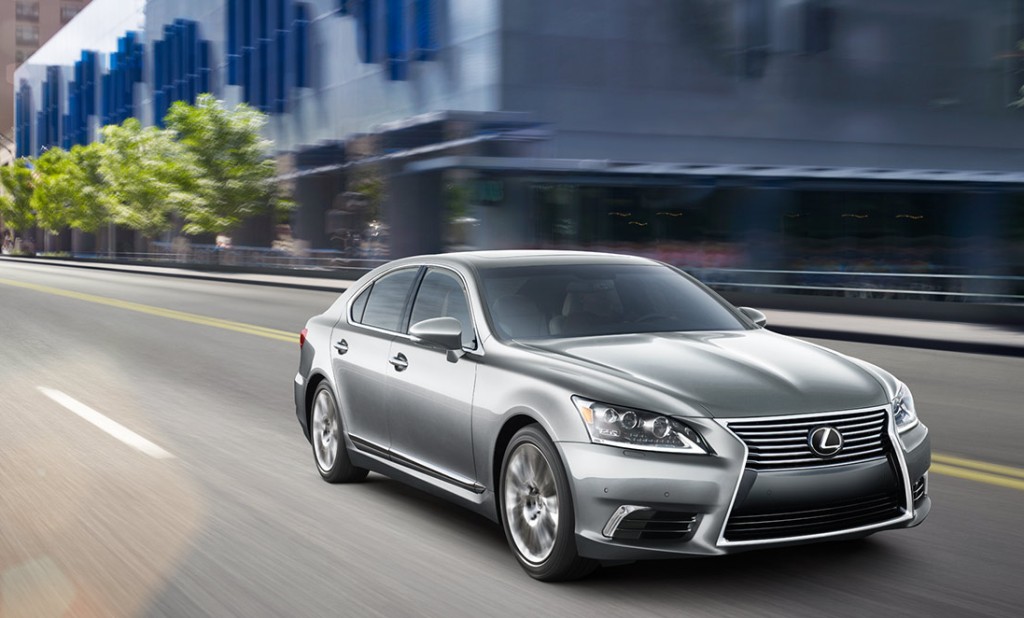 It is certainly a good time to be in the Indian luxury market. With the German trio Mercedes-Benz, BMW and Audi leading the luxury market with year on year growth, other premium car makers have finally taken notice of the luxury car market in our country. World's largest automaker, Toyota is seeing the potential in the segment and is planning to bring its luxury arm 'Lexus' in India. Despite the overall slowdown in the automotive market, the luxury segment only grew in the previous year with each of the manufacturers achieving ground breaking sales.
"We see a lot of opportunity in India now. Given that the three German brands are doing well, I feel we need Lexus here." as stated by Naomi Ishii, the managing director of Toyota Kirloskar Motor (TKM). It is not the first time though that Toyota has planned to bring the Lexus brand in India. The company was mulling to bring Lexus brand back in 2011 as well, but could not put the plans into action. We hope the company is serious this time around with its operations.
The Lexus range comprises of a host of models including sedans, convertibles, sports coupes, SUVs as well as hybrid models. The company has had a major inclination towards hybrids models which are on sale in markets like Europe and the US, even though the German rivals have been targeting the diesel market as a way for growth. We do expect to see a host of petrol powered and plug-in hybrid models to be on offer in the country, if and when Toyota plans to bring the Lexus range in India.
Lexus is a popular brand in the country and quite visible as well, courtesy of private importers. Toyota will make its foray into the luxury segment which averages out 30,000-40,000 units a year. The successful products in the luxury range are assembled in the country itself to improve the economies of scale and to keep the prices competitive. Mercedes assembles over half of its range in the country, while BMW and Audi too have been following the trick to price their cars more competitively.
If Lexus plans to play in the forefront, the luxury car maker should assemble its products in the country, while also offering diesel powered vehicles. The market is still not mature enough to accept plug-in hybrids, which are difficult to pull volumes for the company. Toyota also made it clear recently that it will be catering to the premium end of the mass market segment and will not introduce a sub Rs. 4 lakh car. The Japanese giant brings the luxury SUVs Land Cruiser Prado and the LC200 as fully imported CBUs in the country.