2013 Ferrari Enzo – Return Of The Legend!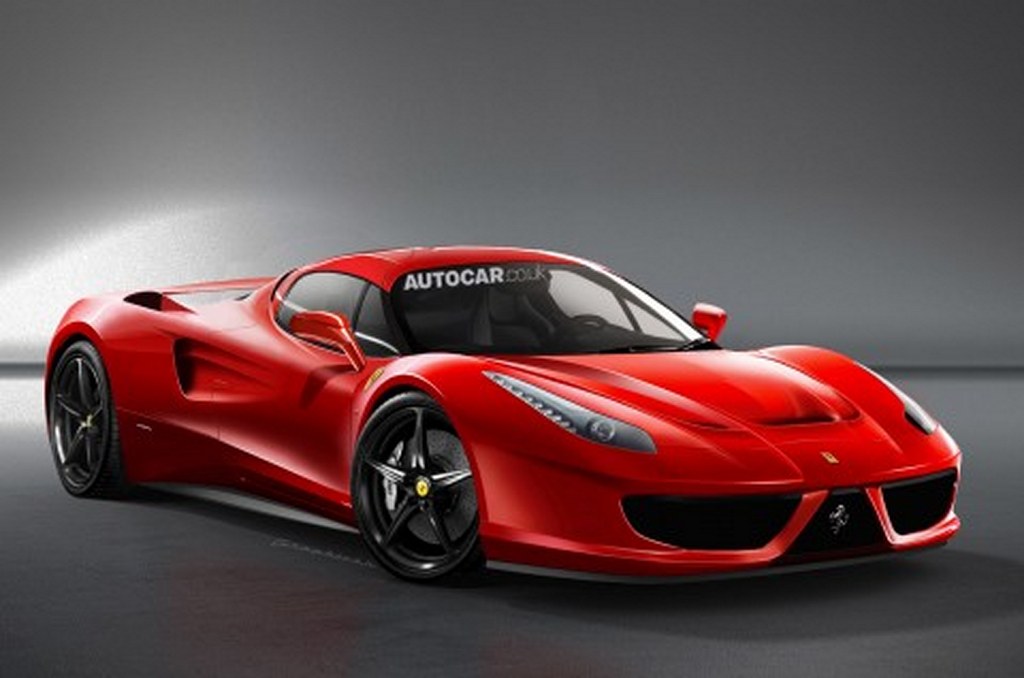 The successor of the highly rare and exclusive hypercar, the Ferrari Enzo, is going to be launched next year. This car will be the closest any road car can be to a proper race car, which is the fourth generation of the breed which started with the legendary Ferrari F40 in the 1980's. It will use all the racing technology and know how of the latest Ferrari race cars to give the most exhilarating and exclusive driving experience. It is said that this car will have more than 800 BHP of power, will weigh less than 1100 kgs and will cost more than GBP 800,000/- (which is Rs. 6.4 crore, without taxes and duties).
As tradition goes, this flagship Ferrari is completely built using carbon fibre. The central monocoque weighs just 70 kgs, which is 20 per cent lighter than the outgoing Enzo and the rest of the car is built around it, with the doors hinged to the roof. The styling is expected to be very aggressive and dramatic as befitting a race car inspired vehicles, with the vertical headlights like all the latest designs namely the 458, FF and the F12 Berlinetta. All the bodywork will be very low slung with the front and long rear tapering away from the centre. Also integrated in the design are active aerodynamics.
The engine is the 6.3-litre V12 used in the F12 which will be tuned to produce upwards of 750 BHP. Plus there will be additional electric motor that will produce about 100 BHP and 271.2 Nm of torque which will be powered by lithium ion battery packs. This electric motor boosts the engine which in turn improves performance, making the car faster from 0 – 200 km/hr by 10 per cent and it lowers the CO2 emissions by 40 per cent.
Unlike other electric assisted cars, the 2013 Ferrari Enzo will not be able to run on the electric motor alone. The engine is at the centre of the car, just ahead of the rear axle. The new dual clutch gear box and differential are designed so that the transmission and crank shaft all sit very low. Also the batteries are placed very low just behind the driver improving weight distribution and keeping centre of gravity very low.
The driving position is like a race car and much lower with the driver more upright and his feet higher. The seat will be custom moulded and fabricated for each customer. Most of the controls will be on the steering wheel along with the gear shift paddles. The steering wheel and the pedal box will be adjustable. This new driver control system is designed to save another 90 kgs of weight. All these features distinctly point towards how special this new flagship Ferrari would be to drive. This may just be the ultimate race car for the road!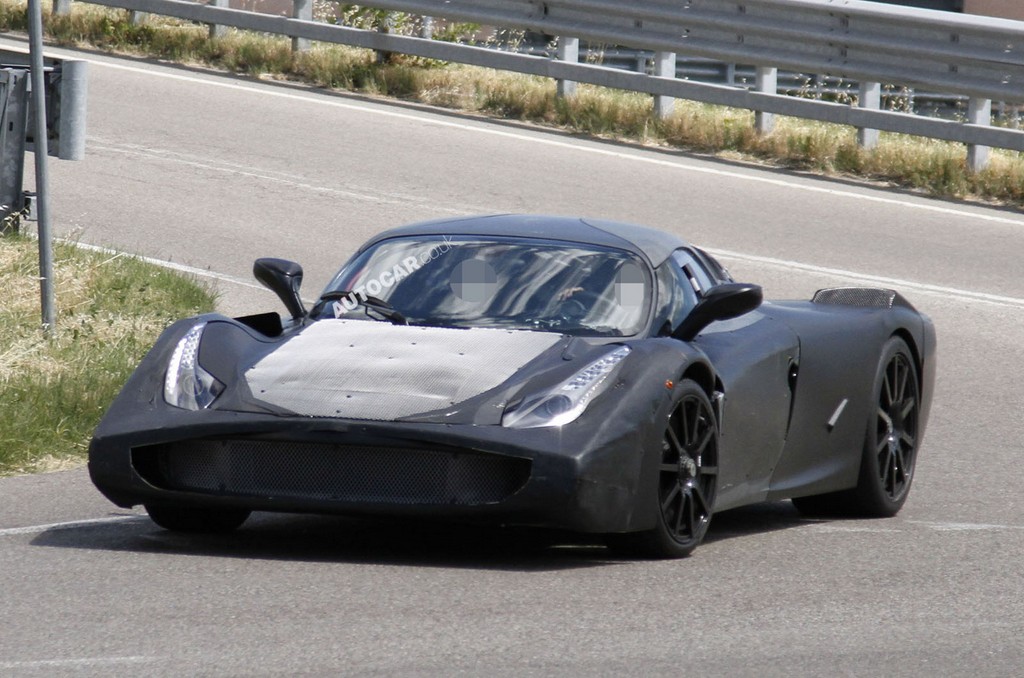 Source – Autocar UK