Honda recently unveiled the updated 2020 CBR400R in Japan.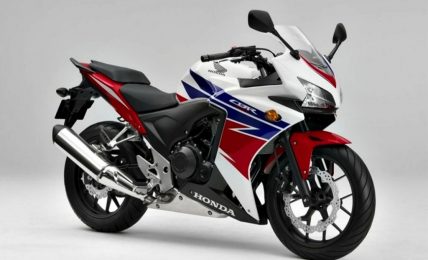 Honda is not only on a roll in India but even overseas. The Japanese motorcycle behemoth has now released three pictures of the upcoming...
Honda has been busy developing many new products to suit different requirements from the rapidly developing Indian and South East Asian markets. Honda recently...