GM To Shut Down Gujarat Plant In 2016, To Invest In Maharashtra
General Motors will be shutting down its Halol facility next year while moving all its operations to the Talegaon plant with a new investment of $1 billion.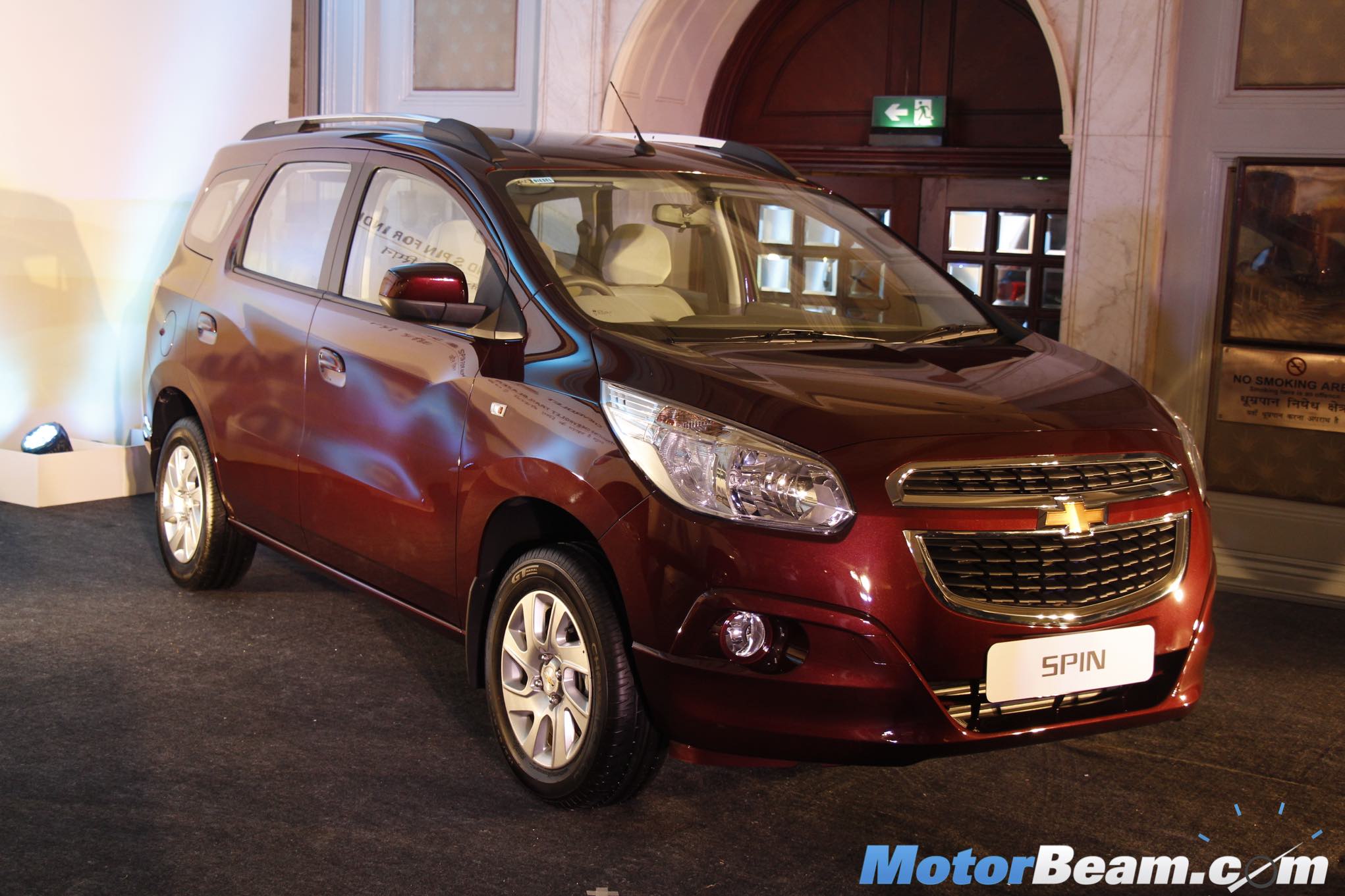 Learning from its mistakes, General Motors is planning to make a big comeback in the Indian market and announced its new sustainable strategy for the country that will see ten new products being launched over the next five years. Having unveiled the TrailBlazer and Spin models for India, the American automaker also spoke about its future plans that will see the Talegaon facility gain new investment, while the existing Halol plant in Gujarat will cease operations.
GM India will be investing $1 billion (Rs. 6400 crores) on the Talegoan facility, which is part of the $5 billion investment that the company is making over the next years to develop a global family of Chevrolet vehicles with its Chinese partner SAIC. With the new found investment, the plant will see its annual production capacity increase to 2,20,000 units from the current 1,30,000 units; and will also create employment for 12,000 personnel at the facility.
The decision to move out of Gujarat is incidentally against the market trend with most automaker's opening shop in the western state with the recent ones being Tata Motors, Ford India, Honda Two-Wheelers while Maruti Suzuki too has a plant currently under development. The Halol facility has been at the centre of several labour unrest issues in 2010, 2011 and 2014, over protests against poor working conditions and pay. It seems the company only found it better to move out completely from the state to avoid more hassles. The production capacity at the Halol facility stands at 1,27,000 units per year.
Aiming to double its market share by 2020, General Motors is looking to create the Talegaon facility into an export base for small vehicles and will be exporting 30 percent or 40,000 units of its total annual production overseas. Coming back to the Halol plant, the facility will cease all operations in 2016. Meanwhile, the automaker is in the process of launching the TrailBlazer by October this year while the Spin will arrive in 2017. The company also has a notchback and hatchback version based on the new generation Beat in the pipeline for the Indian market.