Honda Navi Ownership Report By Ben (10,000 Kms)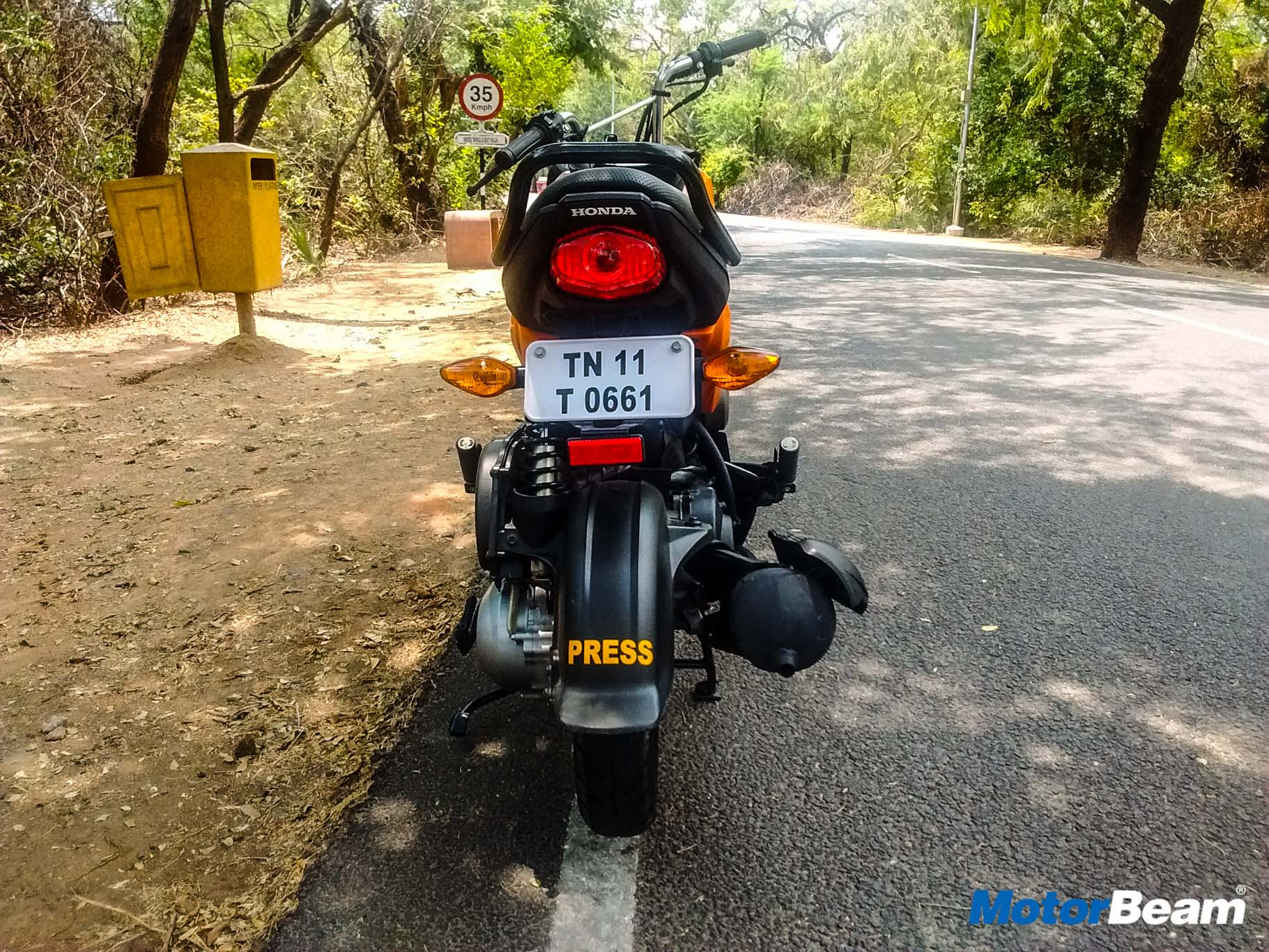 Finally, the disappointing thing to note about the Navi is its top speed. I have recorded a genuine top speed of 85 km/hr (Ulysse GPS) while the speedo shows 90 km/hr. This is quite low when compared to many other bikes. For example, with the same app, I have recorded a genuine top speed of 96 km/hr on my Yamaha Crux. So, in a really long stretch, many bikes overtake the Navi. Just because of this limited speed, the brilliant effort made by the engine to accelerate brutally fast gets wasted. If the top speed was around 95 km/hr, it would have made even some 150 cc bikes run for performance. But, the bike reaches its top speed so fast and effortlessly without any vibrations.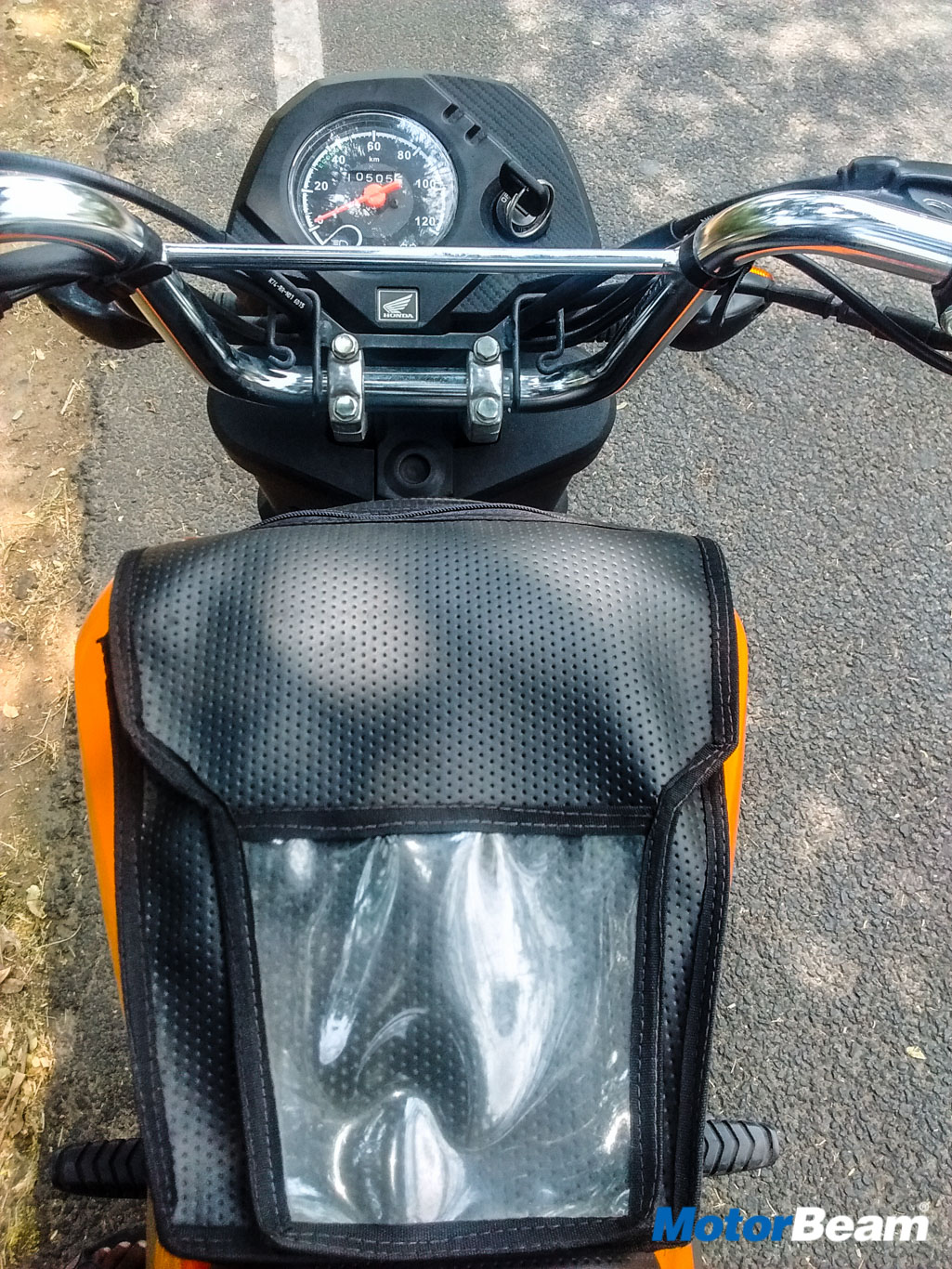 In the end, if you want more clarifications on any aspect of the review, please feel free to ask me in the comment section. The Honda Navi is the only bike in the India to provide unadulterated fun for a price tag of Rs 50,002/- (on-road, Chennai). Don't think twice, get it and experience what it has in store. Good luck! Ride safe!
Further Reading –
Honda Navi Review
Honda Navi Video Review