Hyundai Custo Revealed Well Before Global Debut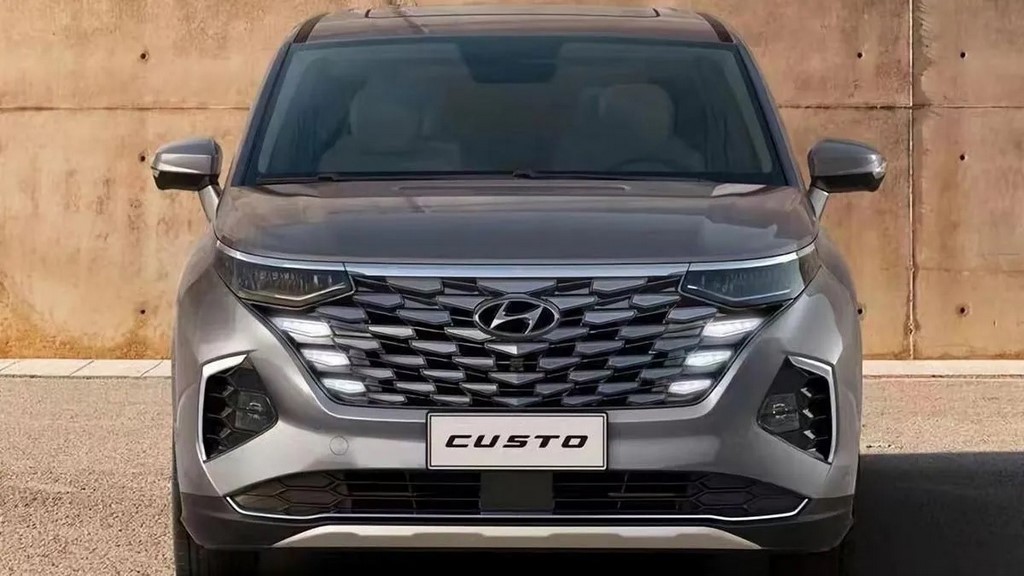 Apparently, according to Beijing Hyundai, these are the 'teaser' images of the Custo MPV!
The Hyundai Custo MPV has been revealed completely thanks to a set of 'teaser' images that were shared on China's Sina Weibo social media website recently.
If there is one thing the design of the Hyundai Custo reveals, it is that in order to survive, the MPV must adopt some SUV elements while still holding onto its roots.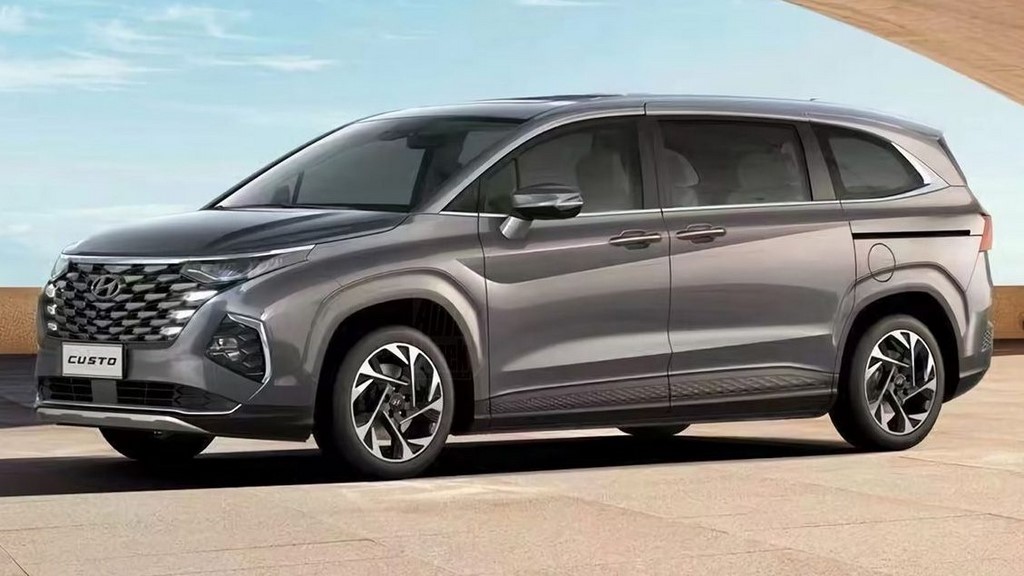 The vehicle which will head first to China and then to other Asian markets looks stylish. It comes with sleek LED lights, a large 'parametric jewel' radiator grille which also houses LED DRLs, and a bumper that would not look out of place on a crossover.
Along the sides, the MPV's stylish wheels standout, and it gets a fairly decent window area. However, there are too many creases which Hyundai could have done away with.
While at the back, the Hyundai Custo carries a simple design. There is a large tailgate housing slim LED stop lights, a roof spoiler, and a blacked bumper that comes with a skid plate painted in a contrasting colour.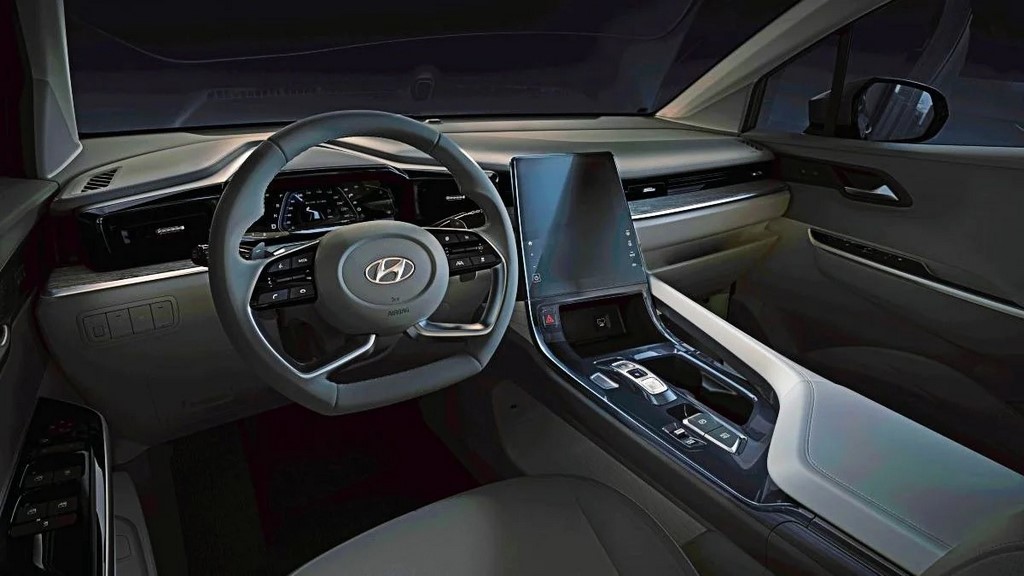 Like the exterior, the Hyundai Custo's interior is also modern and stylish. There is a flat-bottom steering wheel, a digital instrument cluster, 10.4-inch touchscreen that connects with the fairly large centre console and a minimalist dashboard.
To be available in 6-, 7- and 8-seat variants, the MPV will come with twin sunroofs and a whole host of new age features.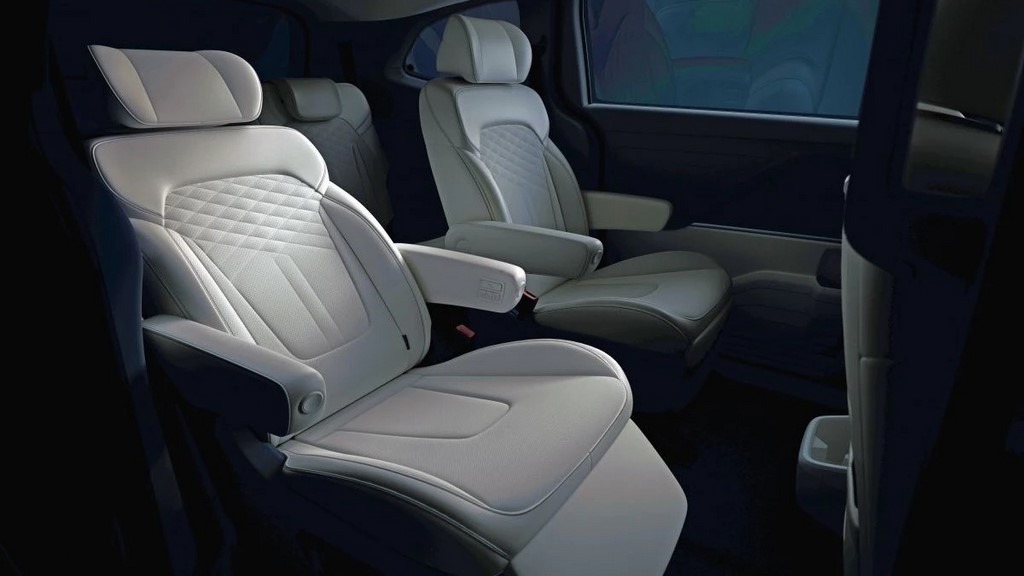 There will be 2 turbocharged petrol engine options, displacing 1.5 litres (167 HP) and 2.0 litres (237 HP), available with the car when it gets launched in China later this month. A 7-speed DCT will be paired with the small engine, while the larger motor will get an 8-speed automatic.
The Custo will make its official debut at the Chengdu Motor Show which will kick-off on 27th August and all details about its features and specifications will be revealed then.