Maruti Nexa Service Centres To Cross 300 By 2019-20
Maruti plans to have 20 percent overall sales through Nexa and to support this, there will be more than 300 Nexa service centres by 2019-20.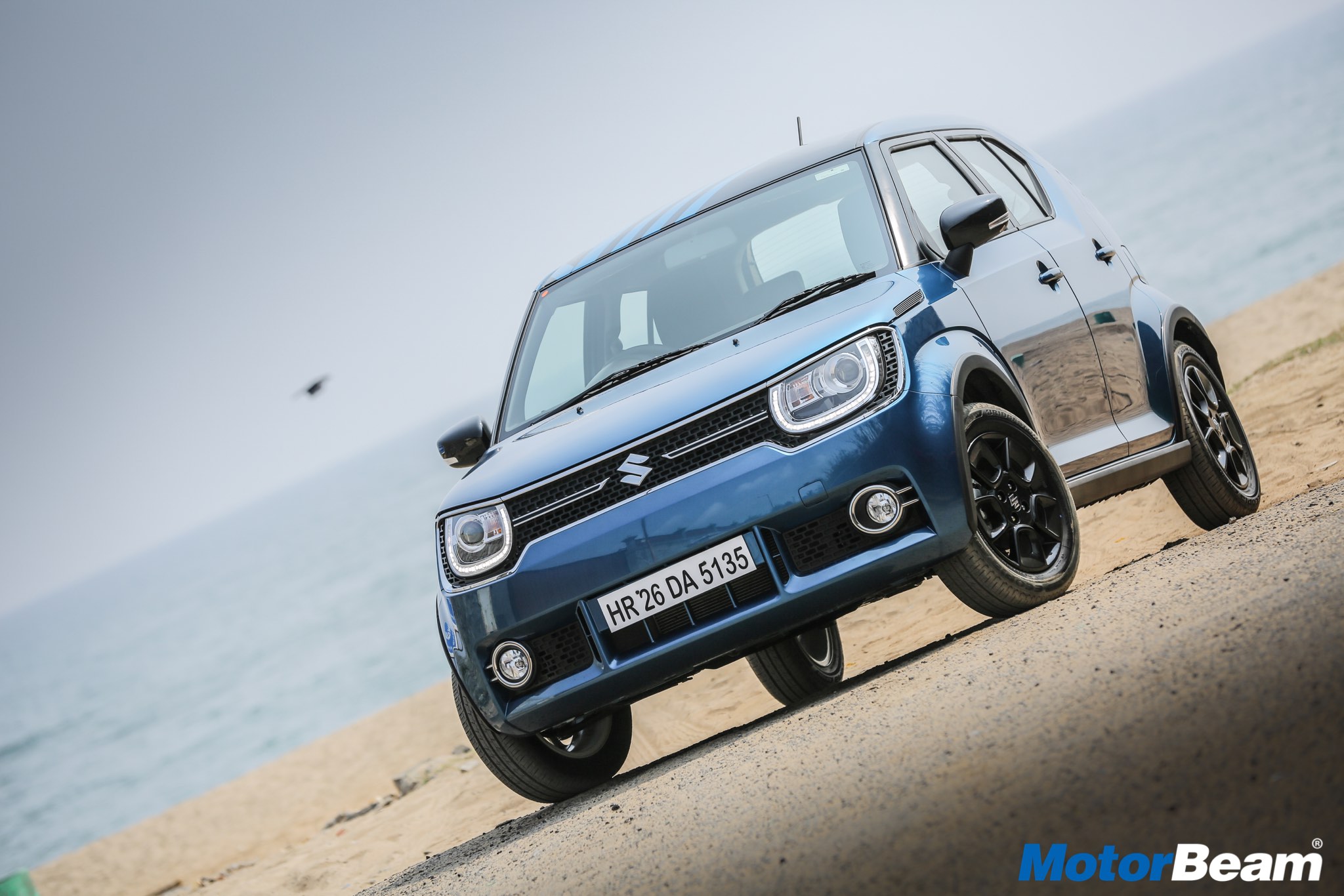 Maruti's premium channel of retailing its cars, Nexa, started in India in the year 2015. Currently, Maruti has over 250 Nexa outlets which have contributed to over 2,00,000 cumulative sales. With the premium dealership experience online, Maruti is now planning to have over 300 Nexa service centres by 2019-20.
The automaker says 60-70 Nexa service centres are planned for this financial year and as far as Nexa sales outlets are concerned, the company plans to have 400 such Nexa dealerships by 2020. The regular or the traditional dealerships aren't left behind. Maruti plans 40 refurbished traditional outlets by August 2017, and by the end of the financial year it intends to double that number.
Maruti's used cars wing, True Value pre-owned car showrooms are also set to go up by 150 numbers by July 2018. With all these plans and aims, the company intends to sell over 2 million cars annually by 2020.
Maruti is also focused on having 4000 sales outlets (including Nexa and True Value dealerships) and 5000 service centres operational by 2020. Of the 5000 service centres, 3000 service centres will be operating under the dealerships.
Maruti Nexa Service Centres
– Maruti's long term goal is to have 20 percent of overall sales through Nexa
– Currently, Maruti has 250 Nexa outlets
– Maruti aims to have 300 plus Nexa service centres by 2020