NGT Bans Diesel Vehicles Above 2000cc & 10+ Years Old In Kerala
Delhi is presently undergoing a ban on old and high capacity diesel vehicles. Following the same trail, the NGT has banned diesel vehicles which are above 2000cc and more than 10 years old in Kerala.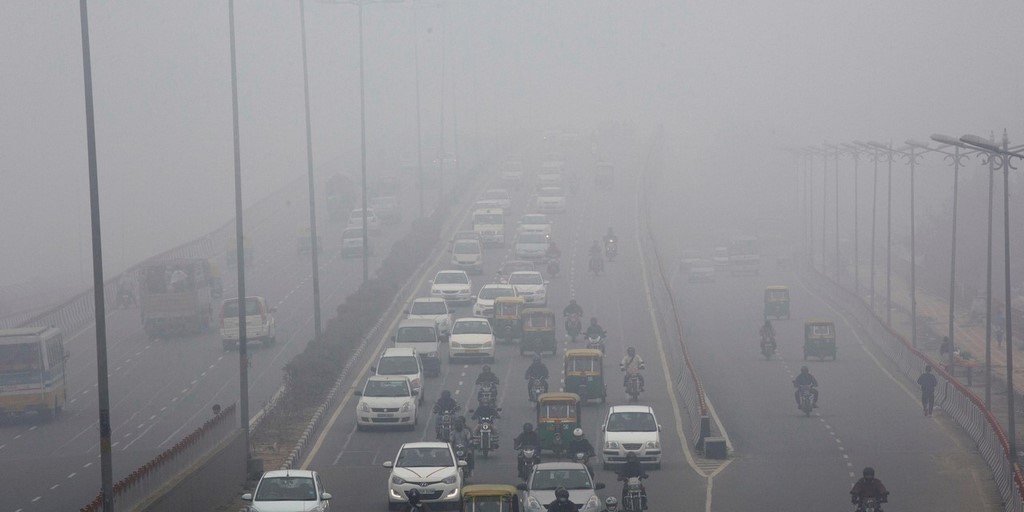 The Lawyers' Environmental Awareness Forum (LEAF) filed a petition claiming Kochi as one of the most polluted cities in India. It also stated that many fast growing cities in Kerala are also on the verge of rapid environmental disorders. The petition filed by LEAF criticized the use of heavy and old diesel vehicles for the growing air pollution in these cities.
Few months ago, the Supreme Court banned further registrations of new diesel vehicles above 2000cc in Delhi. The National Green Tribunal (NGT) statistically claimed that around 23% of the total vehicles in the capital are run by diesel. Moreover, diesel vehicles emit 7.5 times more particulate matter than their petrol counterparts. The emission of toxic nitrogen dioxide is also high in diesel vehicles. Finally, the Supreme Court issued an order in favour of these environmental concerns.
Now, Kerala has blown the whistle to control the rapid degradation of the environment through vehicular pollution. With the ban on high capacity and older diesel vehicles, the NGT has taken a step to protect the deteriorating domain of the coastal state.
The NGT also issued an order to impose a fine of Rs. 10,000/- if the older diesel vehicles are found running after 30 days. There will be no fresh registrations of 2000cc and above diesel vehicles in the state. Further actions include cutting down the number of heavy commercial diesel vehicles in major cities of the state.
NGT Bans Diesel Vehicles In Kerala
– NGT has banned registrations of new high displacement diesel vehicles in Kerala
– The ban also includes diesel vehicles older than 10 years
– A similar ban on old diesel vehicles is in force in Delhi
– Ban may be extended to entry of heavy commercial vehicles also