PSA TCS Partnership Announced For Actualisation Of Smart Car Strategy
PSA TCS partnership has been announced to develop vehicles for emerging markets based on its Smart Car strategy.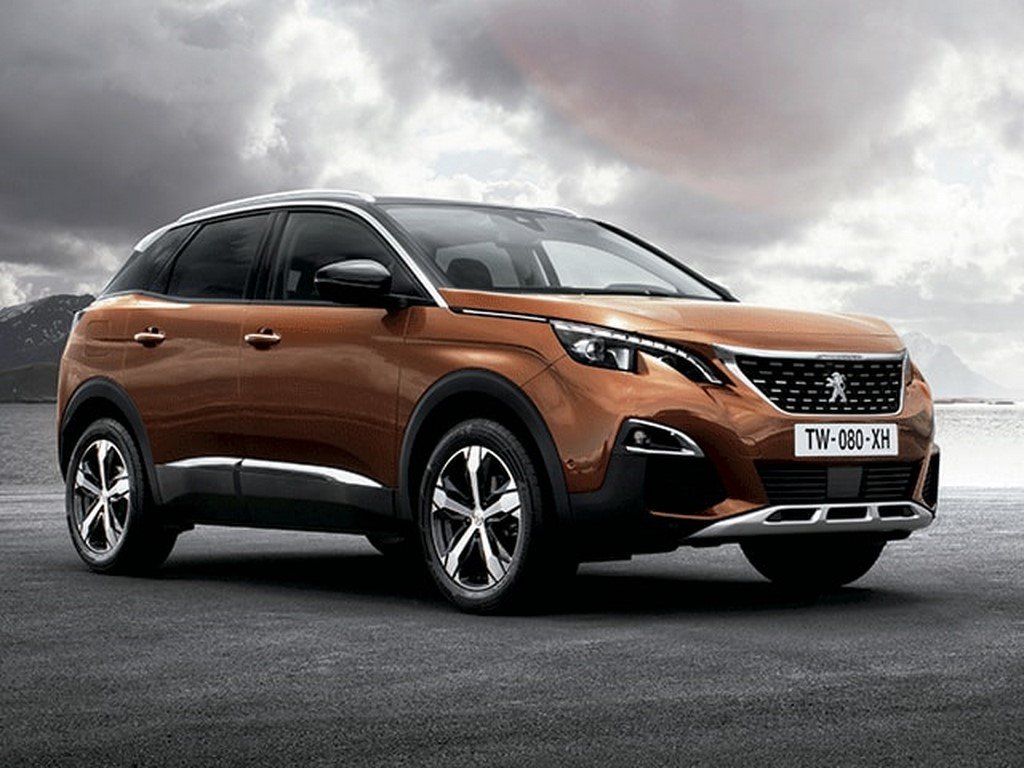 Back in 2017, Groupe PSA had announced its plans of entering India by 2020 with a Smart Car strategy in mind. The French company had proposed to develop a premium hatchback, mid-size sedan and compact SUV for emerging markets including India. Modern, attractive and affordable are some of the attributes that PSA had used to describe its upcoming range of products. Confirming to the motto of "Be Indians In India", the partnership between PSA and TCS will help turn the former's ambitions to reality.
Based out of Mumbai, TCS (Tata Consultancy Services) is a leading IT company which also has presence in engineering, industrial services, BPO and consultancy sector. As per the agreement, soft designs for various components will be provided by PSA and TCS will work on their development to bring it to material form. TCS will take care of sourcing the parts and conducting feasibility studies to homologation of the final product as well. Groupe PSA aims to achieve over 90% localization through this exercise which will, in turn, help it to arrive at competitive prices.
Looking forward to capture a 2% chunk of the market by 2025, the company rightly believes that pricing is the key to succeed in a cost-sensitive market like India. However, PSA won't let its emphasis on aggressive pricing take a toll on product quality and reiterates that parts will have to conform to their global quality standards before getting a green signal. The initial three cars to roll out have been codenamed as the SC21, SC24 and SC26. The group intends to sell a cumulative volume of 1 lakh units of the three by 2025.
TCS secured the contract with Groupe PSA leaving behind other famed companies including Tata Technologies. Off late, global corporations are doing their homework well by examining customer preferences before exploring emerging markets. Exploring to develop its MQB-A0 platform cars on the same lines, Volkswagen Group is also in the news for proposing a partnership with the likes of Mahindra Engineering Services and Hinduja Technologies.
PSA TCS Partnership
– Groupe PSA partners with homegrown TCS to realise Smart Car strategy
– TCS will work on soft designs provided by PSA to achieve over 90% localization in cars
– Initial cars, codenamed SC21, SC24 and SC26, to roll out from 2020
– Groupe PSA is eyeing a 2% market share by 2025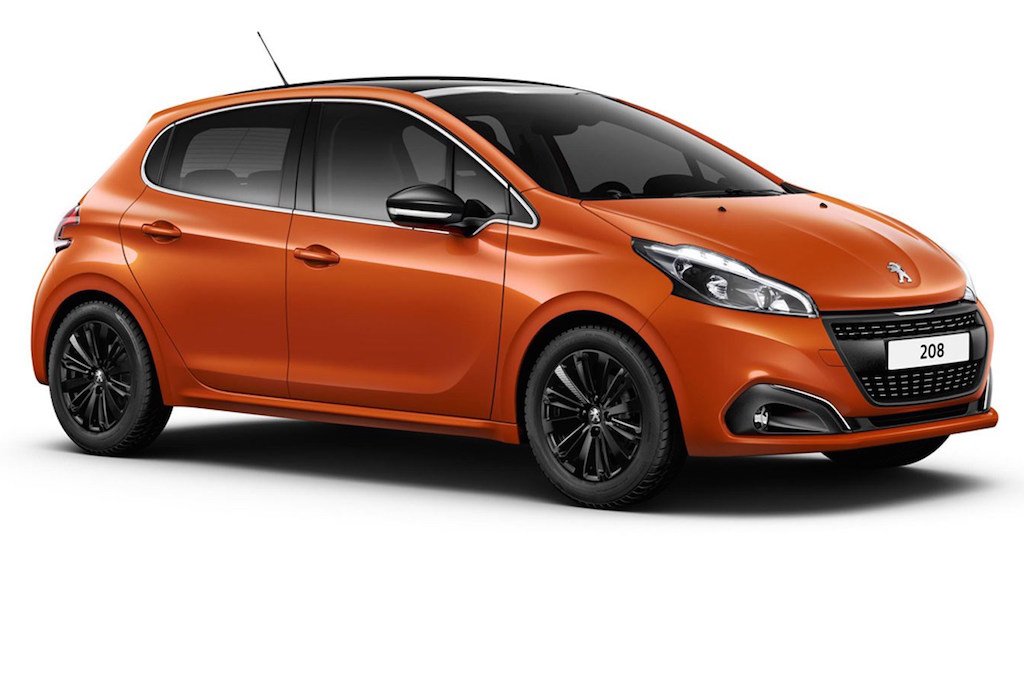 Source – ETAuto.com