Renault Kwid Production Suspended Due To Engine Issues
Renault Kwid production suspended due to high noise levels in the engines. The company denies this and says that only plant maintenance is being carried out.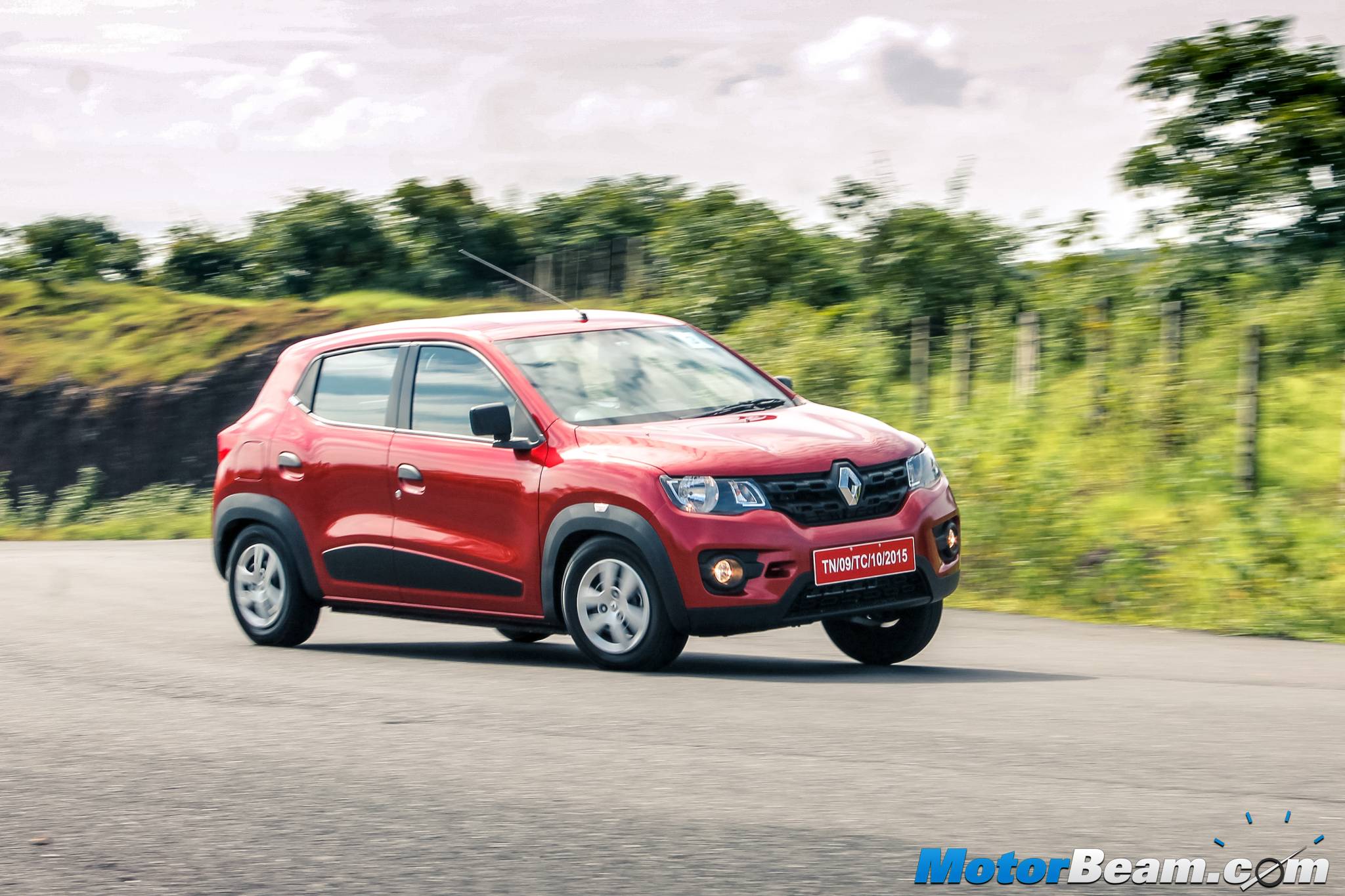 The Renault Kwid competes in the entry-level hatchback segment and the vehicle has a long waiting period of almost 6 months in some cities. It has now come to light that the French automaker has scrapped 1500 engines of the Kwid at its Tamil Nadu plant. The engines have been scrapped due to high noise levels.
Renault undertakes maintenance at its plant which is conducted in 2 phases. It has been learnt that the plant will have maintenance scheduled from 21-29 May 2016 while production of the Kwid has been stopped from 11th May. Renault officials, however, denied any such issue and said that it's all a part of the maintenance phase.
The automaker claims that the production capacity was ramped up at the plant and hence production isn't affected. The Kwid has received 1.25 lakh bookings ever since its launch. Renault got a market share of 3.5-4% after the arrival of the Kwid and the company is aiming to get a 5% share soon.
Renault has been selling 9000-odd units of the Kwid every month since the past few months. Sales of the Kwid are also affecting market leader Maruti Alto. Renault was producing 8000 units of the car every month and the company was planning to ramp up production to 10,000 units a month by April itself.
Renault Kwid Production Suspended
– Renault has scrapped 1500 engines due to high noise levels
– The company claims maintenance is going on, production unaffected
– Production of the Kwid has been suspended from 11th May
Source – ETAuto.com