Top 8 Reasons To Get Your Bike Serviced On Time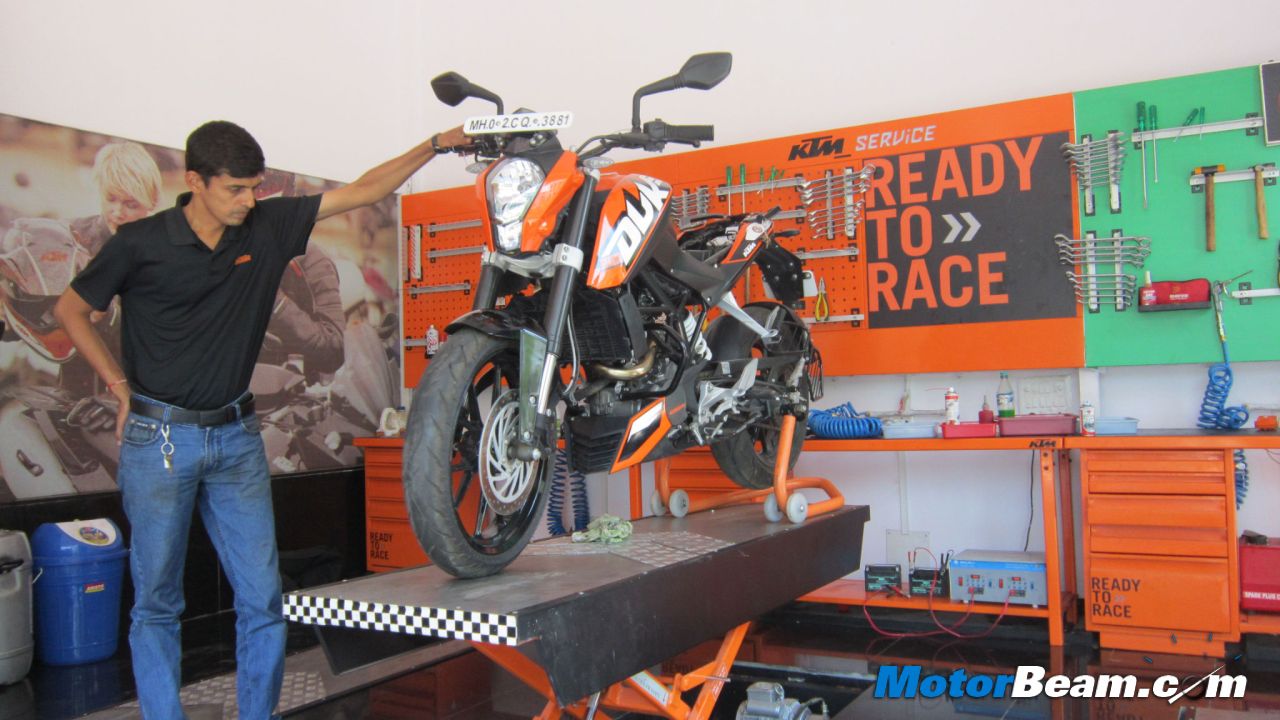 6) Intimation Of Upcoming Expenses – Quite often, the service centre staff points out the upcoming repairs that may be needed on the bike like a sprocket replacement, coolant top-up or clutch overhaul.
5) Warranty Claims – The manufacturer may refuse a warranty claim if the services are not carried out at specified intervals. It is a good practice to opt for the longest warranty coverage and perform all services on time.