Uber Flying Taxis Might Come To India
India's congested cities allow the country to become an option for the Uber Flying Taxis project.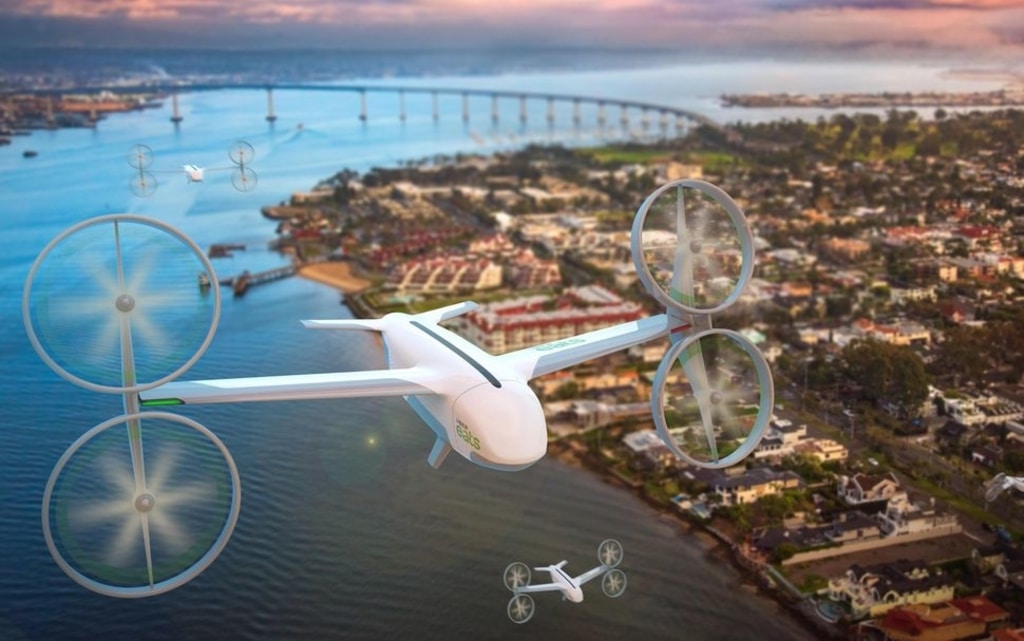 Uber is looking to expand its operations into the more exclusive zone of flying taxis which aim to reduce the road congestion. It already has zeroed in on the American cities of Los Angeles and Dallas and is looking for a third city to begin the testing by 2020. This city was earlier chosen to be in Dubai but after the talks didn't go through, Uber wants the third to be in either Japan, France, Brazil, Australia or India.
Japan is on the list as it has been the frontrunner for using advanced technologies for public transport and automotive innovation. This will make it easier to employ the Uber Flying Taxi technology there. Uber already has a state of the art technology hub in France which will make it easier to run the flying taxi service from there. Brazil has begun operating helicopters as taxis, some of which can be hired via Uber which makes expansion easier here as the backend is already in place. Australia too has a large scale urban air transport that ferries people around the cities.
India makes it to the list of propositions because of its huge population and amongst the most densely populated metropolitan cities in the world. Employing the flying taxi service here will, however, be very difficult because of space constraints. Also, no such large-scale use of flying transport is active in India yet. Yes, there are helicopters for hire but those aren't really accessible to everyone and operate in limited areas.
But Uber has already begun talks with aircraft manufacturers, battery producing companies, real estate giants and various government bodies to take forward the proposal. It is also looking to capitalise on the more advanced lightweight, electric powered, vertical take-off and landing aircrafts that will be ideal for ferrying passengers across the city. Discussions with the stakeholders too are underway and a concrete decision about the third city will come out in the next six months with real-life testing set to begin from the year 2020.
Before that happens, what is more likely to come to India first is food delivery taking place through drones. Uber wants to integrate the Flying Taxis project with Uber Eats and India has recently put a proper policy for drone usage in place. So before we see regular people ferrying helicopters for travel, we are likely to see food flying to the delivery place.
Uber Flying Taxis
– The company has already chosen two cities and the third city will be rounded on soon
– Uber will also be trying to integrate the Flying Taxis project with Uber Eats
– This will mean food delivery happening through drones