Volvo EVs To Come With Leather-Free Interior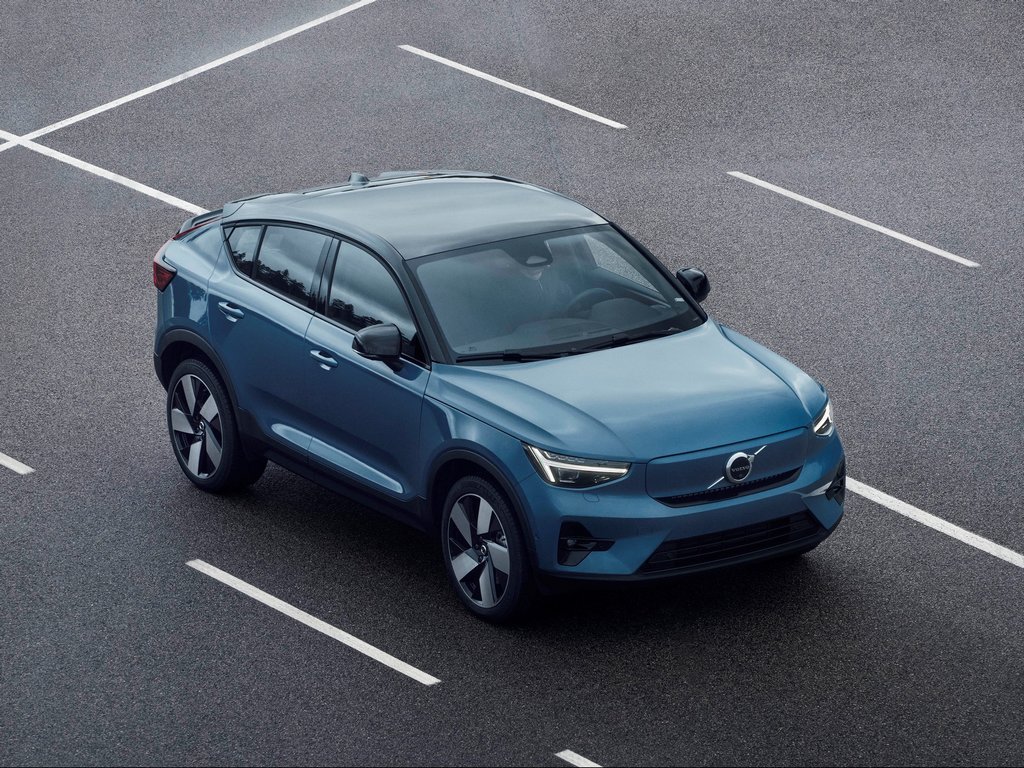 In place of leather, the interior of Volvo EV models will have bio-based and recycled materials
The interior of all electric vehicle (EV) models from Volvo Cars, starting with the C40 Recharge, will be free of leather, the company has announced.
Volvo, which had earlier stated that it will only sell EVs from by 2030, says this decision comes as a result of the company taking an ethical stand for animal welfare.
By 2025, 25 percent of Volvo EV interior will utilise recycled and bio-based content which will be the alternatives for leather.
The Swedish firm has created a new material called Nordico which uses a combination of textiles from recycled PET bottles, bio-attributed material from sustainable forests in Sweden and Finland, and corks recycled from the wine industry.
This material will make its debut in the next generation of Volvo models and in addition, wool blend options will continue to be offered as well.
Volvo also says it is working actively to find high-quality and sustainable sources for many materials currently used in the car industry.
Like many carmakers, Volvo too has its focus set on becoming sustainable and progressive and its policy decisions are along the same lines too.