Mahindra To Provide Service To GM Customers In India
General Motors announced plans to stop selling vehicles in India and is likely to name Mahindra to provide service to GM customers.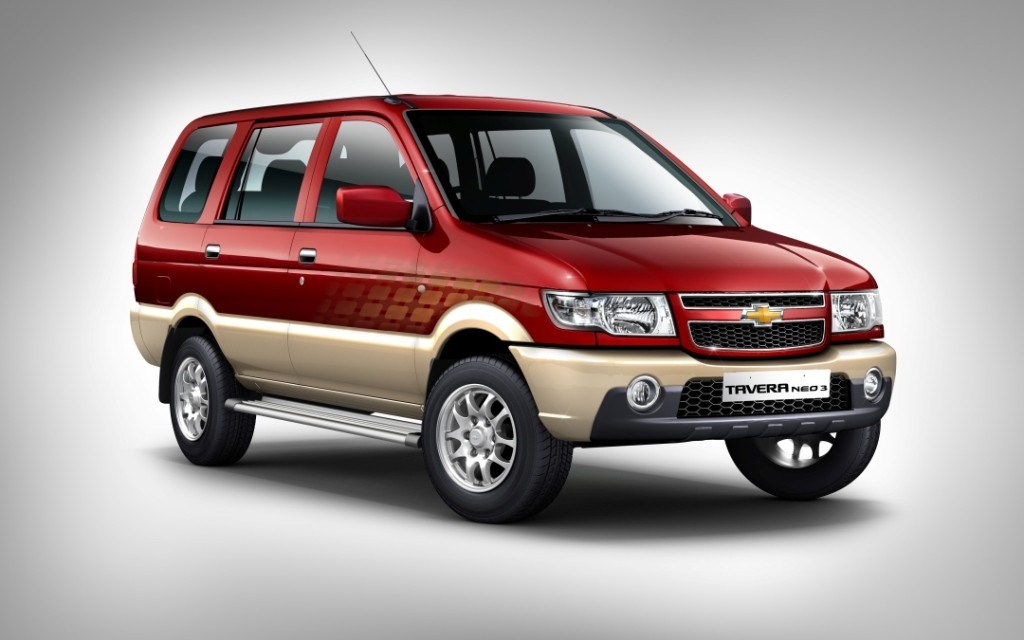 General Motors announced plans to stop selling vehicles in the Indian market by the end of this year, after it failed to succeed here. General Motors didn't quite get a proper foothold in India in spite of being here for the past two decades.
The company will, however, continue to make products here primarily for export markets, utilising its Talegoan facility in Maharashtra. The Beat hatchback constitutes its bulk of exports and the American automaker is all geared up to export the Beat sedan (Essentia) later this year.
General Motors, while making the announcement assured that existing customers of the brand need not worry and they will make necessary arrangements to provide after-sales support to its customers. The Corvette maker has close to 150 dealerships in operation across India and is in talks with the dealers for a transition plan.
General Motors has rumoured to approach Mahindra to provide after-sales support to its existing customers in India through a third party whereas a GM executive contradicted the above statement clarifying GM hasn't been in discussion with any third party for the takeover of its service network. General Motors is, in fact, working with their existing dealer network to make them continue as authorised service outlets which is not going to happen, no matter how hard GM tries.
General Motors had talks with Mahindra First Choice Wheels for after-sales service about a year ago and back then there was no agreement signed. But there could be a reconsideration now.
Mahindra Service To GM Customers
– General Motors announced plans to stop selling vehicles in the Indian market
– It will, however, make products here in India for export markets
– Mahindra is likely to provide after-sales service to existing GM customers in India